Crisis training and good practice workshops
We make crisis training practical and immersive, bringing challenging scenarios to life in a learning environment to share good practice and build confidence.
People expect more online than a dry press release, and social media brings your staff, journalists, customers and stakeholders into one channel to talk to each other.
To build your crisis and customer service capability, you need practical training and testing, with credible scenarios and practical tasks using realistic tools.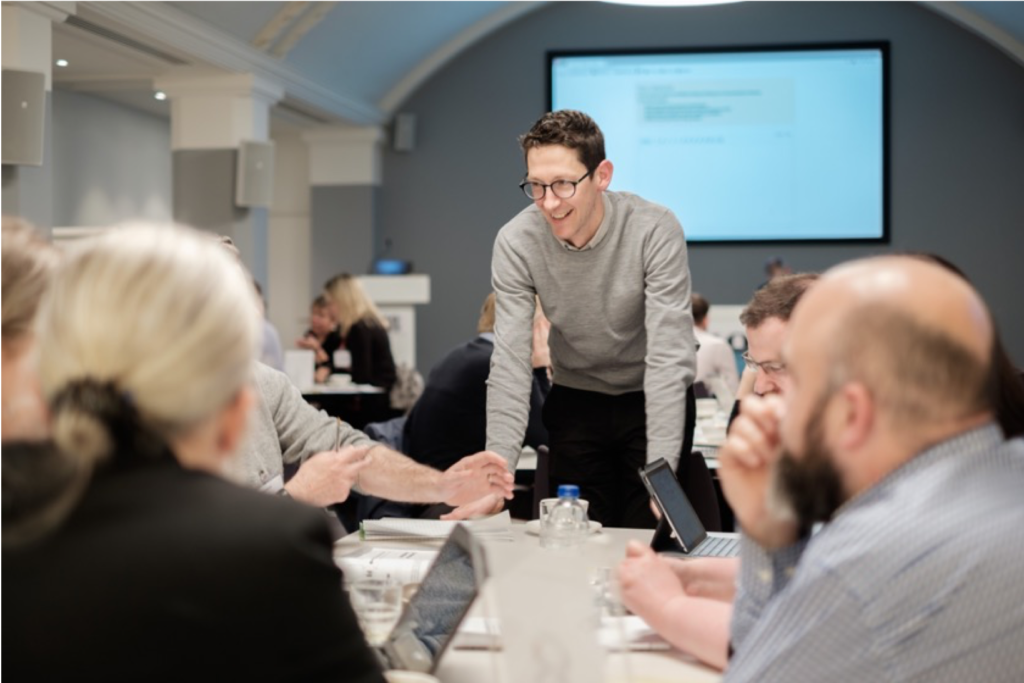 Our innovative Crisis90 format allows teams to sample the challenges posed by a live issue on social media within a compressed timeframe and without the pressure and intensity of a full simulation. It brings best practices to life and gets teams discussing different approaches as they work through an unfolding situation together. With an emphasis on training, discussion and learning, Crisis90 represents an ideal starting point for individuals new to crisis handling, or larger groups.
We script an outline scenario in 3 to 5 phases, which we bring to life as a range of social media posts, news stories, videos or emails
Each phase of the exercise has a clear 'task' which participants are required to complete in their teams against the clock, such as a media statement, handling strategy or engagement with social posts
Once teams submit their answers, the facilitator leads a discussion as a group to compare and contrast the different approaches taken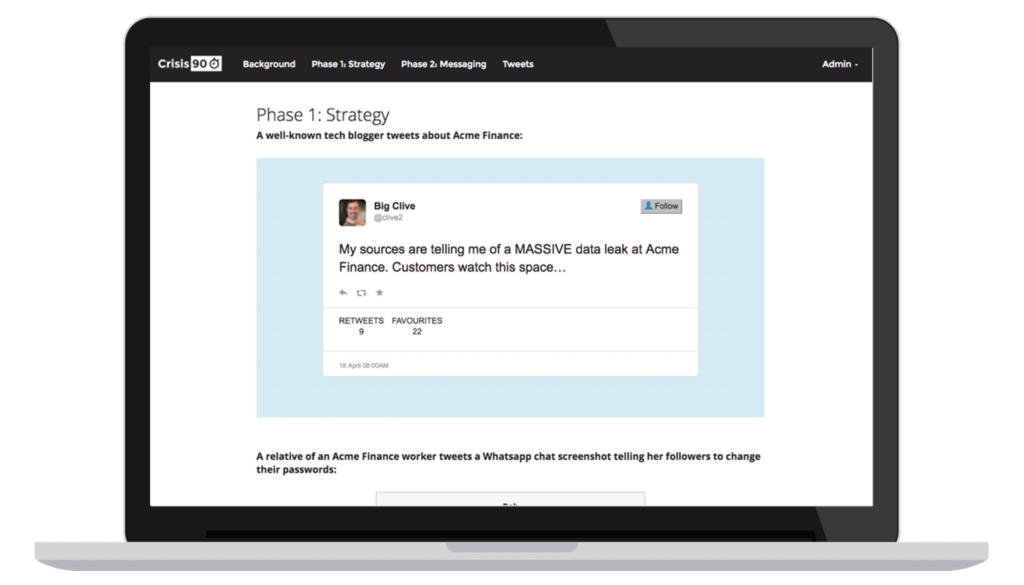 Find out more
We're happy to chat informally about how we approach this kind of work, ballpark budgets and timescales - or just to help you refine your brief: hello@helpfuldigital.com
We help with:
customer care training exercises
scenario-based workshops
team-building sessions to work through incidents or issues
applied learning on new crisis protocols or frameworks
blending crisis training with wider media training or social media skills
providing constructive feedback from expert coaches and facilitators
Our work