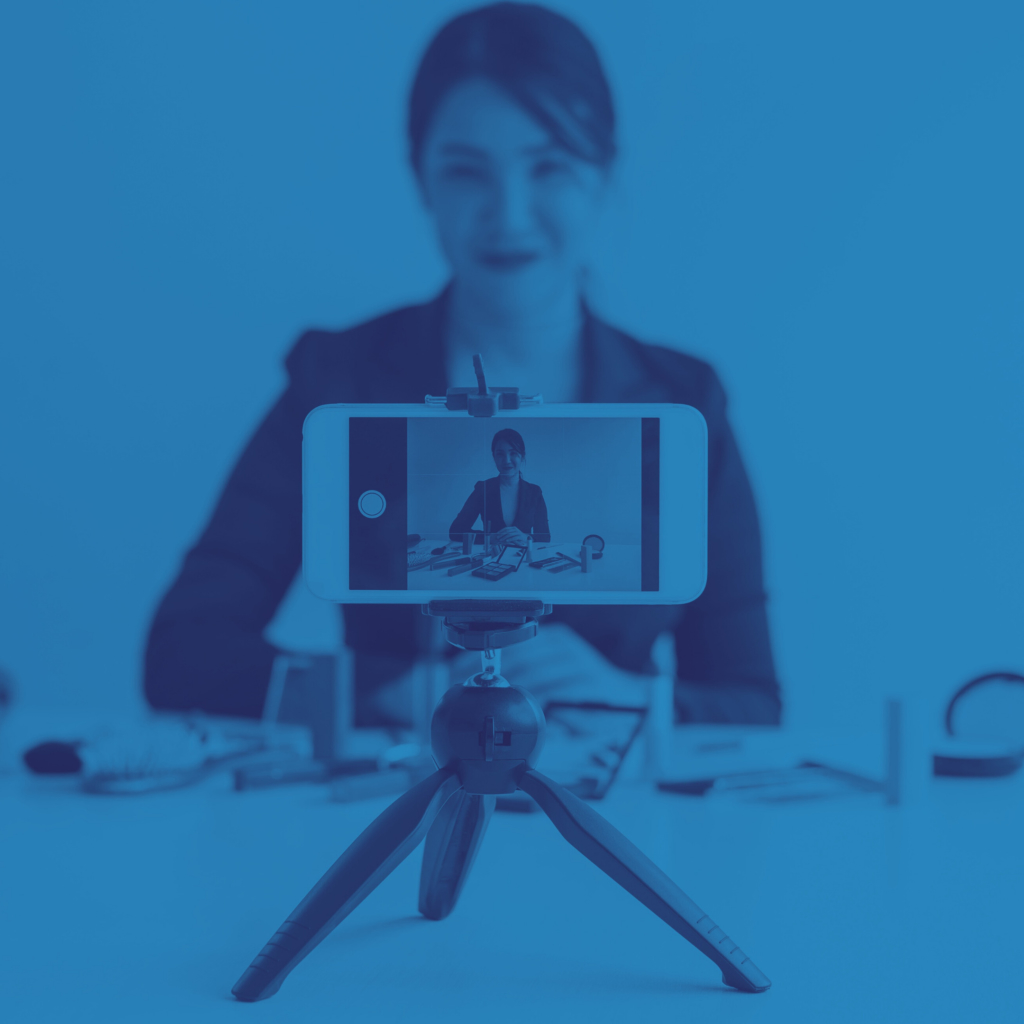 Digital Account Executive, Asia Pacific
USD$30k-$35k plus pension and bonus
We have an exciting opportunity to join our team and support a wide variety of projects.
You'll learn new skills and quickly earn greater responsibility.
Join us
Platform Manager, Australia
A$55-70,000 per annum plus benefits
We're looking for someone who above all has an aptitude for IT, a helpful attitude, and excellent communication skills.
Support our consultants as they prepare and deliver projects to some of the world's biggest brands, helping them to confidently communicate with online audiences.
Join us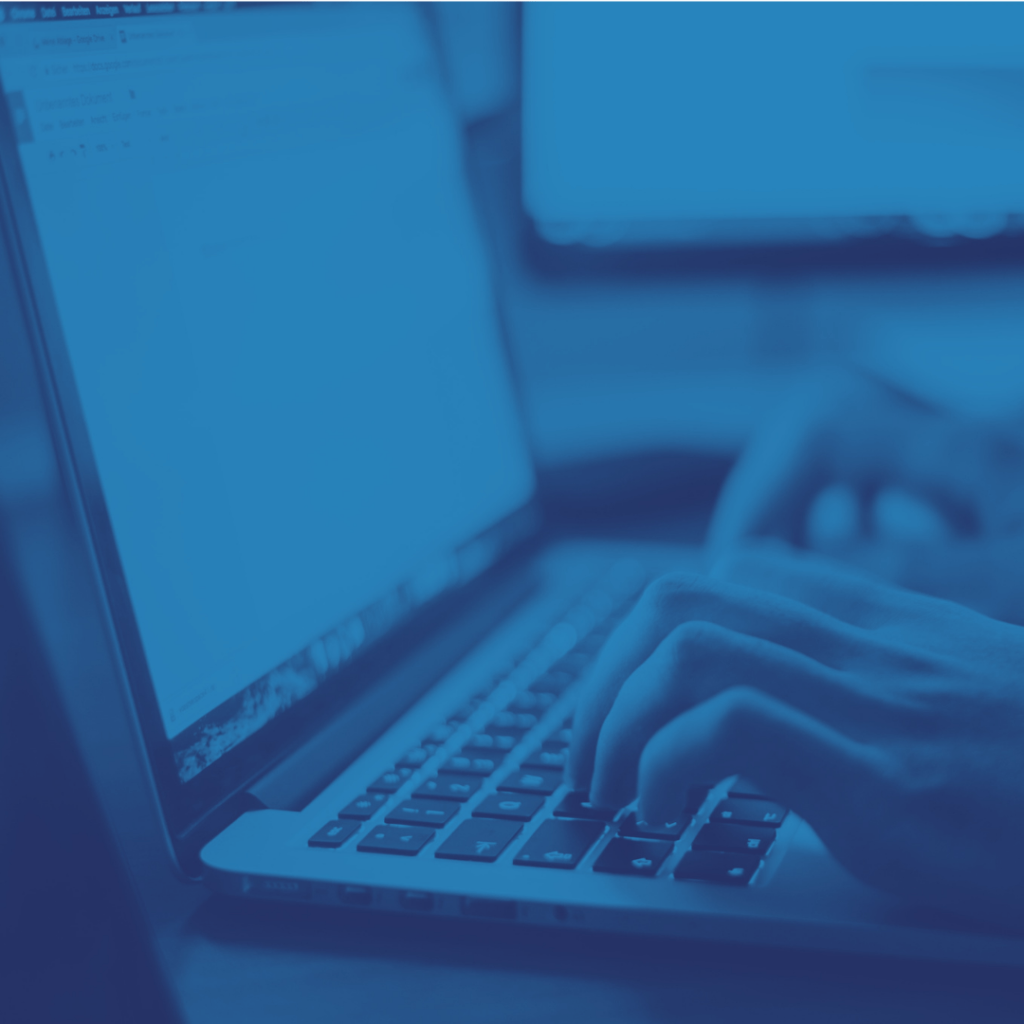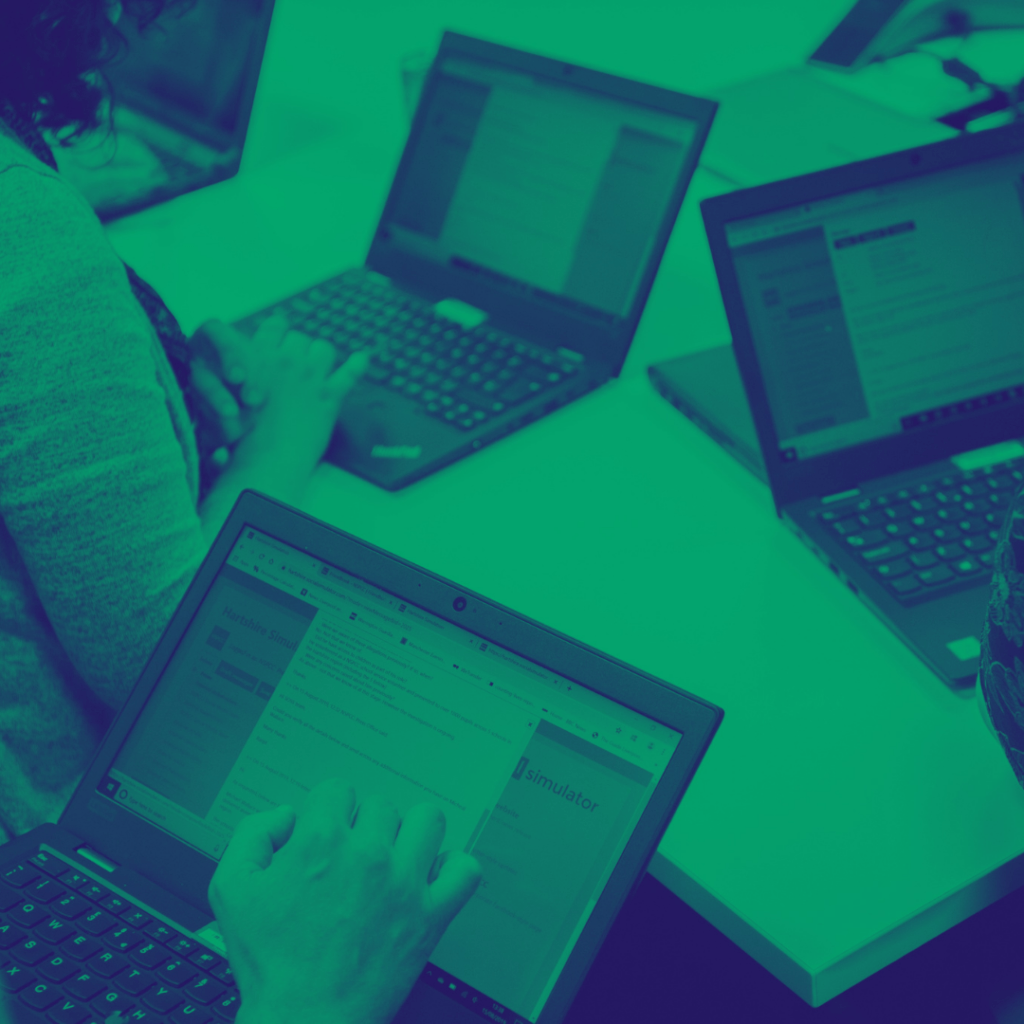 Internships
£22, 672 (or your equivalent currency) pro rata per annum plus benefits
We have an exciting and challenging internship programme, open to candidates across the globe.
Learn how to create content for digital skills training and participate in developing and delivering crisis training for some of the biggest global brands.
Join us
Associates
We're always interested in hearing from freelance and short-term contract associates with expertise in any of:
digital marketing, SEO and social media management
digital communication/social media training and content
video production
international digital and social media beyond Western Europe/North America
Find out more about working with us as an associate:
Become an Associate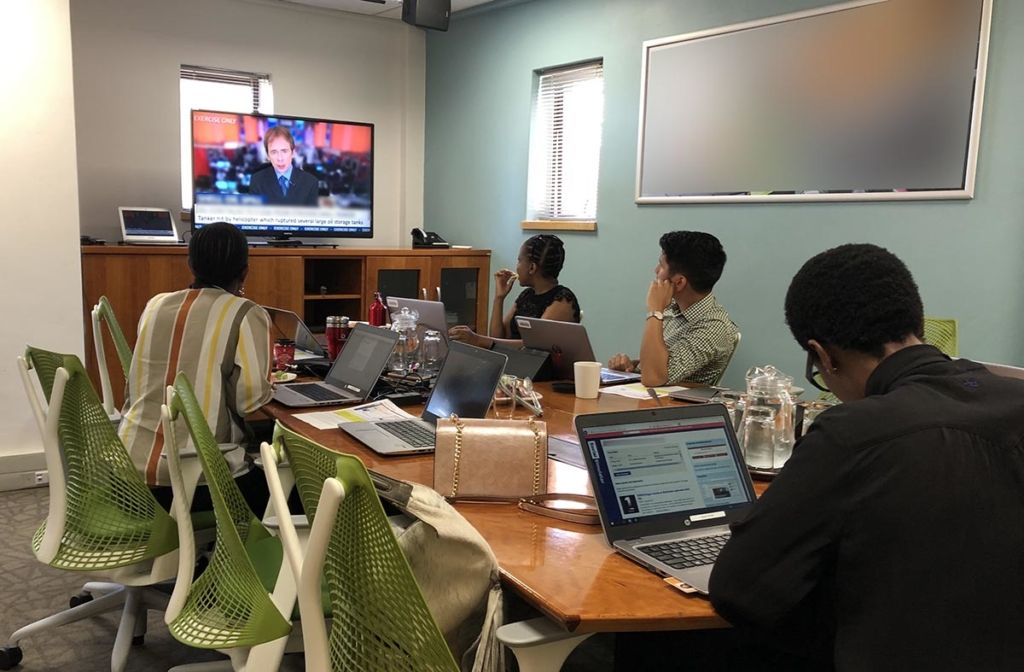 What we do
Our common objective is capability. The work we deliver at Helpful is all about helping our clients to 'do' their own digital – whether that's testing their crisis plans, or learning how to have better conversations on social media.
We run training and simulations in social media skills to help teams communicate online effectively, even under hostile pressure.
Before we take on work, and when we evaluate a completed project, we ask these questions:
Are we providing something that is right for our client and their audience (or are we being asked to deliver something simply because someone said so)?
Are we being approachable and flexible, and have we made sure we understand the real needs?
Have we looked out for our client's future: tested new ideas, built tools in an open way and helped them to maintain these?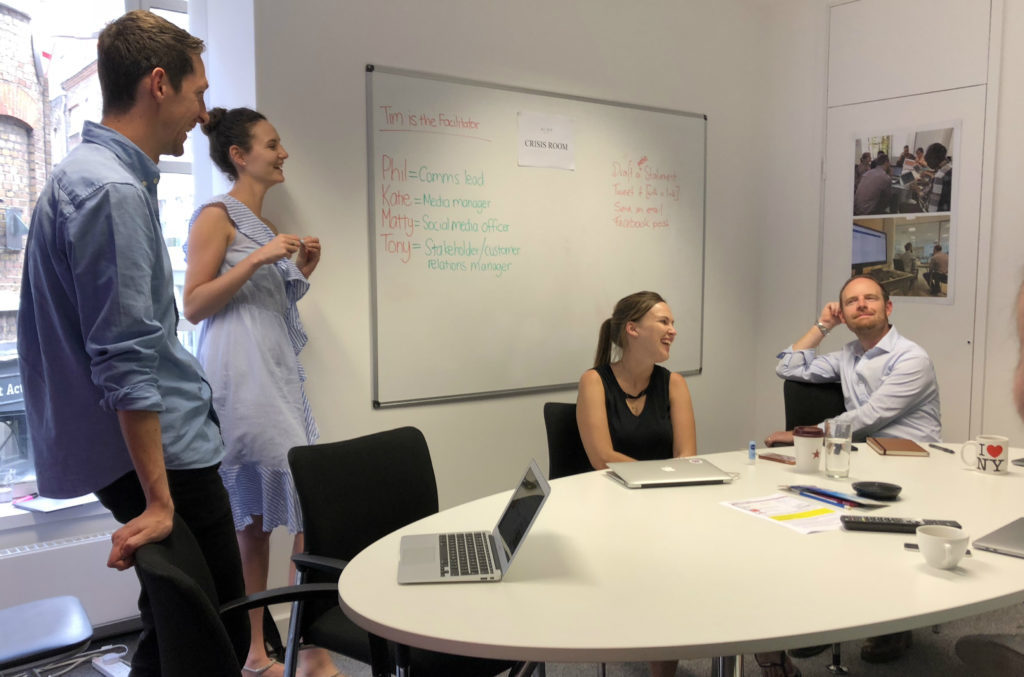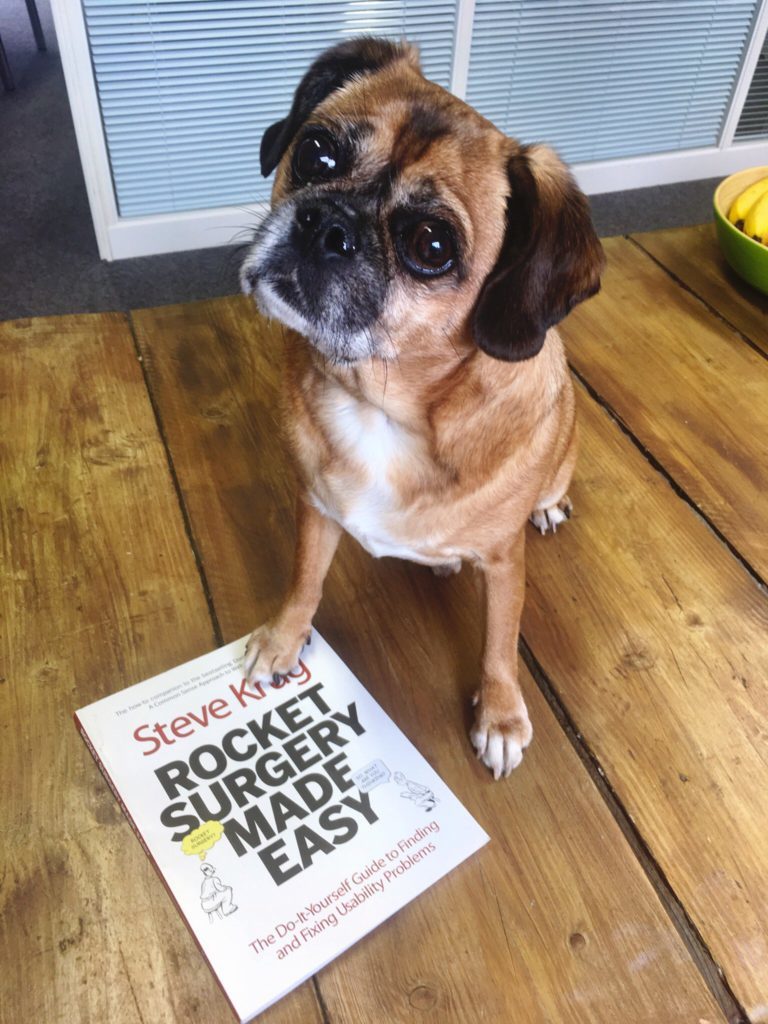 Life at Helpful
We're a small, friendly team, currently in the UK and US delivering work all over the world.
Our people are what makes Helpful special. Between us, we've learned from experience of working in crushing corporate bureaucracies, manic agencies, or lonely freelance gigs.
With no investors chasing insane growth, we're enjoying creating a positive and respectful place to work. We take on interesting projects we can do well, for clients who respect our expertise.
We're here to run a business, but with creative flair and a modern approach to ways of working and the solutions we provide to clients.
Everyone's here because they want to be hands-on with projects, and delivering our mission to build confidence online.
What does this look like in practice? A commitment to learning and development, staff who are empowered to prioritise their own work, a light management structure and an emphasis on getting to know each other.
We're generous with allowances for the things that make work easier: data plans, laptops, equipment for home working and a steady supply of ice cream and cake.
What we value
Communication is crucial to the smooth running of the company, and we value communication skills above all – being able to share constructive feedback with colleagues over chat or email, or clearly explain your thinking to a client on a call or in a meeting.
We look for passion, curiosity and a practical approach in our digital capability consultants, so they can help a wide range of clients to get to grips with digital communication for themselves.
We support and encourage learning. Our people regularly volunteer their time and experience to good causes, including working on open-source projects or coaching people in digital skills.