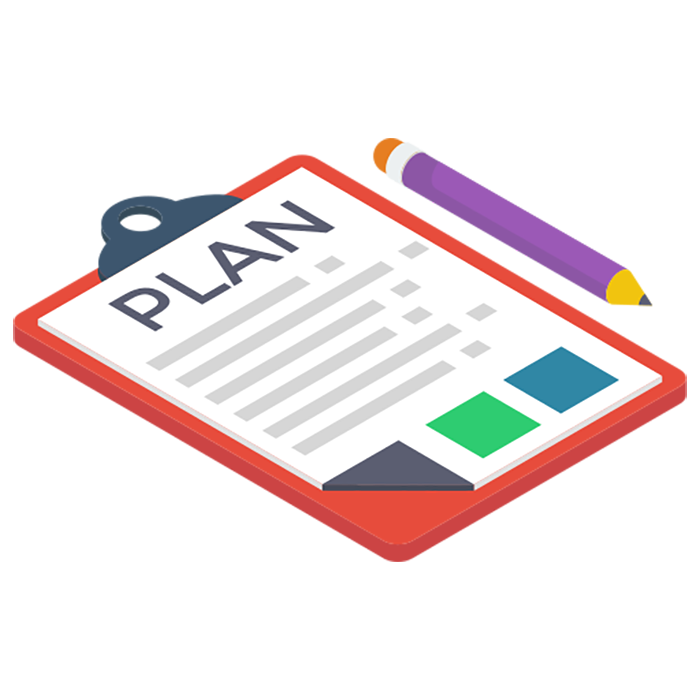 Crisis plan review and readiness assessment
We bring your crisis plan up to date for the modern, social media environment and help you understand how prepared your team is to handle issues and incidents.
Handling a major incident or customer care problem well takes regular planning and practice – after all it's people, not processes, that manage a crisis or serious issue.
The range of stakeholders involved, the diversity of media and influencers – and the speed at which they work – demand more of corporate communication and customer care teams than ever.
Our unique strength is in helping you grow the practical, digital skills needed for effective digital communication under pressure. But our team blends experience from local journalism to publishing, stakeholder management to broadcast TV. Alongside the digital dimension, we review clients' existing crisis plans and protocols to test them against the demands of the modern media, customer and regulatory environment.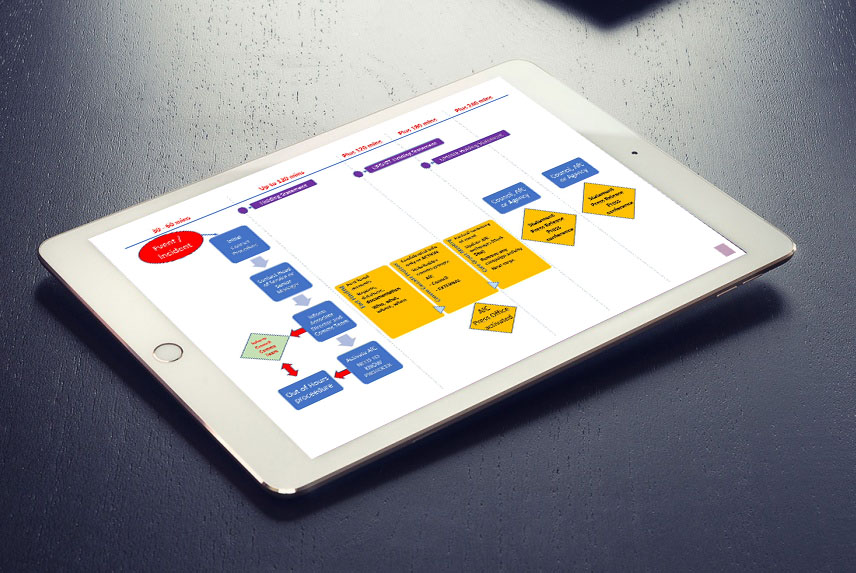 We run audits and diagnostics of teams' readiness to handle different types of issues and incidents with an online dimension, to help identify gaps or areas to develop through training and exercising.
How could we help you?
Talk to us informally about how we approach this kind of work, ballpark budgets and timescales – or just to help you refine your brief: email [email protected]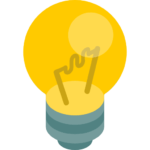 We help you to:
review your existing plans and protocols
strengthen the digital and social dimension to your crisis communication planning
assess existing skills in the team across media, social, stakeholder, customer and internal communication
diagnose gaps and issues to address in process, training and exercising
benchmark your readiness against other comparable organisations
set up a practical set of checklists and templates to turn to in a crisis
Our work