Our classroom-based training platform helps teams discuss their approach to a crisis or customer-service scenario. Perfect for workshops, away-days and training larger groups.
Learn more about Crisis90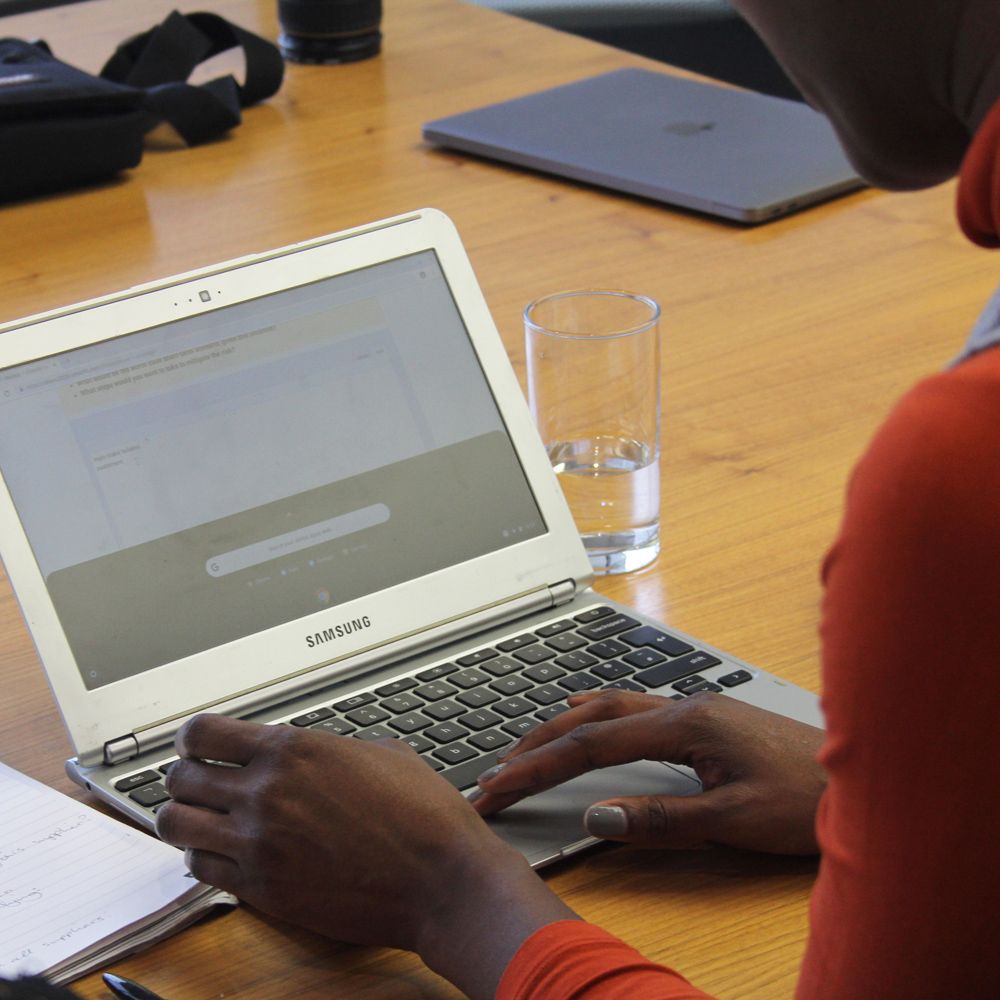 Our personalised, blended online/offline digital skills programme to help groups develop the confidence and skills to use digital tools at work. Perfect for training 5-5000+ people.
Learn more about Digital Action Plan