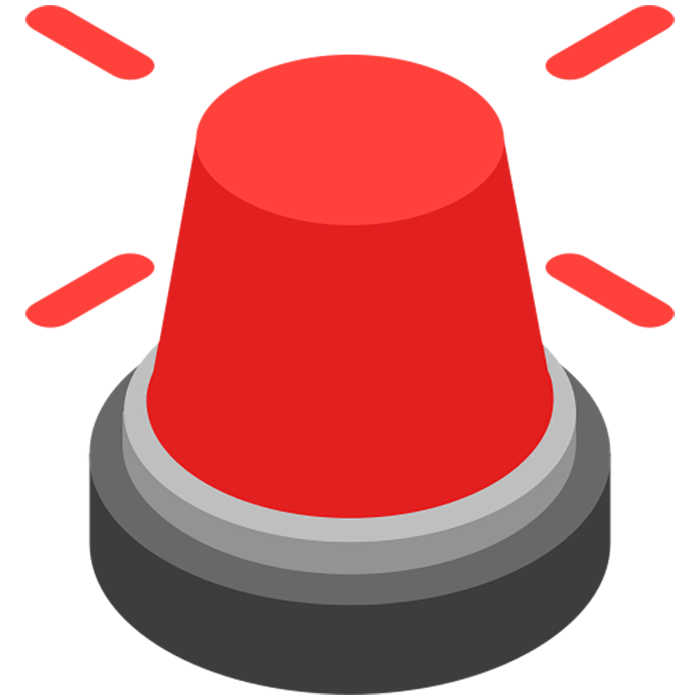 Crisis simulation exercises and benchmarking
We bring challenging - sometimes nightmare - scenarios to life for clients around the world, to build up experience and confidence in a secure, learning environment.
Training and exercising needs to be practical, with credible scenarios and practical tasks using realistic digital replicas – press conferences and media interviews are just part of the picture. It's crucial you validate your teams and your plans against the real-world challenge in 'peacetime', so they're ready to handle whatever comes their way.
A simulation keeps a scenario private and secure, and helps the team learn, trying new approaches or strategies and getting feedback in a supportive environment.
Our innovative simulation software allows your team to sample the pressure and scrutiny that accompanies a crisis or to work through an escalating customer care issue. We give them accurate recreations of your internal, social and traditional media channels with which to communicate and rehearse their roles behind closed doors.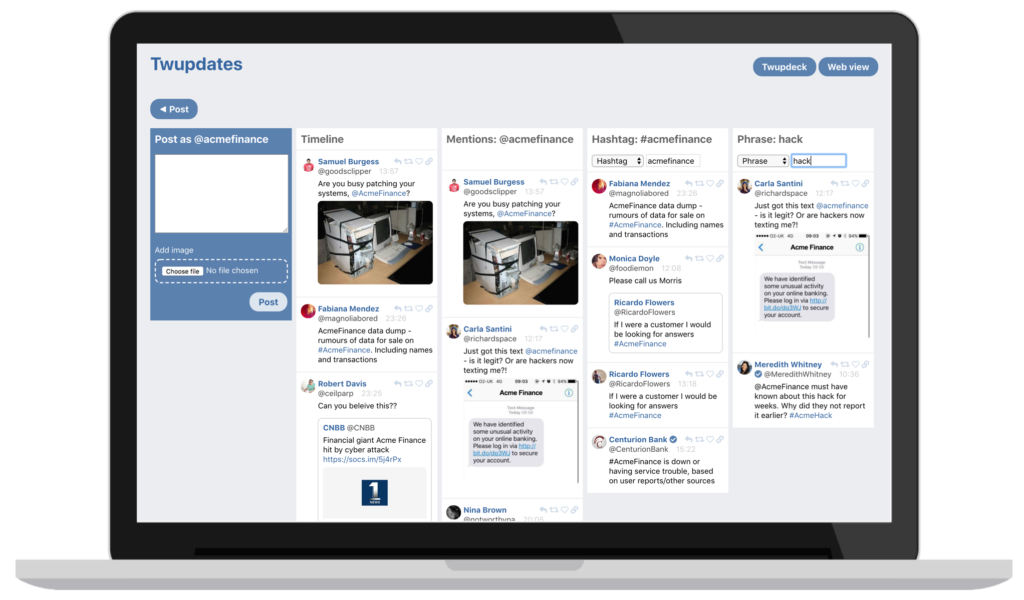 Our world-leading Social Simulator™️ platform is a hands-on, private digital environment that enables realistic and interactive simulations. It help brands protect their reputations online and enhance their digital crisis resilience.
How our simulations work
Ahead of time, we shape a challenging, realistic scenario based on real-world issues/risks, including simulated media reports, emails, calls, social media posts and imagery.
We prepare powerful injects, from green-screen news bulletin videos to mock memes and influencer posts.
On the day, we're generally in teams (physically or virtually together):
Participants: your management & communications teams in their crisis roles, engaging with the scenario on laptops or by phone
Controllers: our facilitators roleplaying a range of stakeholders for participants to respond to, over email, phone or simulated social media
Observers: review how the participants work together as a team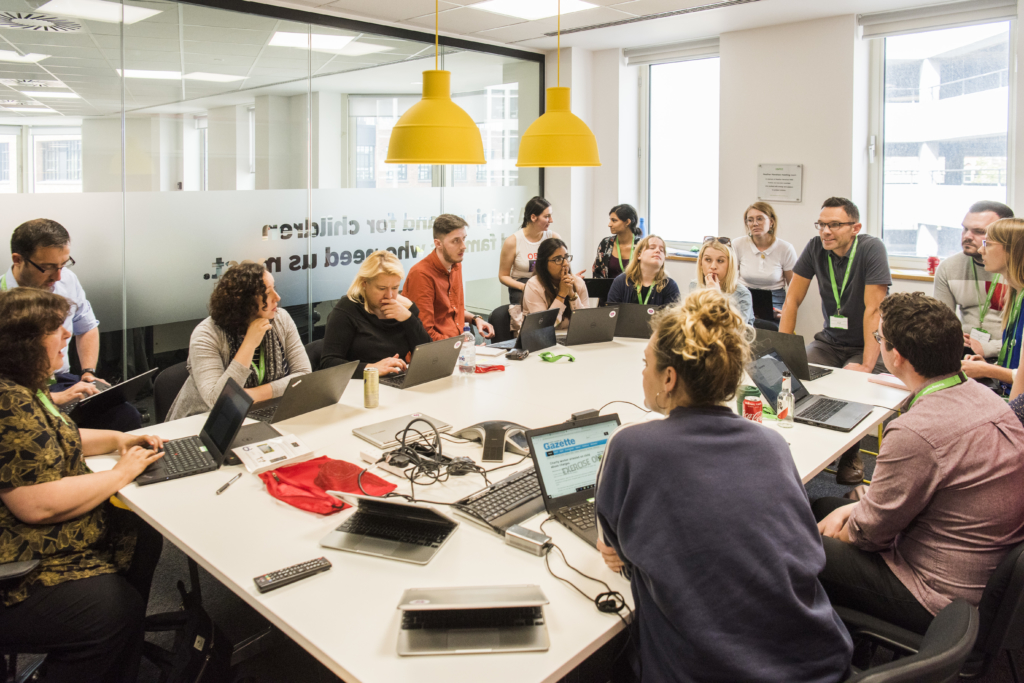 Simulations typically last around 3 hours – sometimes up to two or three days – with an initial briefing and 'hot' debrief immediately afterwards to capture lessons learned and give feedback.
Benchmarking your performance
We conduct or support over 150 crisis exercises and workshops a year worldwide, so we have a wide range of sector and issue experience to draw on when helping clients understand the strengths and weaknesses in their performance.
Our follow-up to simulation exercises helps to identify the areas that need development and put in place training plans or new processes to improve the team's readiness to deal with crises.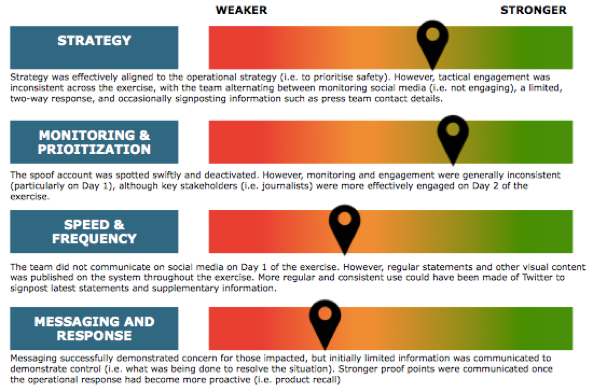 Our Digital Action Plan provides a self-paced, tailored learning platform for teams to build their crisis management skills either in the run-up to an exercise, or as a follow-up in between drills.
How could we help you?
Talk to us informally about how we approach this kind of work, ballpark budgets and timescales – or just to help you refine your brief: email [email protected]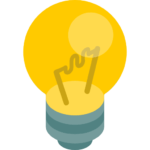 We help you to:
see how your crisis plan stands up to social media
practise behind closed doors
rehearse your rapid response capability
handle the full gamut of stakeholders
stress-test customer service teams
respond to realistic media stimulus
Our work