We help world-class organisations raise their teams' digital skills and confidence
Royal Air Force wanted to equip its teams to use social media to get the word out about careers. We coached the team to become storytellers
Vancouver Airport wanted to stress-test multiple teams to rehearse customer care and resilience plans around a major incident. We brought a challenging scenario to life in a secure, contained environment
Hackney Council needed to get several thousand staff up to speed on data privacy. We scaled up a digital learning programme to help them explore the real issues, not just tick boxes
Across the world and across sectors we bring our uniquely practical digital capability services to help clients:
define good digital performance and operating models
understand gaps and barriers – and help to overcome them
scale digital learning across all levels of the organisation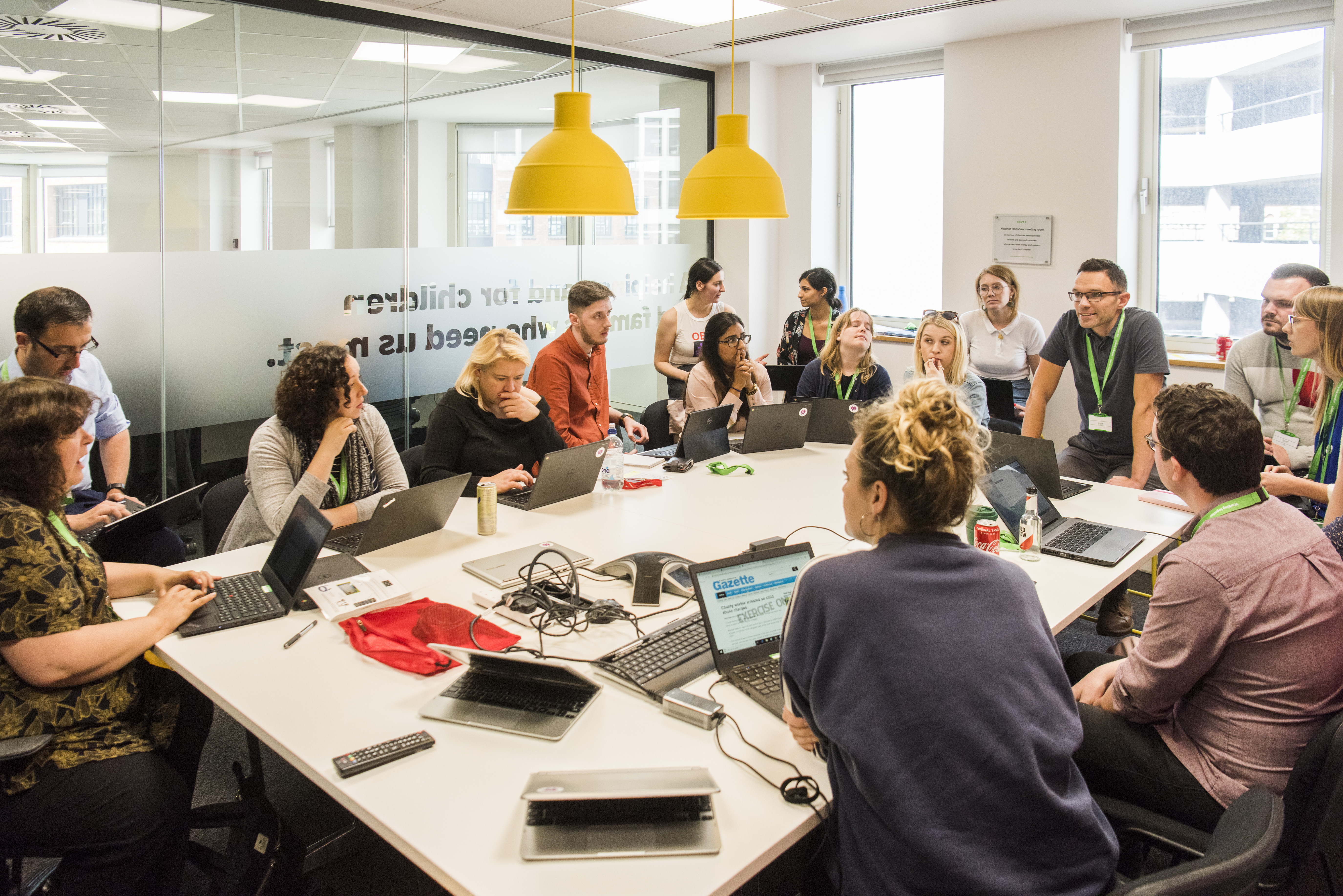 Reading about 'what to do' in a crisis on its own doesn't cut it in an ever-changing, fast-paced digital world where online content can make or break an organisation. Helpful's hands-on session gave us experience of discussing, writing and responding to real time digital messages as a crisis broke so teams are better prepared for the real thing -- Ministry of Justice
What we think good digital looks like
It's easier and cheaper than ever to push great content at your audience. But what do you do when they ask you a question? We help clients in all sectors to use social media for customer service and, in preparation for difficult times, defend their reputation or be seen as a source of authority.
We don't believe a one-size-fits-all approach to social media is an effective way to do business. Local audiences and different online behaviours demand a considered approach. That's why we tailor our work to suit the countries in which we work. Whether we're on-site or working remotely.
There are some universal hallmarks of good communication in the digital age, regardless of size or sector. They form the core of the programmes we shape with our clients, building real improvement over time:

What we offer
Our focus is digital capability-building: we work across all sectors including government, financial services, beauty, energy, aviation and emergency management. Our most high-profile work includes live rehearsals for major events, involving counter-terrorism teams, airports and financial institutions. We provide:
Digital communication strategy
Helping you shape a practical plan for your channels and team that really engages your audience.
Digital crisis preparedness
Making sure your team has a crisis plan that's adapted to the modern media environment. Giving your team the confidence and practical skills to deliver under pressure.
Digital corporate communication skills
Training, coaching and self-paced learning to equip your team with the skills they need to be effective corporate communicators in a digital world.
Our products
Our tailored services are supported by some key products including:
Social Simulator: immersive, realistic stress-testing of your team's ability to handle social media in a crisis situation
Crisis90: our classroom-based training platform to help teams discuss their approach to a crisis or customer-service scenario
Digital Action Plan: our personalised, blended online/offline digital skills programme to help groups develop the confidence and skills to use digital tools at work
We work with clients who operate in all 7 continents of the world. In the UK, we count more than a quarter of FTSE 100 companies as clients.
How could we help you?
Talk to us informally about your digital communication challenges, and we'll happily share ideas for approaches, ballpark budgets and timescales – or just to help you refine your brief: email [email protected]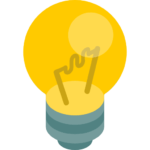 How we work
Founded in 2010, our core teams are based in the UK, US and Australia, working worldwide.
We deliver over 200 workshops, crisis simulations and training sessions each year. We coach, train and test teams of all sizes in corporate communications, digital media, resilience, customer care, and more. Some clients come to us with a clear need or plan. Others want us to help them work out where to start.

We are relentlessly focused on practical learning. So, even when we're helping thousands of staff get to grips with new skills, our Digital Action Plan ensures they're putting new knowledge into practice right away. Our Social Simulator and Crisis90 platforms help groups from 5 to 150 people test existing processes and new ideas simultaneously, in a secure, private environment.
Sustainability is a core principle of our company. This includes transparency in tax, paying a real living wage, offsetting the carbon emissions from our operations, and supporting good causes with pro bono help.
What makes us different?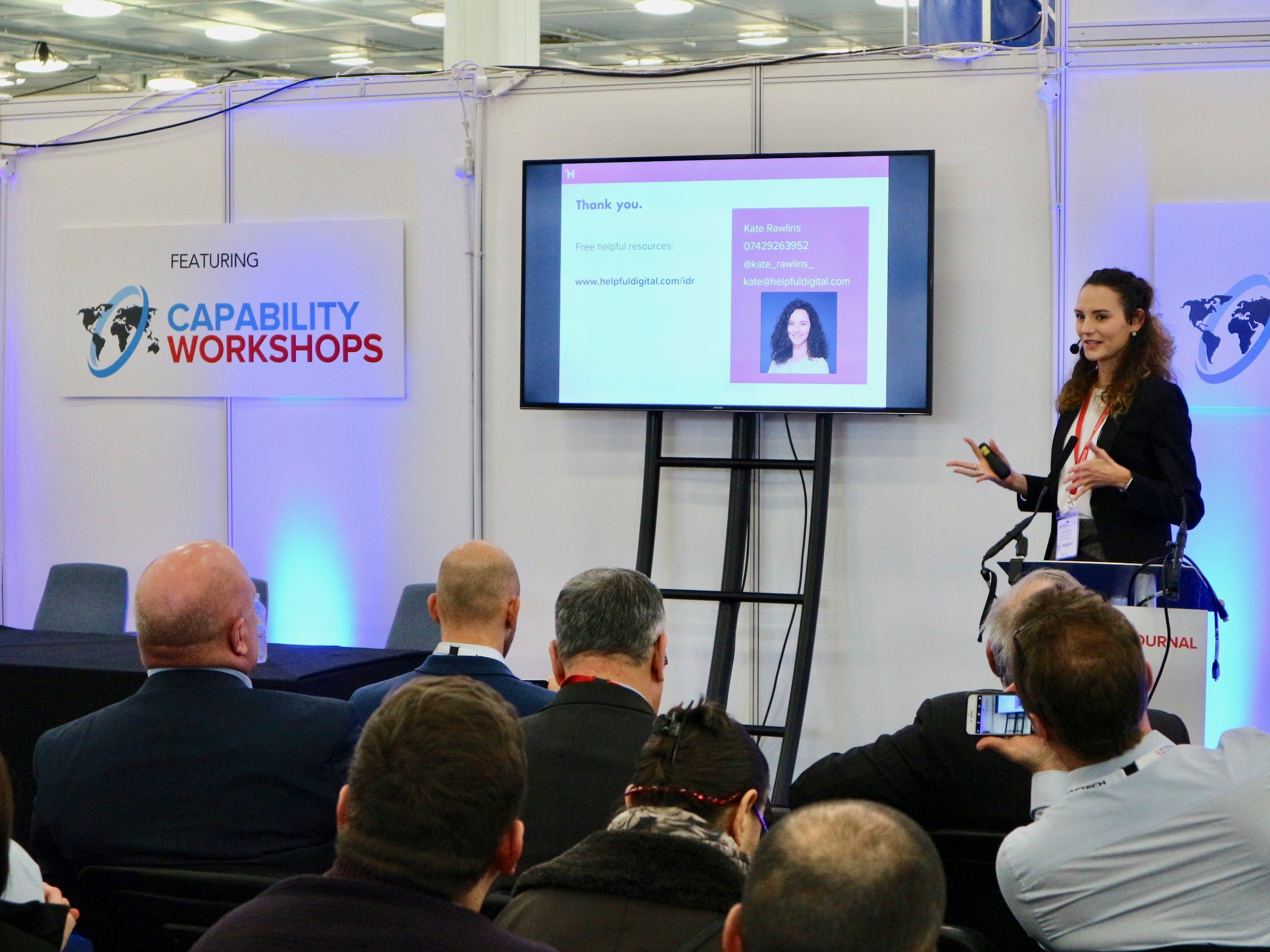 Digital is what we do: every member of our team has practical experience blending digital with traditional media and governance, and we help our clients bridge the divide in their own organisations
Empowering our clients to do good digital for themselves is what we're about: From coaching your digital responders in how to get the most out of corporate channels, to working with staff across the business to establish a network of trusted authentic voices, we will make sure that your people have the skills and confidence they need to engage confidently online – without dependency on us
We balance technology, consulting and content: our world-leading software platforms bring scenarios and learning to life, but our model is based on understanding the people in your team and helping them solve the issues they face, not selling licences