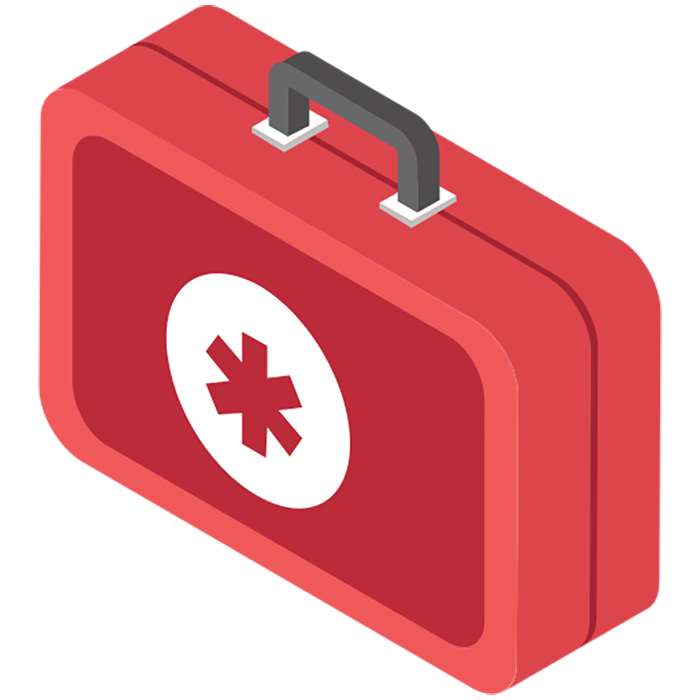 Crisis support
We provide expert backup for your team when you're facing a real crisis
When you're faced with a live crisis, we can support you to navigate the issues and chart a course for recovery.
Our team combines experience from media, publishing, digital engagement, social media management, stakeholder relations and internal communication. We've worked on live responses across sectors, handling media enquiries, preparing web and social content and developing handling strategies and guidance for managing customer enquiries.
We're not simply expensive crisis troubleshooters: our goal is to ensure your team has the capability to handle whatever comes their way, so in a live crisis we'll jump in to provide practical help, coaching support and strategic counsel, borne of our experience. You can rely on us to bring an intelligent understanding of the modern media environment, and a nuanced understanding of the role of digital communication as an integrated part of any crisis response.
Call us on +44 (0)20 3012 1024 or email [email protected] if you need urgent support.
How could we help you?
Talk to us informally about how we approach this kind of work, ballpark budgets and timescales – or just to help you refine your brief: email [email protected]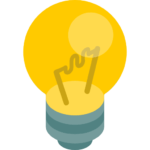 We help you to:
bolster your digital capacity during a live crisis
develop the best recovery strategy using up-to-date digital approaches
coach and support members of your team handling hostile online pressure
implement practical templates, checklists and processes to handle large volumes of enquiries
integrate digital activity alongside your wider crisis response effectively
'deepen the bench' of staff in your organisation with capability to manage your digital crisis response