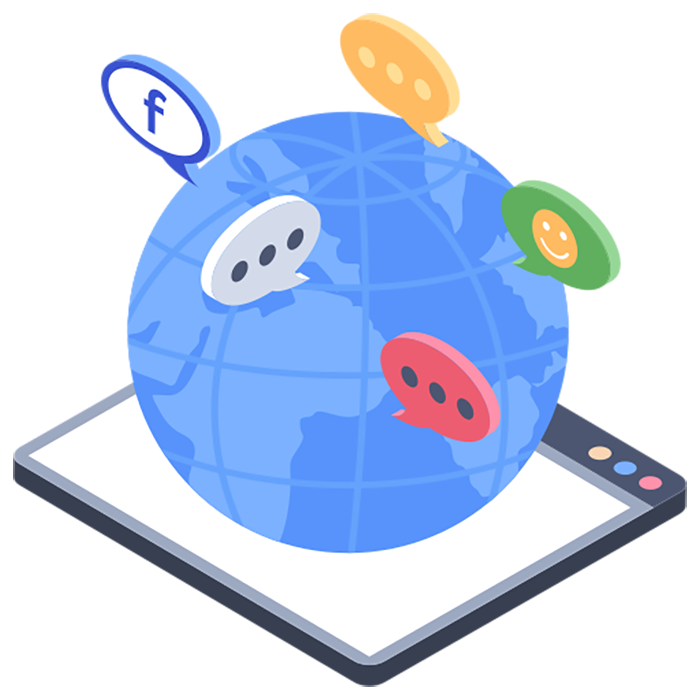 Digital participation and consultation skills
We support you to pick methods and build platforms for online consultation and discussion which achieve constructive results
There's a lot more to social media than fake news and celebrity influencers: over the last decade or more, members of our team have pioneered digital engagement which involves people in the design of services which affect them.
We've helped bring to life constructive online conversations, campaigns and feedback processes to explain policies, gather and prioritise ideas. We use this experience to coach communicators and leaders to engage audiences online confidently and effectively, maintaining dialogue through blogging, community forums and influencer outreach.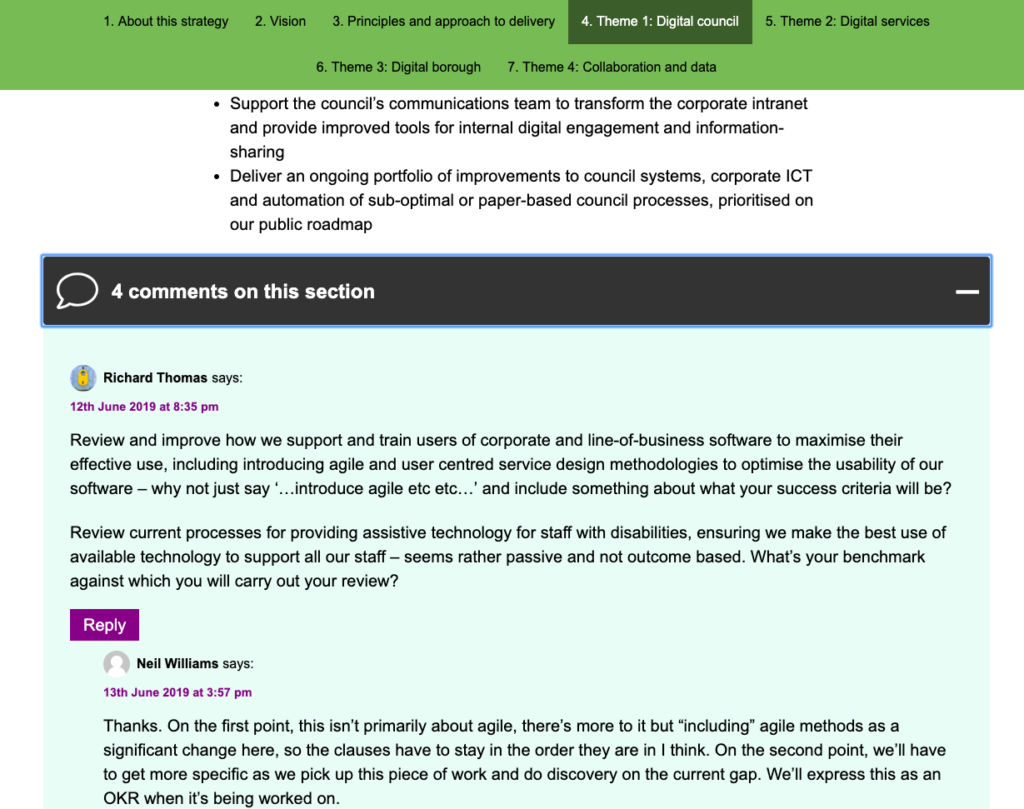 This form of engagement online can look like lots of different things:
individuals within the organisation using platforms like Twitter, Instagram or Facebook as part of their professional work
organisations establishing social media channels to interact with stakeholders and customers
making contact with influencers or community forums online, and establishing two-way partnerships with them
getting people to give feedback, leave comments or vote/rate things online using simple digital tools
For the General Medical Council, we supported a year-long programme of roadshows with an online hub for news, debate and practical information – 'Good Doctors' – concluding with online commenting on the draft report of the programme. Demonstrating real transparency and openness to engage through credible, trusted voices within the organisation helped build trust with external stakeholders, and boosted engagement around the in-person events, extending their reach and impact online.
We blend strategy, content, engagement, skills and technical capacity to help you select, integrate and manage participation and engagement processes for yourself, so the feedback you get is purposeful and manageable, and the process has credibility and focus.
How could we help you?
Talk to us informally about how we approach this kind of work, ballpark budgets and timescales – or just to help you refine your brief: email [email protected]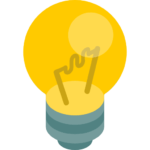 We help you to:
plan engagement and consultation exercises
integrate digital channels into offline events and processes
shape questions and plan online discussions to get useful data
analyze responses and turn online discussion into useful insights
work out which tools and platforms to use, and integrate them effectively
build microsites for engagement and feedback
channel critical feedback constructively and moderate the debate
sustain the online dialogue
Our work