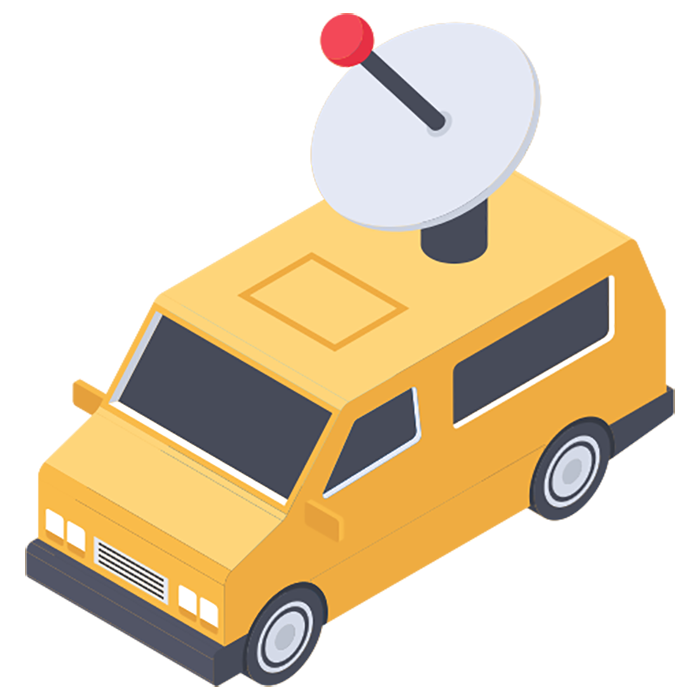 Social listening and online monitoring skills
We help your team use low-cost tools and practical techniques to find, assess and triage relevant online conversations
It's easier and cheaper than ever to push great content at your audience. But what do they need from you? What language do they use to describe the services you offer? And where can you connect with them online?
You can learn a lot from searching for your organisation and keywords for your area of work. Social media can be incredibly useful for finding out how people view a certain topic and what myths are circulating, helping you to shape your content in response. Taking social listening a step further, some organisations are using the content people post on their personal social media channels to capture data about the impact their work is having and identify potential problems or concerns early on.
Our social listening and online monitoring skills work helps teams to use low-cost tools and simple techniques to find their audiences online. We train people to refine their keyword searches and identify relevant channels where niche communities meet. We help them set a clear strategy for listening aligned with business goals – not simply reporting numbers of mentions or engagements.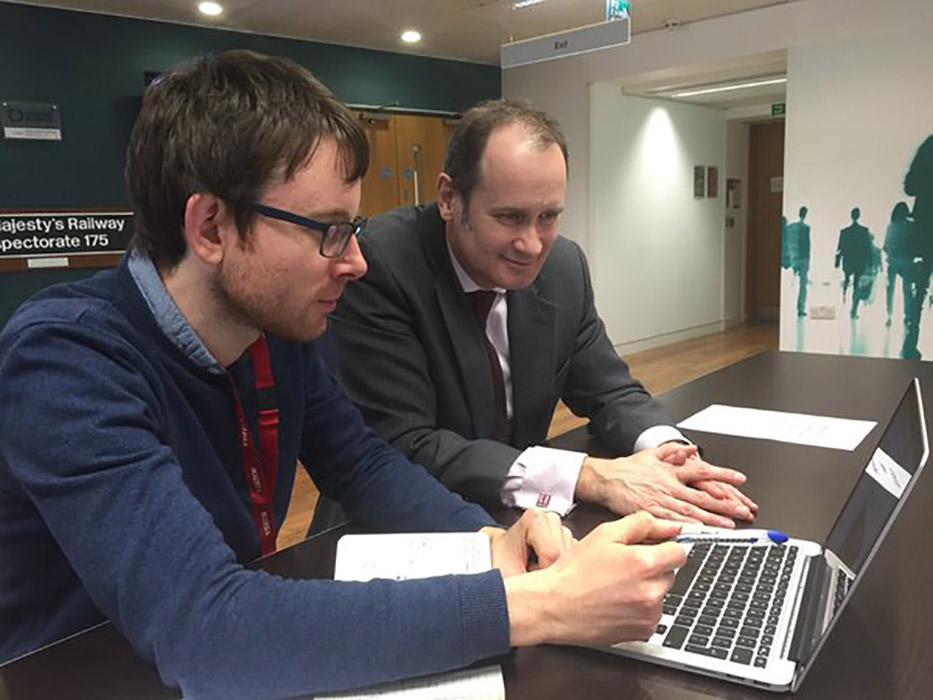 Prioritising and triaging online discussion is important in order to identify patterns, trends, potential issues or things to escalate. We've helped client teams to develop templates for reporting their monitoring to colleagues to provide context and understand the relevance of key influencers and online media. By identifying those credible sources and individuals, you can start to build strong relationships for outreach and engagement, and address critics constructively.
How could we help you?
Talk to us informally about how we approach this kind of work, ballpark budgets and timescales – or just to help you refine your brief: email [email protected]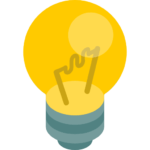 We help you to:
put in place free or cheap tools and systems for digital monitoring
go beyond the major social media platforms
identify niche audiences and how to engage constructively with them
integrate your existing paid-for tools into your digital communications strategy
improve the usefulness of what you find though smarter triage and evaluation
report usefully on online discussion about your organisation
Our work