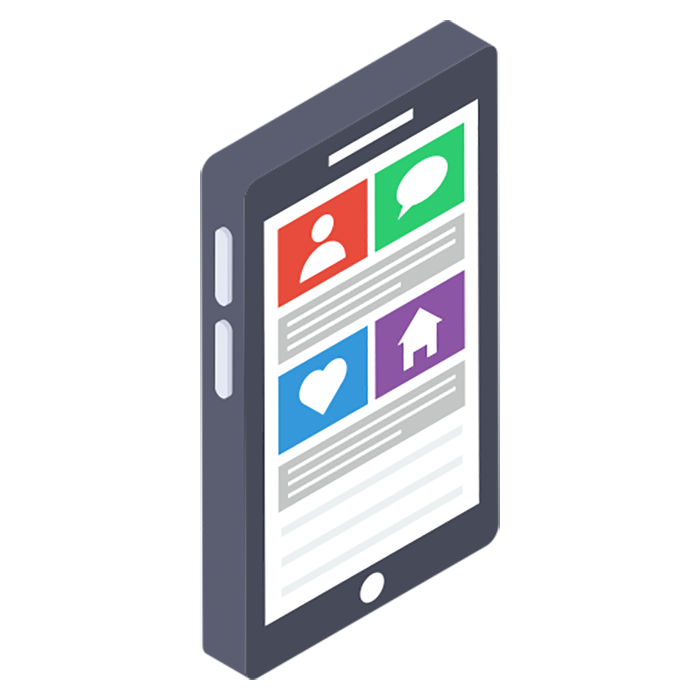 Channel management & content skills
We help your team create engaging content that tells your story, in the right places to capture your audiences' attention
We don't believe a one-size-fits-all approach to social media from big organisations is an effective way to do business.
Local audiences and different online behaviours demand a considered approach. That's why we tailor our work to suit the countries in which we work – whether we're on-site or working remotely. For an energy client, we've conducted digital diagnostics to understand the communications landscape, channel trends and current levels of confidence of country teams, before recommending practical steps to take. By tailoring our approach, the result is flexible training formats and platforms with localised content and objectives. Global teams can develop common skills and apply them using the right channels for their local audiences.
Creating digital content that achieves results
Our workshops and training courses help teams think about what kind of content meets the needs of their audiences, how to produce it effectively and the strategies and tactics to get it to the right people at the right time.
We've coached groups through workshops and via our Digital Action Plan learning platform to plan and produce effective social video content using straightforward tools. Our focus is on practical techniques, tools and processes which you can apply in the day job easily, for yourself, on a tight budget.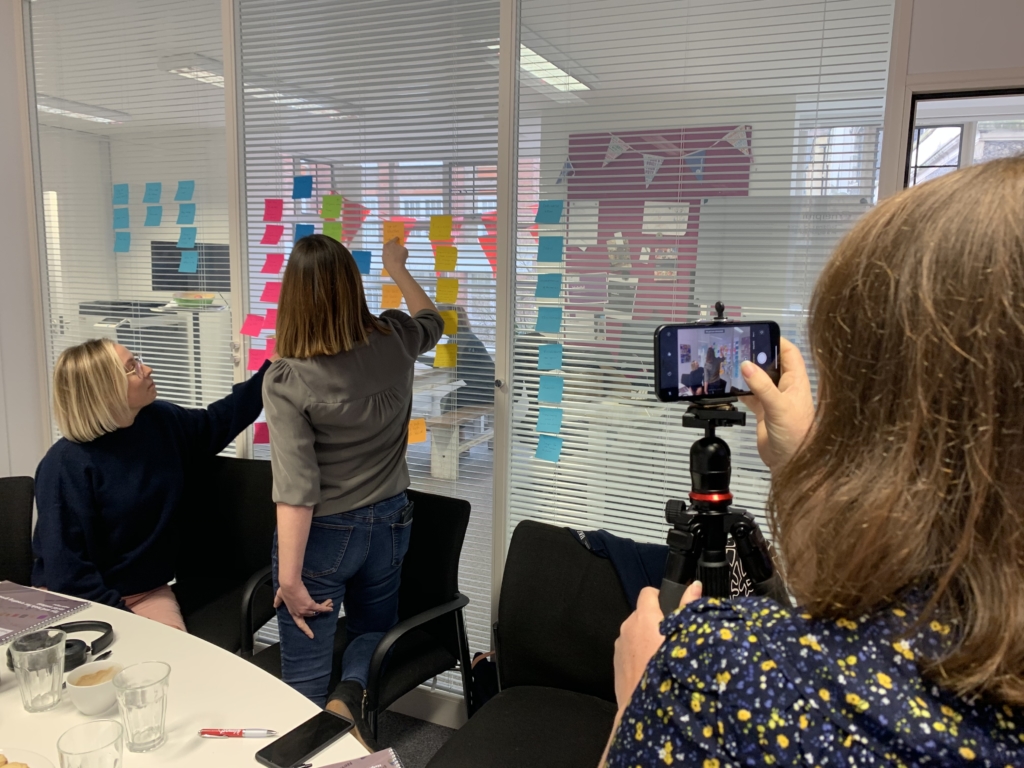 Coaching trusted voices
From government and military agencies to social housing providers and energy firms, we help teams to find their most trusted voices from within the organisation. Through coaching, training and careful planning we encourage these voices to extend their impact on social media.
Working with RAF staff, we supported the group to find the right channels and content for them to tell their stories as front-line service personnel, supporting the organisation's wider recruitment and engagement goals, and integrating their profiles to produce engaging website content.
How could we help you?
Talk to us informally about how we approach this kind of work, ballpark budgets and timescales – or just to help you refine your brief: email [email protected]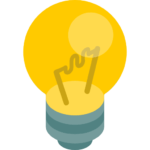 We help you to:
understand your audience's needs, so you can create content to meet them
develop effective digital content across web, internal and social media channels
use low-cost tools to create online graphics
grow video production skills
improve your writing for the web
make content accessible to disabled users
adapt content for different channels and audiences
Our work