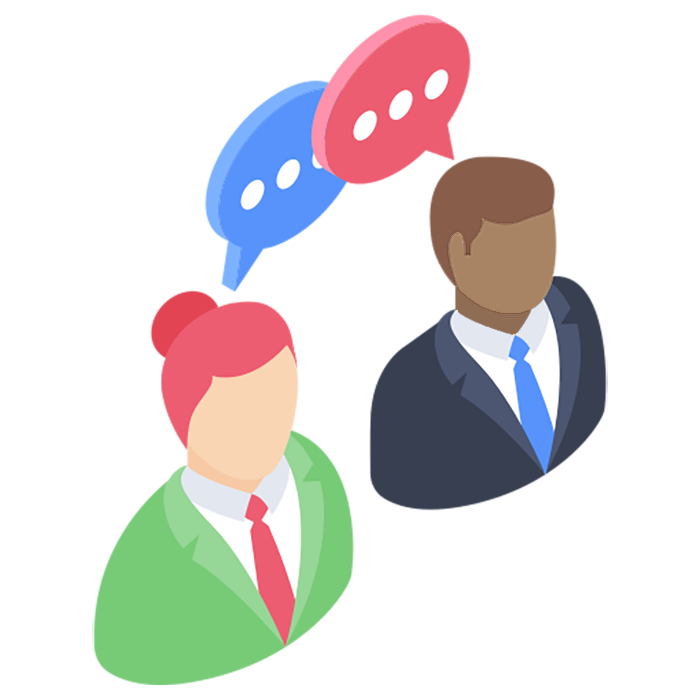 Community management and customer care skills
We coach teams to grow their understanding of their audiences online, and the skills to manage discussion and handle customer care effectively
Customer service teams are on the front line of your reputation management. Unhappy or confused customers, media enquiries and campaign groups all appear on social media.
Customer service teams need the skills and tools to respond online, quickly and effectively. They also need to understand where customer service ends and crisis response begins, and how this influences the way channels are managed.
Likewise, engaging a customer community in good times and supporting them with answers to demanding questions at times of crisis requires creativity, empathy and a thick skin. We work with teams to build their online community management and customer service skills around preparedness, monitoring and response, and consider the kind of tone, content and channel strategies to deploy in different situations.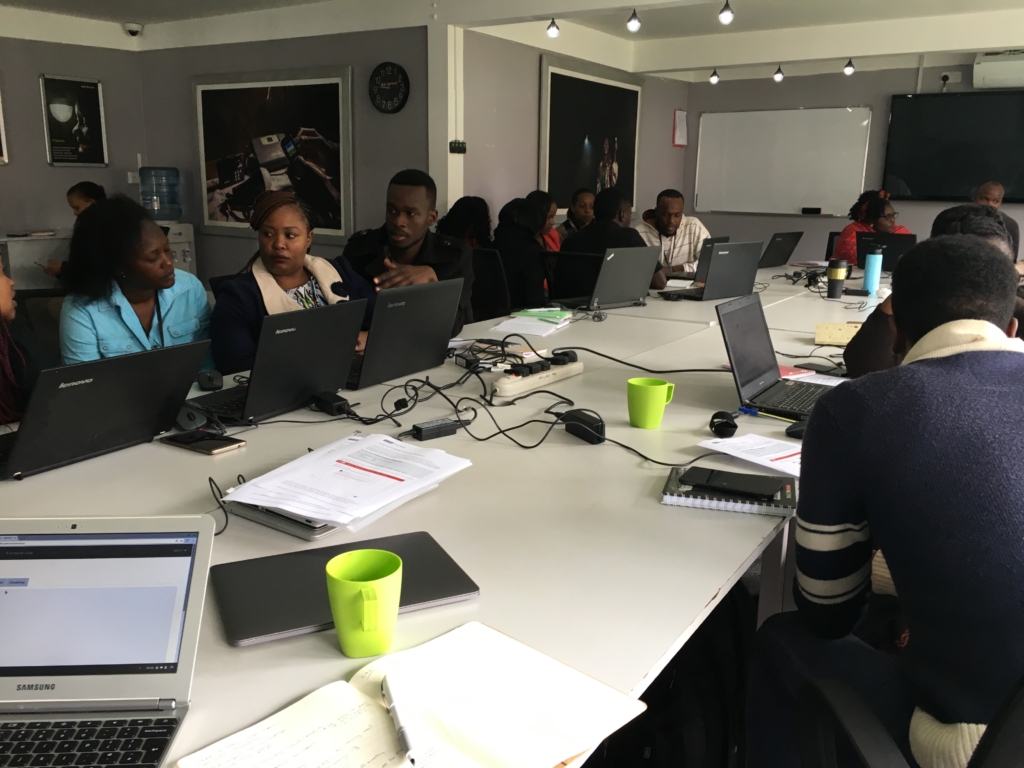 Bringing community management and customer care challenges to life
We facilitate energetic hands-on workshops, sometimes using our Crisis90 training platform. Groups of colleagues work through an online scenario and submit their responses in as little as 90 minutes.
Teams see a series of online injects – internal emails, blog posts, comments from customers on the organisation's social media channels – and publish responses to a variety of tasks such as:
what's our criteria for responding?
how do we prioritise who we respond to?
how can we help customer using the information we have?
when do we need to alert other colleagues to an escalating situation?
Crisis90 brings this all to life and gets a room buzzing. Teams compare and contrast their strategies and tactics, and engage with a social media feed in real time.
How could we help you?
Talk to us informally about how we approach this kind of work, ballpark budgets and timescales – or just to help you refine your brief: email [email protected]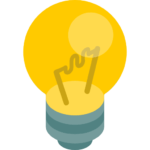 We help you to:
find and listen to your audiences online
understand audience needs and develop engagement strategies
create and target content to drive engagement and response
enhance your customer care service when talking to clients online
handle criticism and complaints effectively in public and private channels
develop, train and test the team on when and how to escalate issues which arise online
Our work