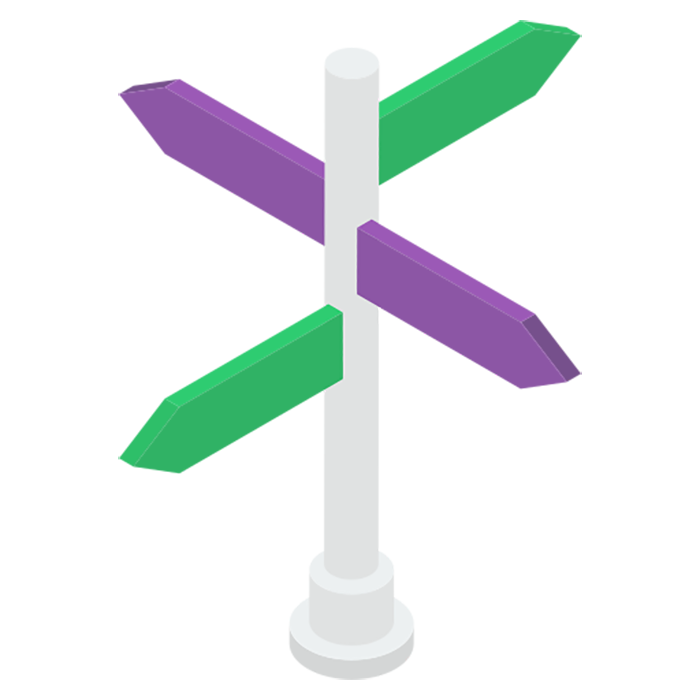 Digital and social media strategy
Through honest conversations, practical workshops and solid research we help you untangle your approach to digital communication.
A solid digital strategy needs to be based on the needs of your audiences. We'll also explore the wider landscape that you operate in, identifying how other organisations have approached similar challenges, including engagement and governance. We'll bring in an external perspective on what 'good' looks like in digital communications. This will help you set challenging but realistic goals and sequencing.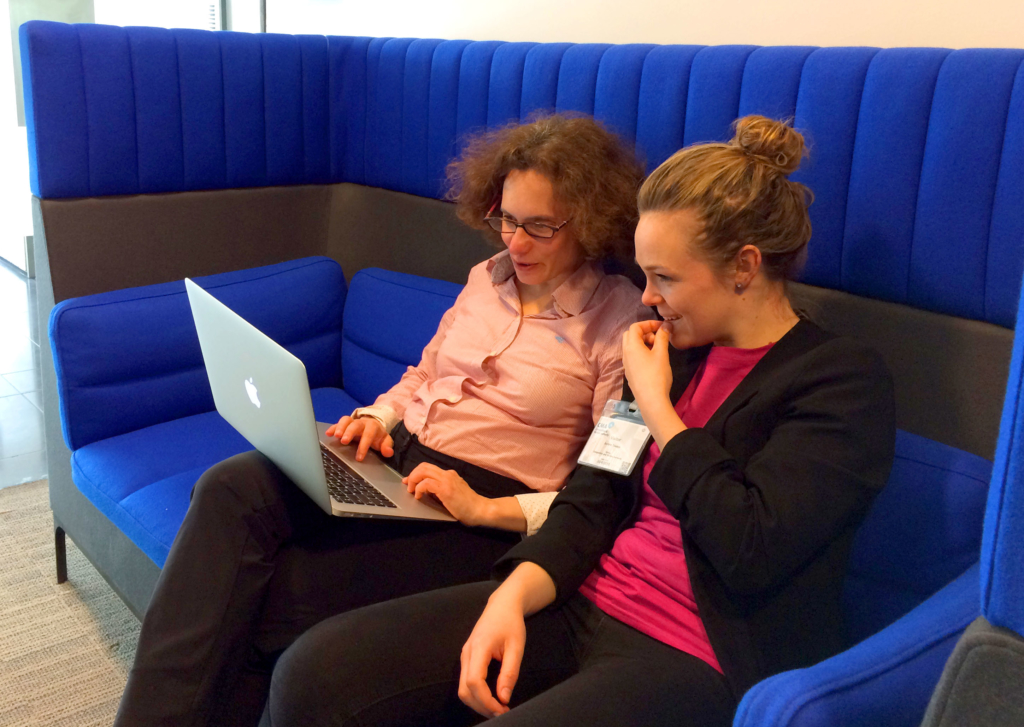 We help develop digital strategies that are ambitious, grounded in evidence and good practice, but also practical and sustainable.
Typically, our digital communications strategy work looks at:
principles for assessing the relevance, viability and success of digital communications activity
audiences, their needs and behaviours online
landscape and influencer analysis
evaluation criteria for different types of digital activity
risks and mitigating steps
We work closely with you through the project, and help to keep senior stakeholders and the wider team briefed on progress. Our deliverables aren't thick documents which sit on shelves: we think through the issues together and keep the process practical and transparent.
The end result might be an interactive workshop, a blueprint or a roadmap which sets out quick wins, guiding principles, roles and responsibilities and priorities for next steps.
How could we help you?
Talk to us informally about how we approach this kind of work, ballpark budgets and timescales – or just to help you refine your brief: email [email protected]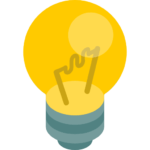 We help with:
skills audits
competitor & landscape analysis
digital channel reviews
digital strategy workshops
senior stakeholder interviews
focus group discussions
strategy development
Our work