Audience and influencer mapping
We help you understand what makes your online audiences tick, how to find them and engage with them effectively.
The online landscape for many organisations is a complex one these days. It's not simply the mentions you pick up from a search of your corporate name on Twitter: chances are, depending on your region there's a useful discussion going on across local community Facebook, Line or Nextdoor groups, in private WhatsApp chats or on enthusiast forums or customer review sites.
That discussion can be an early warning system for potential issues or crises, and a way to understand customers and stakeholders better. As journalists become more sophisticated in their use of digital sources for research and engagement, and regulators become quicker to act, knowing where this discussion plays out, and which voices are truly influential for your audiences, is vital.
We help clients to understand the landscape they operate in, and prioritise the discussions and channels which have the greatest impact.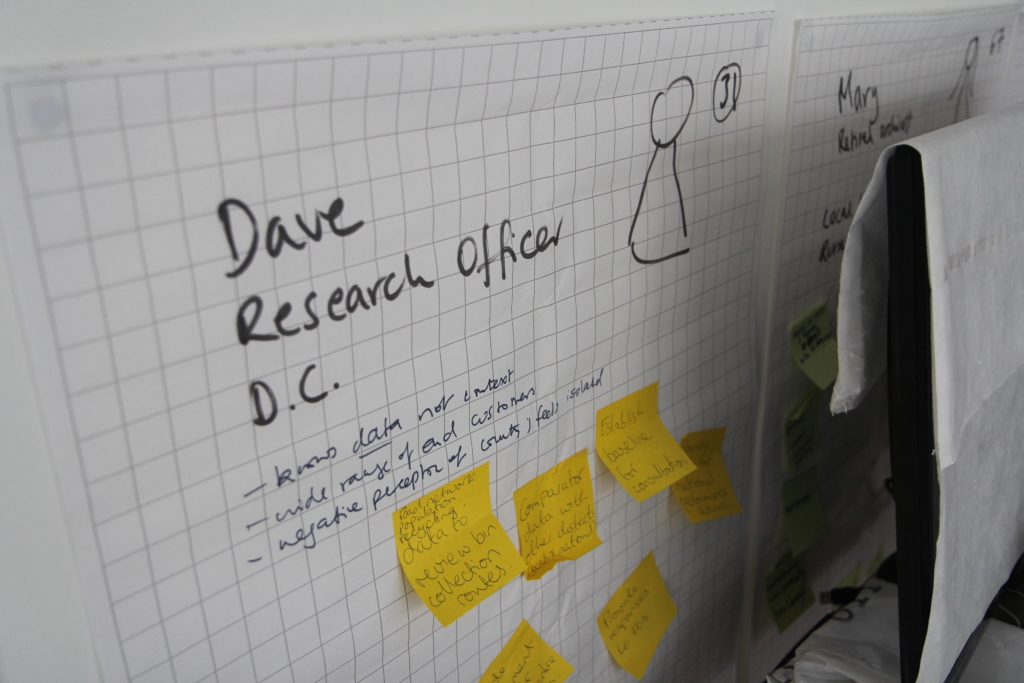 We use tools to search, triage and analyse for influence, and apply thoughtful interpretation to the influencers and communities we identify. We can bring the landscape to life in workshops or as clear mapping reports, helping you to integrate community outreach into your communications strategy.
How could we help you?
Talk to us informally about how we approach this kind of work, ballpark budgets and timescales - or just to help you refine your brief: email hello@helpfuldigital.com
We help with:
researching online communities
guidance on how and where to engage
finding niche audiences on social media
outreach to critical and challenging audiences
developing trusted voices in your organisation to support engagement
setting priorities and practical plans for audience engagement
Our work