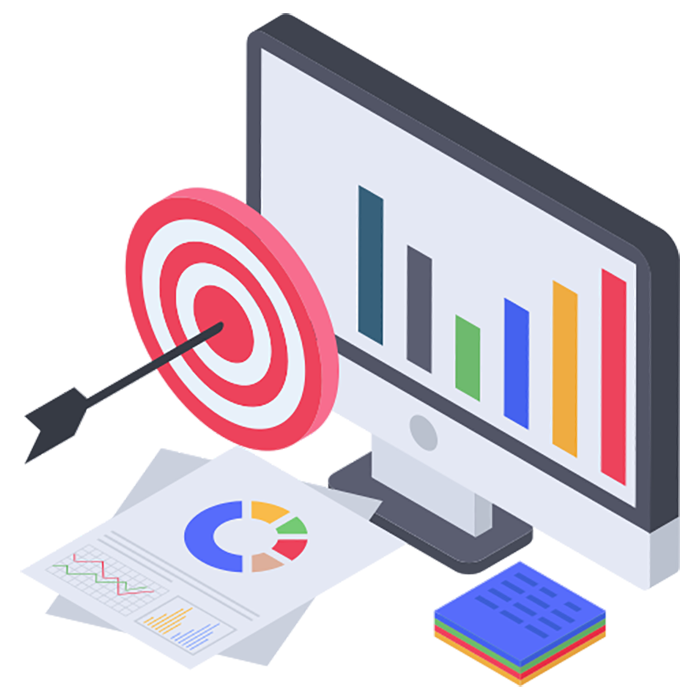 Digital communications and channel reviews
It's easy for digital activity to drift from the original goals and vision: we help understand that's needed and support your team to get things on track.
Our team brings years of experience from different sectors and organisational cultures to bear on the challenges of aligning your communication strategy with the priorities of your organisation.
We work with clients to understand the objectives and barriers to effective digital communication and adoption of social media. The obstacles can range from a lack of oversight and standards, through to the potential for reputational crisis born out of inconsistent messages or a poor customer service online.
We'll talk to the teams at the coal-face, to customers and external stakeholders, and to senior leaders, and develop a clear and practical assessment of where to go next.
The process is invariably an exciting opportunity to increase the digital maturity of organisations: setting clear purpose and governance for channels, establishing an expectation of evaluation, and putting in place a roadmap for the skills and capability of the teams involved to ensure the organisation has the confidence in-house to deliver change.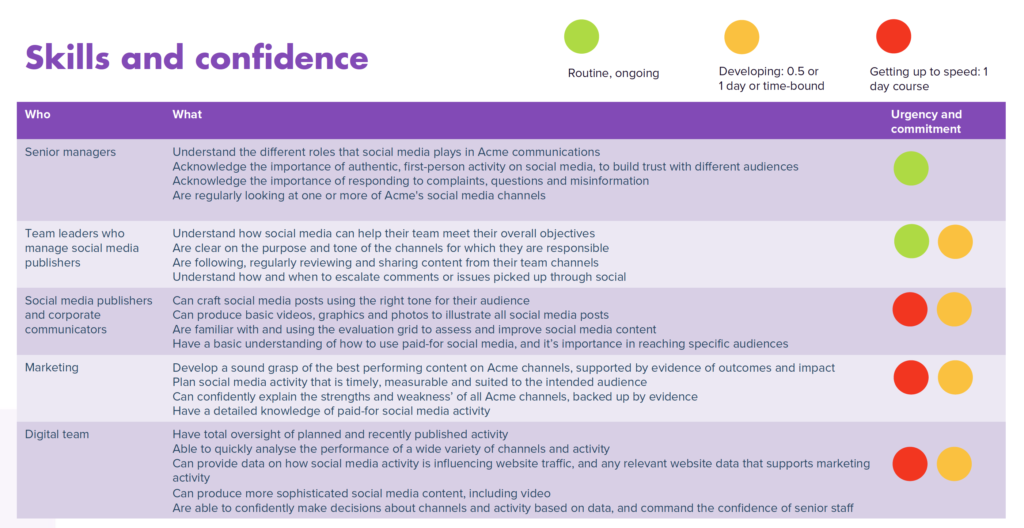 For a housing organisation, we spoke to a range of people across the business to understand the current perceptions and barriers to using digital for different aspects of communication, from marketing and customer service through to media management and crisis response. We didn't just deliver a tidy report: we ran a range of workshops and coaching sessions to help bolster the team's experience and confidence of working with specific digital tools in different situations, alongside laying down a strategic framework for the governance of digital communication in the organisation.
We like to work in the open as much as possible. This means that we run projects through collaborative platforms such as Trello or Google Docs, allowing you to see our research, thinking and deliverables take shape in real time.
How could we help you?
Talk to us informally about how we approach this kind of work, ballpark budgets and timescales – or just to help you refine your brief: email [email protected]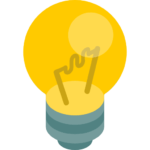 We help with:
competitor & landscape analysis
auditing the effectiveness of digital channels
learning from leaders in your sector
mapping skills gaps in your team and how to address them
mapping business goals to communication strategy
blueprinting your channels