This month we have:
Our slack channels are bursting at the seams with great links which never get widely shared and so we hope that this monthly post will put an end to this.
Take some time out from your busy day to learn from others and catch-up on the latest digital trends from capability to accessibility.
Crisis Comms
September was a big month for preparedness. There was some great content shared in the US for #NationalPreparedenessMonth and in the UK emergency services and partners ran a #30days30ways campaign.
In the US, PIOs (Public Information Officers) Chris Hsiung and Katie Nelson have written this really great guide on mobilising and communicating effectively on digital when a crisis hits. We even learned how you can make a DIY toilet & properly dispose of human waste in a disaster thanks to Sacramento's Chester the Weather Cat.
The RNLI have been widely – and rightly – praised this month for the speedy response to negative coverage in the media. We especially enjoyed this video from an authentic and trusted RNLI voice.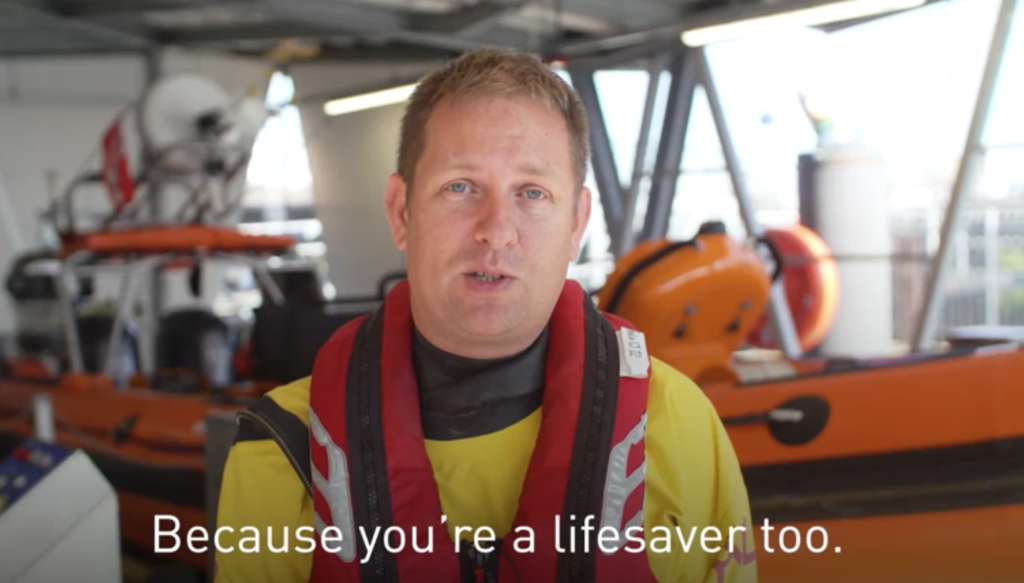 There's some great analysis of RNLI doing the rounds including one from Dan Slee and a brilliant guide on crisis comms from Madeleine Sugden.
We don't like to dwell on the negatives of crisis communications. Thomas Cook collapsed this month but the CAA and Civil Service should be praised for their response. Their scenario planning meant that they good respond quickly and effectively when the collapse occurred. On Twitter the CAA communicated clearly and consistently, engaging with consumers where appropriate.
If you're looking for any more crisis advice then we've also put together our top tips to help you prepare to tackle an online crisis.
Digital Capability
We are very supportive of organisations promoting their own trusted voices on social media. So we love the work that Zoe Amar and Social CEOs are doing to celebrate the online work of leaders. They have produced some great content this month on celebrating the good and supporting them amidst negativity.
Supporting each other is a common theme of the month. And this guide from Charity Comms, Kirsty Marrins and Lightful on welfare for comms professionals is a timely reminder for how and why we should prioritise looking after ourselves.
Continuing with the positivity train, we are also loving the #ReclaimSocial podcast: feel-good tips from impressive people! Really interesting to learn how WWF are using Instagram stickers to reach a new audience of donors (an oldie but a goodie).
The RAF have also been experimenting with using digital storytellers including this brilliant stop-motion video of a microlight journey from one of their engineers.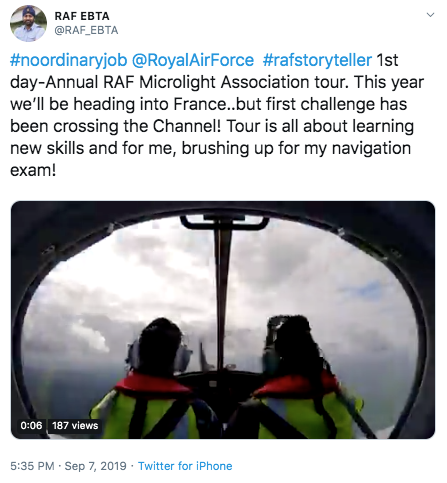 We love the NHS twitter account and their social media takeovers. We were especially impressed when they handed over their account to Zero Suicide Alliance earlier this month.
The #TetrisChallenge has been hugely popular in September and has – in most cases – worked well to promote the work of the emergency services. We particularly enjoyed this example from the Singapore Defence Fund.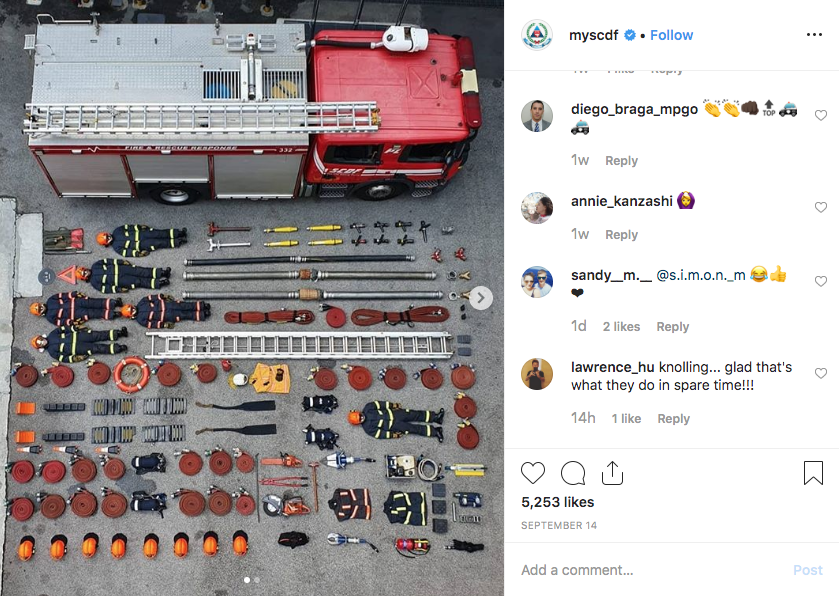 And finally, how to maximise an opportunity when a comedian asks the Mayor of Birmingham to open their kitchen extension.
Accessibility/Build
New accessibility guidelines came into effect on 23rd September. Here's all you need to know about them from our very own Katie Humphries.
This is another oldie / goldie. Simon Wardley (of Wardley Maps) on structuring technical teams around attitudes of Pioneers, Settlers and Town Planners.
Also our Technical Director, Phil Banks, spotted this one. Interesting to note that Cloudflare's new WARP "everyone/everyday VPN" uses WireGuard under the hood – bodes well for stability and wider support of the 'next gen' VPN protocol.
Other
Finally, as a transatlantic company we really enjoyed this Brit's reflections on the differences between UK and US service cultures.