Recently we have:
As always, we've been busy reading too, here are a selection of some of the articles we've enjoyed and wanted to share with you all including this round-up of etiquette tips for Slack, by Slack.
Communications Tools and Toolkits
This is a nice concise, practical list of things it's useful to put in a communications toolkit.
Here's a nifty tool like Bit.ly for link shortening and stats but with the ability to tailor social sharing previews: https://piar.io/ 
Our Tallie Proud has also put together this mammoth list of web, social, and design tools on her own blog. 
Email newsletters are becoming an important digital comms channel says this new report. 
Misinformation
As the US election campaign enters the final month, Facebook have removed Trump campaign ads on refugees and Covid-19 
Twitter removed accounts that were attempting to disrupt public conversation around the 2020 US Presidential debate. 
YouTube has added new voter awareness prompts in election related search queries.  
This podcast episode is an interesting look at how a new kind of citizen journalism is changing the world with Eliot Higgins of Bellingcat, the foremost pioneer worldwide in online investigations and open source analysis. 
Good Digital Communications 
We always love to see senior leaders sharing updates on social media. This was a nice tweet from Richard Moore to mark his first day in a new job as @ChiefMI6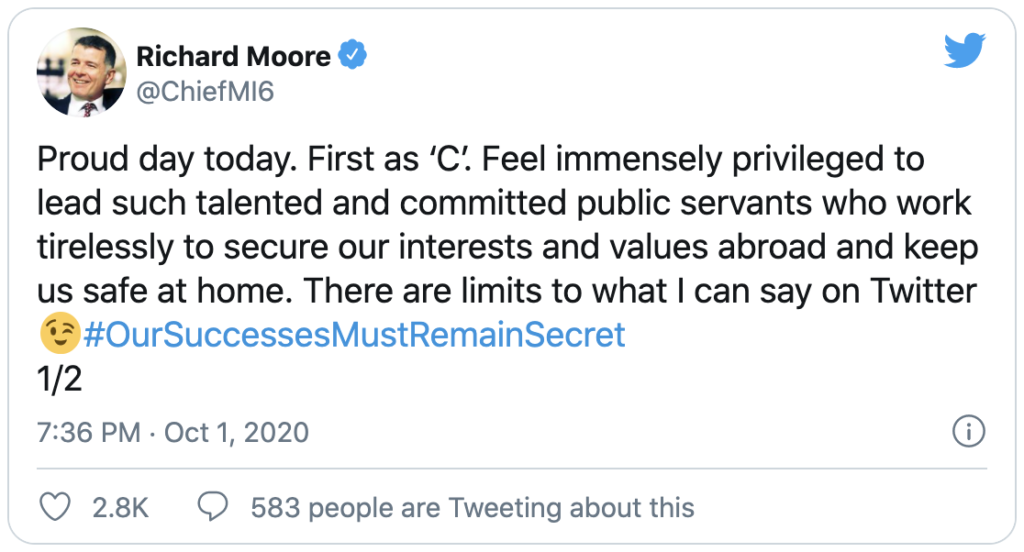 Stuck for inspiration on what to post and how to illustrate it? GCHQ social media accounts on Twitter and Instagram are worth a look for the way they balance the secret nature of parts of their work with a desire to engage with a range of audiences including potential recruits. They aren't always able to use photos but make good use of the ones they can take, as well as video and graphics so their feed is consistent and engaging.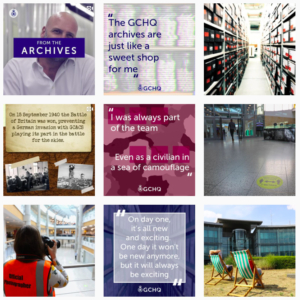 We've worked with the RAF to support individuals to promote their work on social media and it's fantastic to see it come to life in Twitter threads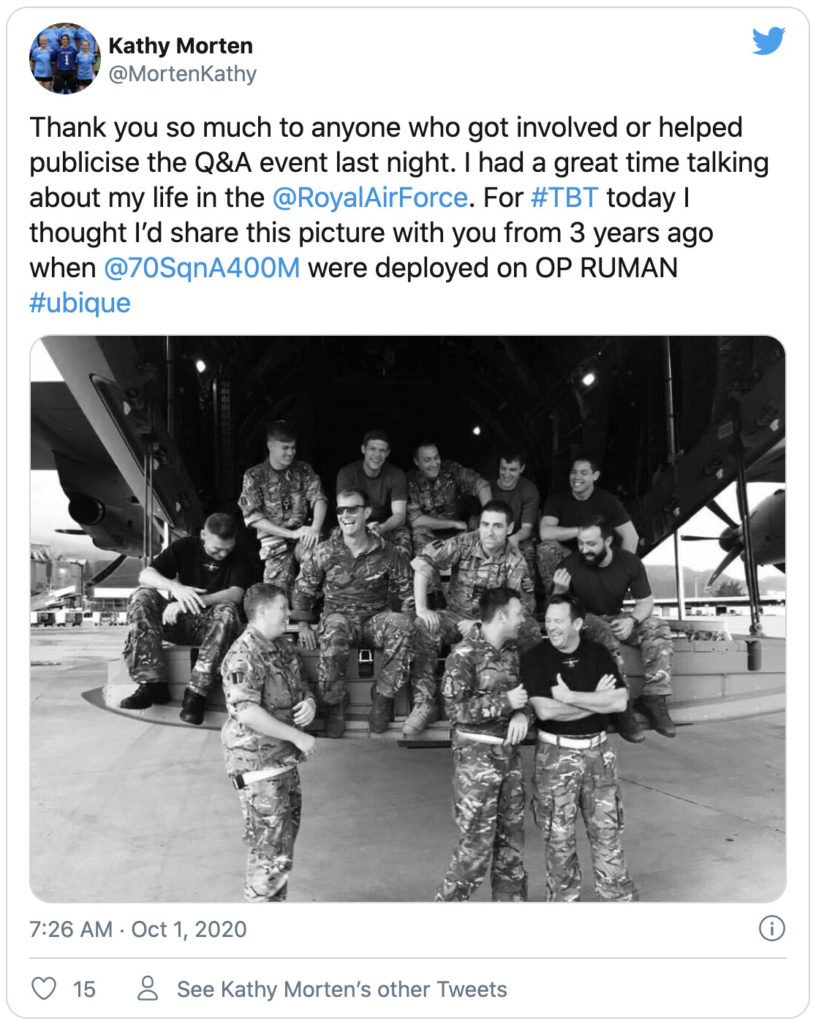 and Instagram story chats.  Look out for posts under the hashtag #RAFStorytellers.
If they aren't already, Facebook Groups need to be on your radar. Facebook have announced big changes to the way groups will work including content from public groups appearing in some news feeds of those who aren't members, and a range of extra tools for group admins. Dan Slee has blogged about the changes.  Look out for more from us coming soon on the best ways for organisations to engage with Facebook Groups.
Helpful news and updates
Steph has now completed 1000km cycling to and from Helpful HQ. This is his experience so far and some useful tips for other commuters. 
Get early access to our briefings, updates and product news when you sign up to our emails. You'll receive a copy of our guide to Twitter's new reply functionality when you register. We'll only send emails when we have something useful to send you. 
You can read previous Helpful Links here.