Since 2010, we've delivered the GCS crisis communications course for the UK Government.
The course has consistently been rated one of the strongest pieces of learning and development from the Government Communication Service (GCS).
We train Government professionals from a variety of backgrounds, roles and responsibilities. They include experienced press officers, social media managers and heads of strategic communications. The departments, agencies and bodies we have trained previously include:
Department for Education
Environment Agency
Maritime and Coastguard Agency
Ministry of Defence
Cabinet Office
Our training is interactive and uses the Crisis90 platform. Participants work together in virtual or co-located teams to respond to a rapidly developing crisis. Each phase of the crisis appears on screen with a variety of press cuttings, social media posts, video and email. For each phase there is a clear 'task' that participants must complete in their teams, against the clock.
These phases range from initial scenario planning to live interaction on a closed social media platform.
Our course is designed in line with GCS's Emergency Planning Framework.
Really enjoyed this course. It was pitched just right! The trainers were clearly expert in their field and shared their knowledge in a really accessible way. Appreciate the way the were able to pull a range of people together so effectively in a virtual world. Will recommend this course to my colleagues.
Who is this course for?
This course is for public sector communicators and staff who want to understand the impact of social media on crisis communications – and how to prepare. It is pitched at a basic to intermediate level. Interested in more advanced training? Get in touch using the contact button below.
Training benefits and principles
The purpose of this course is to increase confidence in handling a crisis online. Evaluation shows that 98% of participants believe they will be more effective in their work as a result of the training.
We aim to provide all participants with the skills and knowledge they need to handle a crisis online. We offer a careful blend of theory, practical advice and case studies.
We also supply everyone with a useful set of templates and resources. Participants can access them any time after the course. These resources will help them adapt and improve their existing plans and keep learning too.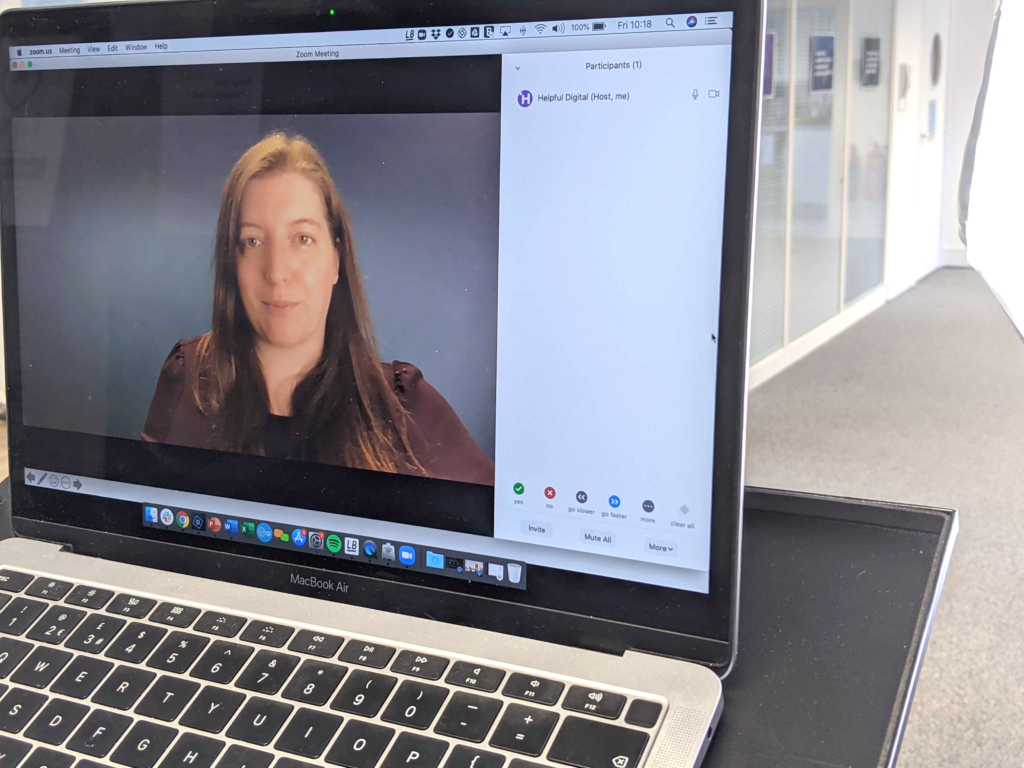 Course content
Participants will learn:
How to create or adapt a crisis plan
How to scenario plan before and during a crisis
The challenges of modern media
Predicting and preparing for a crisis using social media monitoring
Handling mis- and disinformation
Writing an effective statement
Engaging with others online
Creating graphic and video content
Using trusted voices
Handling long-running crises
Audience targeting and paid advertising
Putting learning into practice with Crisis90
Our Crisis90 platform allows participants to start putting what they've learnt into practice straight away. There are 4-5 phases of a realistic crisis scenario. During each phase participants receive information in the form of emails, media articles and social media posts, then given a task to complete in their teams.
At the end of each phase we discuss team submissions as a group. We offer feedback and advice for improvement.
Learn more about Crisis90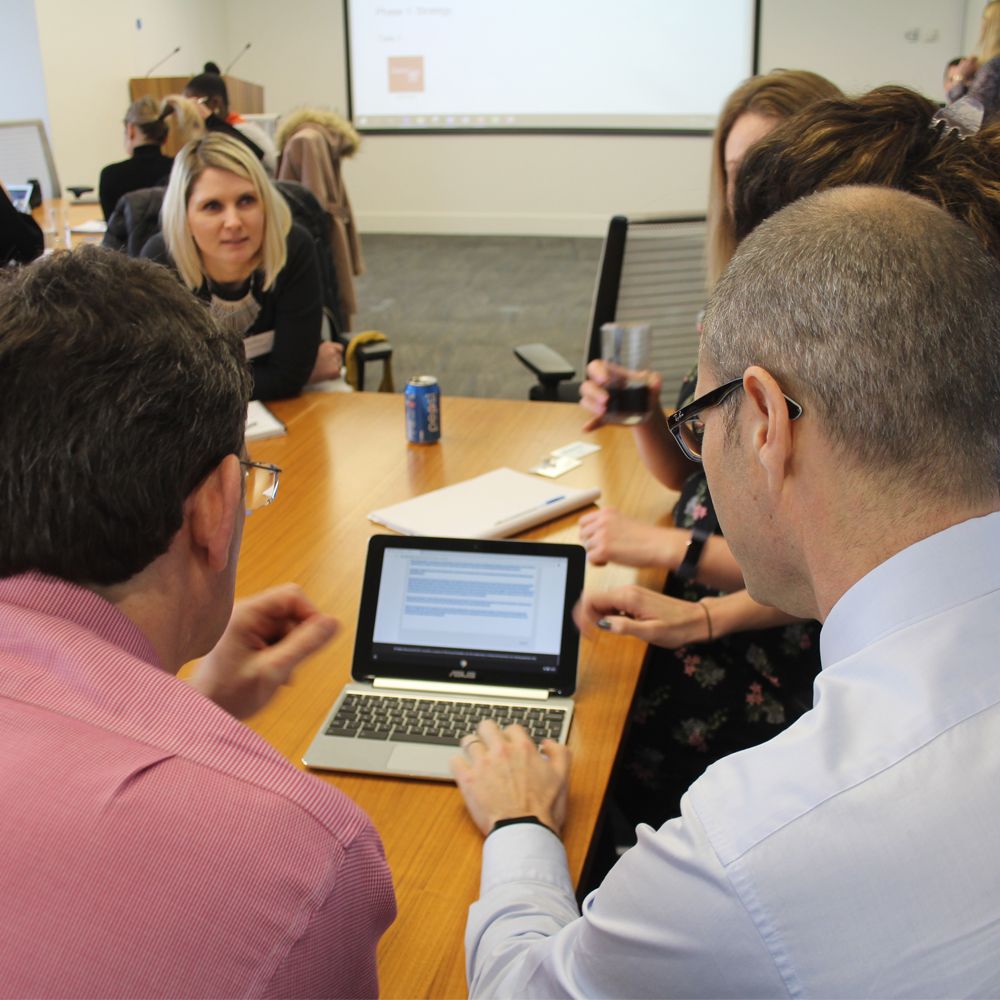 Our expertise
Our team have decades of experience within government communications so we know exactly what it's like to be in your shoes. We work regularly with public sector communicators and ensure that our training reflects the demands and challenges of government roles.
As well as keeping our skills sharp and our knowledge up to date, we're always iterating the course. Using feedback from thousands of people, we refine and improve our training to ensure your colleagues receive the best experience possible.
Training options
We offer three course delivery options, which you can choose depending on your preferences and availability.
Option 1
A full-day course (6 hours with a break for lunch) delivered remotely or in-person covering all the topics above and five phases of our Crisis90 scenario.
Option 2
A half-day course (3 hours, am or pm) delivered remotely. This is a condensed version of the course which covers most of the content above with only four phases of the Crisis90 scenario.
Option 3
Two half-day sessions (2hr15 each) delivered remotely and run over two consecutive weeks, completing five Crisis90 phases. Between sessions, participants receive additional learning and tasks over email.
You did an amazing job, the presentation was engaging, really good local examples, and the breakout room work was also brilliant and I normally hate those!!
Price
£3450 plus VAT, for up to 25 people and two trainers. If you would like to train more than 25 people, get in touch for a bespoke quote.
Procurement
You can find us on the G-cloud Digital Marketplace, making it easy to buy our online crisis training for your organisation.
Find out more
If you have any questions or would like to book this training course for your department, get in touch:
Email us