Recently we have been: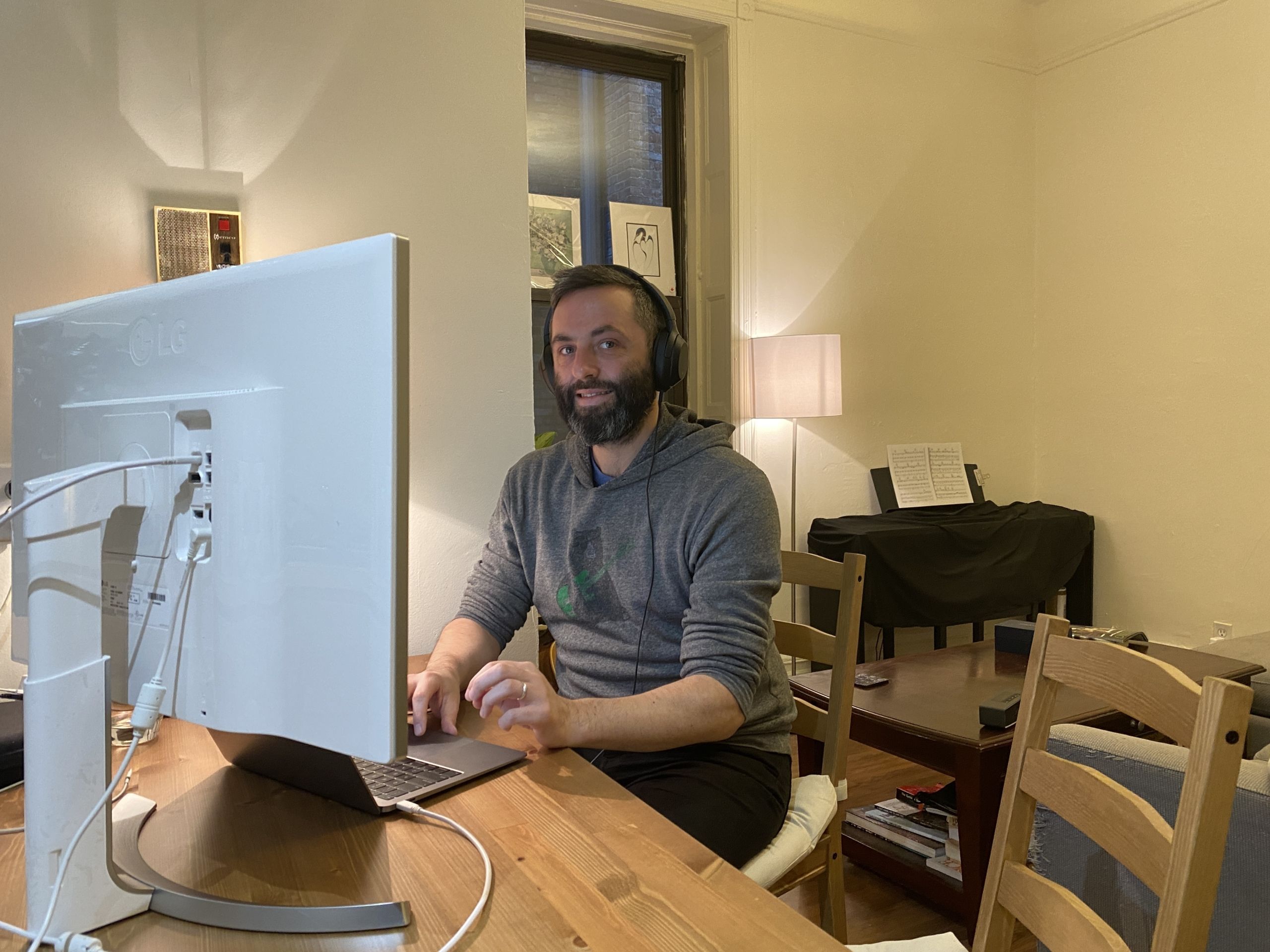 Running security and resilience members of the ASIS network through a data break and cyber scenario
Supporting a global client with an offshore spill scenario in the Americas
Helping train police incident commanders and communications colleagues in handling the operational and reputational angles to a firearms incident
Assisting bereavement support organisation Sudden in their work to help those facing unexpected bereavement:


Often, when wanting to help other people who are experiencing a sudden bereavement, people may not know what to say or do — yet even small amounts of help can be valuable.

💛Sudden Bereavement Help: 0800 2600 400

#suddencharity #bereavementsupport #suddendeath #helpfromdayone pic.twitter.com/vtJHK6RwbX

— Sudden – bereavement support services (@Sudden_Charity) January 29, 2021
Our latest round up of Helpful Links follows with another bumper set on: efforts to tackle misinformation, the debate over free speech and deplatforming, plus the latest social media trends.
But first, congratulations to the England & Wales Cricket Board who won a PR Week 'Best Crisis Comms around Coronavirus' award last week. Detailed planning made a big difference to their campaign. Here's their campaign hub around how the wider cricket community has helped local communities though COVID.  We're proud to have worked with them on #CrisisComms Training ahead of the Cricket World Cup.
Free speech vs deplatforming
This episode of the BBC Sounds Media Show podcast looks at whether de-platforming Trump and his supporters was the right thing to do, among the guests is  the Chief Policy Officer from Parler.
Vox looks at the effectiveness of social media bans at fighting extremism citing studies that show it does have an impact.
All social media channels have stepped up their automated efforts against misinformation and hate speech in recent weeks, but not always without issues.
There has been a new wave of Me Too testimonies in France lately with #MetooInceste and #MeTooGay posts which led an influencial feminist account to post a tweet saying "What do we do to stop men from raping?". Her account was suspended by Twitter due to this tweet, which led many journalists, influencers, and random users to share the same phrase and see if Twitter would suspend their accounts/ and to create a movement to criticise Twitter for their moderation policies.
Le compte de @Melusine_2 suspendu par Twitter pour avoir posté ça. 👇

On va donc reposer la question @TwitterFrance : « Comment fait-on pour que les hommes cessent de violer ? » pic.twitter.com/IHE6YRGSyj

— #NousToutes (@NousToutesOrg) January 23, 2021
Misinformation and fake news
Fake news encompasses a range of different activities, in this case a Facebook group completely changed direction, exposing members expecting information about land sales to far-right extremism.
Twitter has introduced Birdwatch, a community-based approach to misinformation
Youtube has now removed more than half a million videos spreading coronavirus misinformation.
Edelman's latest Trust Barometer reveals an epidemic of misinformation and widespread mistrust of societal institutions and leaders around the world.
And this University of Oxford report found that social media manipulation by political actors is an industrial scale problem.
Thinking beyond the pandemic about future risks: the World Economic Forum's 2021 Risk Report is an interesting strategic read.
Social media news
Newswhip has published their latest look at the most engaging content on Facebook from the final quarter of 2020.
Hootsuite have published their thoughts on social media trends for 2021. They have also joined forces again with We Are Social to produce their latest global overview of digital usage Digital 2021.  We Are Social have also published Think Forward 2021 covering how 2020 has changed our relationship with social media and what this means for 2021.
We're following Hootsuite's experiments with understanding the engagement with tweets with and without links.
But also feeling old and worried about whether we're using the right emojis these days.
Nieman Labs has analysed the interplay between social media and news, and the sources US audiences use to get news content.
We enjoyed this from Sue Serna, former Social Media Manager at Cargill, looking at the boundaries to humour in the tone of voice of corporate social media channels:
Facebook have published a new article detailing how their algorithm works to determine what appears in your news feed. Understanding how this works is really important when you are thinking about what to publish on your Facebook page and whether it is likely to reach many people.
Good digital communications
We love the Black Country Museum's Tiktoks.
The Environment Agency has a fantastic network of trusted voices who represent the organisation on social media. Never are they more valuable than during times of flooding. This is Lee Rawlinson on the scene in Cheshire recently.
I'm in #cheshire this morning meeting residents who suffered #flooding from the heavy rain. It's not just big rivers some of our smaller ones can have devastating impacts too. pic.twitter.com/aPzqMDVwho

— Lee Rawlinson (@LeeRawlinsonEA) January 21, 2021
How did corporate leaders respond to the attack on the Capitol Building? This article looks at some of those who were quick to respond authentically. (Although a couple weren't accessible as the statement was included as an image with no link to the text – not something we'd recommend. Try to include the text as a tweet, threaded tweet, or add a link to a text version.)
On a much lighter note the New Zealand Tourist board have been using humour to try to stop New Zealanders from taking photos under the social influence. It's had huge levels of engagement and global press coverage. It will be really interesting to see if it has an impact on tourism and how they will measure the success of the campaign.
And finally  – are FAQs all bad?
Helpful news and updates
We continue to work from home. We've got a really interesting mix of projects and training underway, all being delivered virtually. We do miss Helpful HQ though, and would love to be there making pancakes again this year… but we're cooking up a plan for virtual pancake-making!
If you have any questions about any of these links or anything else digital please get in touch, we love to help.