In 2018, new legislation was brought in to ensure public sector websites are accessible. But what about the 1.2 billion of us who are active on social media every day?
Simple changes to the way you post social media can make a huge difference for those with a disability. Here's some top tips on how to make your posts accessible.
Image descriptions (alt text)
Tweets with images receive 150% more retweets than tweets without images. However, those using screen reading software (which can't describe images) or even users with a slow internet connection may have trouble understanding your post without a description. Provide alternative text which describes the image, which screen readers will read out.
If you use an image with text in, like an infographic, include a text version either within the tweet (or threaded tweet) or by linking to a webpage with all the information in.
Luckily, Facebook, Twitter and Instagram are making image descriptions the norm. Facebook and Instagram even add automated image descriptions on posts using AI.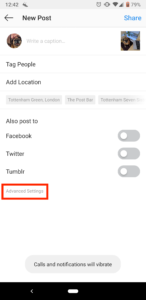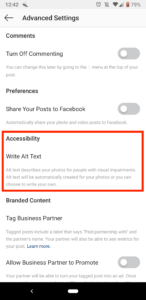 How to set image descriptions on Twitter
How to set image descriptions on Instagram
How to set image descriptions on Facebook
How to set image descriptions on Linkedin
Video captions
Video captions don't just benefit users who are deaf or hard of hearing. Have you ever tried to watch a video in public but don't have your headphones to hand? Make sure every video you post has captions.
Facebook and YouTube auto-generate subtitles when you upload a video, but you can edit them to make sure they are accurate. Twitter and LinkedIn don't have this functionality yet but you can download a .srt file of the subtitles generated on YouTube to upload to other channels with your video.
Don't forget about Instagram stories! You can add captions to stories via the stickers section, using the blue captions button. If your account doesn't have this functionality yet, tools like Clipomatic can help.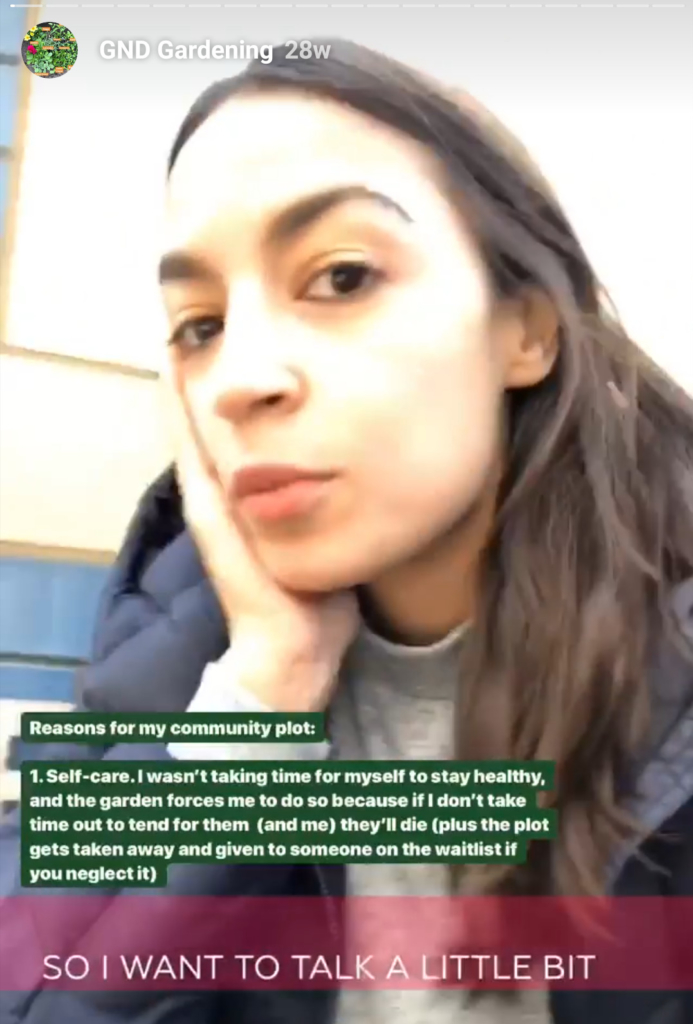 How to add captions to YouTube videos
How to add subtitles on Twitter
How to add subtitles on LinkedIn
How to add subtitles on Facebook
Audio descriptions
Audio description explains what is happening in a video, so people with vision problems are able to understand it. Unfortunately, audio description tools aren't as widely available as captioning tools and adding additional audio to a video isn't always possible. Try to add a description of what is happening in the video in a threaded tweet or comment.
For talking heads or where the video is text only (like slides), descriptions aren't needed.
Flashing videos / images
Flashing images or videos can cause distress to users and can even be harmful for epileptics. 20,000 people in the UK suffer from epilepsy and The Epilepsy Society has asked for social media companies to put warnings on flashing content (like sensitive content) or ban it altogether. It's best to avoid using them at all.
Writing hashtags
If you are using multiple words in a hashtag, they can be very difficult for some users to read. Use titlecase for each word in the hashtag to keep it clear.
#isthiseasiertoread or #IsThisEasierToRead?
Using emojis
Screen-reading software does read out emojis so using them is fine but it will read out every emoji individually so keep them to a minimum. Here's an example:
"I love my dog ❤️" would be read as "I love my dog heart"
Whereas:
"I love my dog ❤️❤️❤️❤️❤️❤️" would be read as "I love my dog heart heart heart heart heart heart"
To summarise
When you're posting to social media just think about how users with disabilities will be viewing the post. This tweet from @NyleDiMarco sums it up perfectly: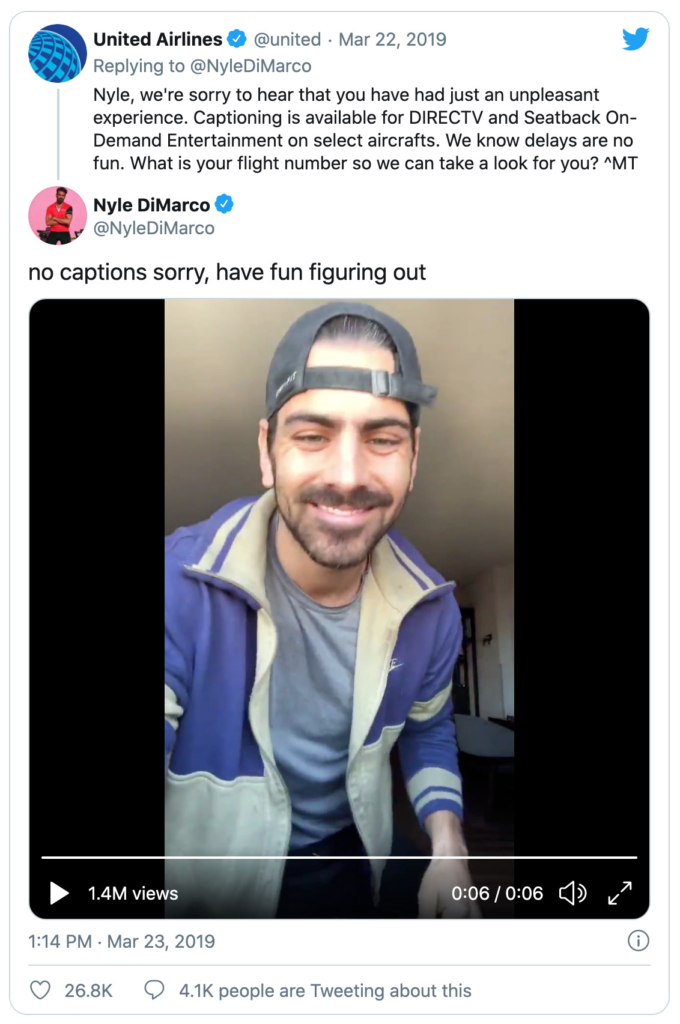 Digital and social media accessibility training
We can deliver training and advice on improving your social media and digital accessibility. Talk to us informally about how we approach this kind of work, ballpark budgets and timescales – email [email protected]