People develop their skills by learning and doing. With that in mind, we've taken the best of offline workshops and personal coaching and developed an online learning platform tailored to the needs of each participant.
The Digital Action Plan is a personalised roadmap to help individuals grow the specific skills and confidence needed to get the most out of digital in their role.
What makes Digital Action Plan different?
Tailored for each user
Each plan gives the participant a manageable set of questions to explore, relevant to their exact learning needs. Users receive regular support and encouragement, as well as intelligent nudges and reward badges as they progress.
Scalable to any team size
The Digital Action Plan platform is suitable for 1 to 5,000+ people in any one organisation, ideally grouped into cohorts of 15 to 25 people.
Practical and engaging
Our training modules contain engaging, multimedia content, real-life case studies and useful links to further reading and resources. The tasks encourage users to put what they have learnt into practice straight away.
Mobile friendly
The Digital Action Plan can be used on desktop, tablet and mobile meaning wherever your team are in the world they can complete their training, even on the bus!
Fits alongside your day to day work
Participants can read, watch, try and reflect on new ideas – whether they have 15 minutes or an hour to spare, allowing them to work at a pace that suits them and their workload.
We're there every step of the way
Our team are on hand whenever you need us, offering expert coaching and support. We can also provide extra training workshops (either in person or virtually) to complement their online learning.
The Digital Action Plan model
It's more than just E-learning
The Digital Action Plan keeps learners motivated to explore and practise using real-world tools, allowing them to quickly and confidently apply what they have learnt to their day jobs.
We've also iterated and improved our Digital Action Plan over the last five years based on training thousands of people in different teams. We're intent on delivering an effective learning tool so we also continue to learn and develop our own knowledge and skills.
More benefits:
The most up to date learning in digital, social and marketing passed straight on to you and your team
A flexible and adaptable platform: Run a short course over a few weeks or longer as part of ongoing training which might include induction programmes, continuing professional development and refresher courses.
All organisations using the platform benefit from regular updates to functionality.
Go Further
Multiple learning plans can be added to cover da variety of subjects. Participants can also go further with more learning beyond the modules they're given.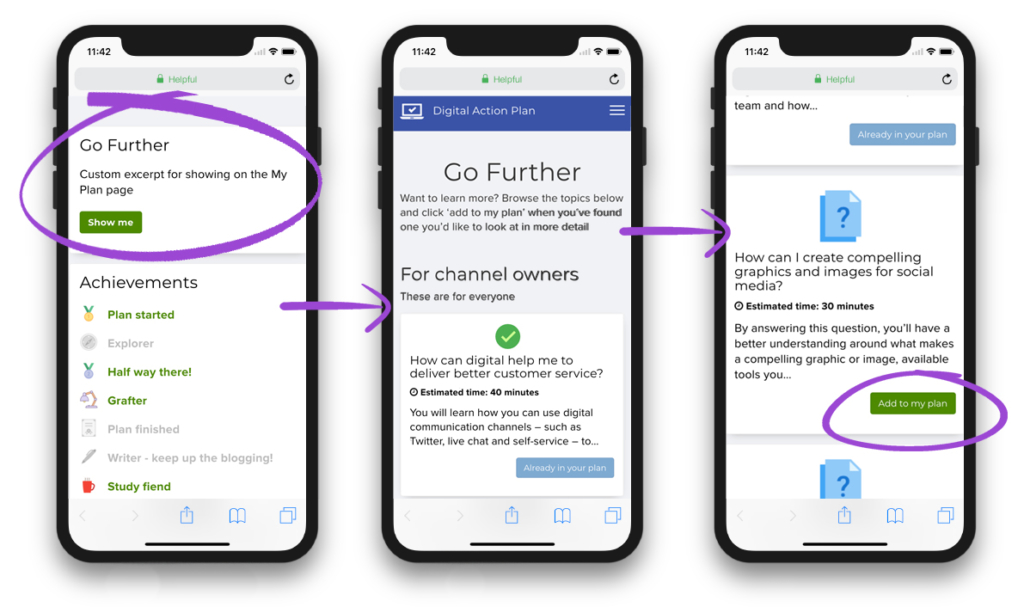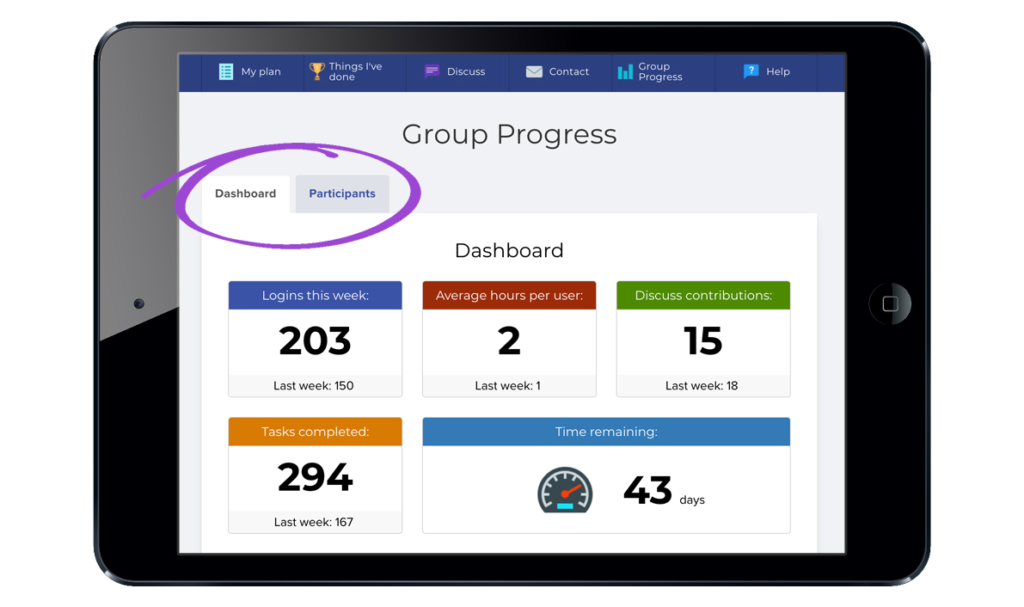 Track progress
Managers can track participant progress at a glance from the management dashboard. They can quickly see who's completed what and how much time they've been investing in their learning.
Community
Our Discuss space encourages learners to share what they've been working on with each other, to get feedback and support from each other.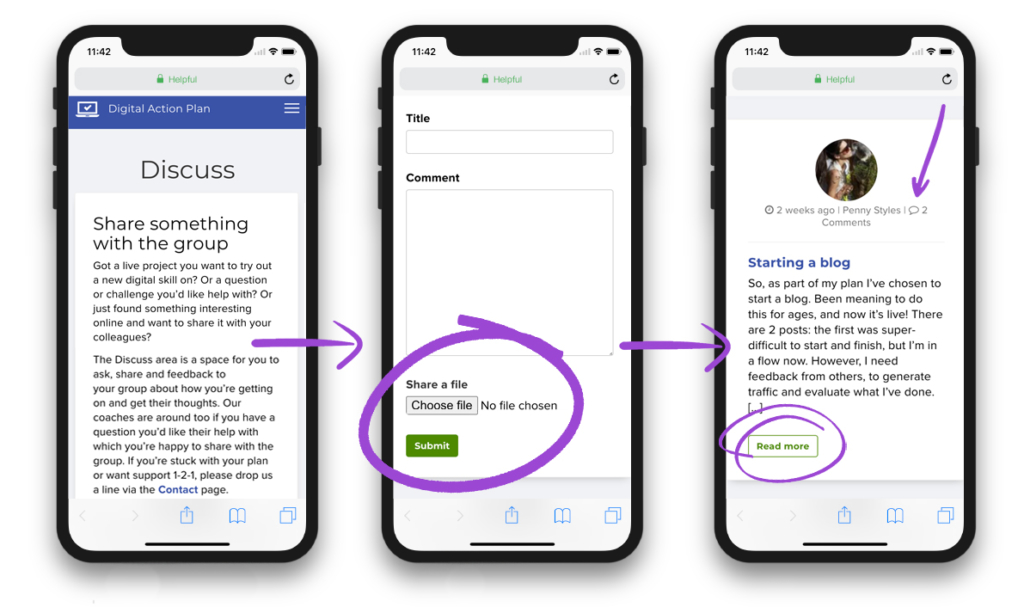 With the DAP we have:
helped front line staff to develop online monitoring skills and respond to customer's questions appropriately
taught diplomats to engage online across channels such as Twitter and blogging
inspired employees on fast-stream programmes to think more creatively about analytics
brought directors and operational staff together, to review and improve online content
trained teams in accessibility, GDPR and digital content creation
"We partnered with Helpful to build a tool to drive awareness of data protection. Our aim was simple: a mandatory training tool that was so good, people preferred to use it.
The tool had the highest completion rate of any mandatory training we've ever run.
It gave staff more confidence they could act in accordance with the spirit of GDPR. And when we made mistakes, the tool gave the ICO confidence that we were working to address them. And by making it open, we produced benefit for the community, too."
— London Borough of Hackney