It's been another busy year for the Helpful Team working on a wide range of projects, delivering for clients in 32 countries across all seven continents – sometimes in person, sometimes remotely.
As one Helpful company working from two offices covering three key areas of work, we've achieved a lot.  We've welcomed three new members of staff this year, but sadly we also had to say goodbye to Marley.
Our space invader is no more, replaced by our new branding. As with many of our projects we shared our thinking and process behind our brand refresh in the hope that it's helpful to others.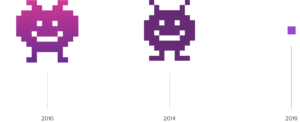 Here's are just some of our highlights from 2019: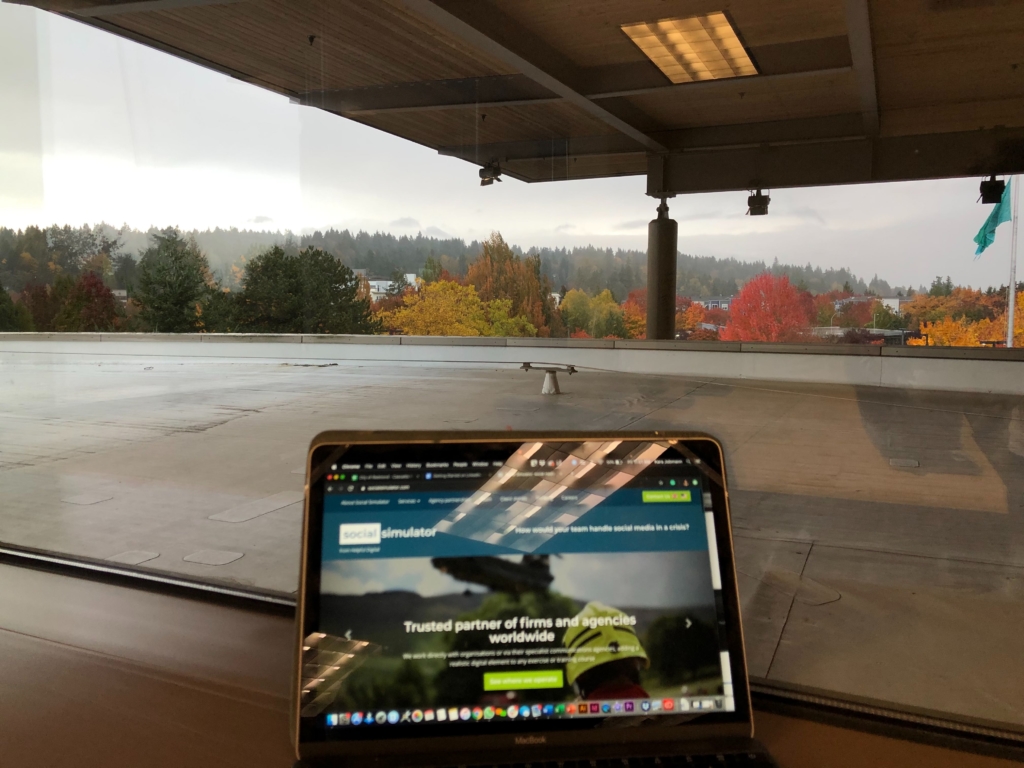 Between us and our partners, we've run 103 full crisis communications simulations with our Social Simulator along with 58 of the shorter Crisis 90 training sessions. A total of 161 exercises, or 3.1 per week
We handled 1,471 Zendesk support tickets for websites we host and support in 2019, of which 1,106 (75%) were sorted by our Helpdesk hero Matty, with 59% replied to within an hour.
Our website accessibility guidance has been very popular with our clients.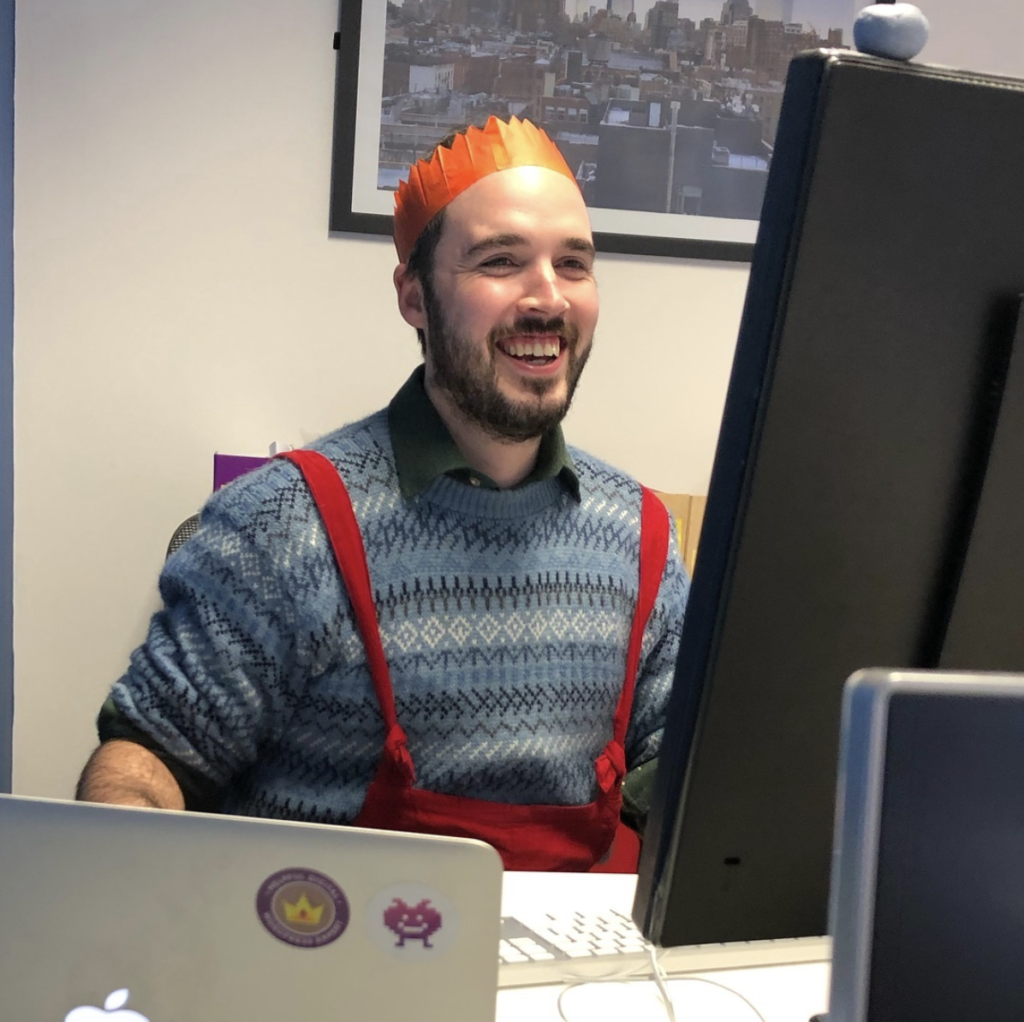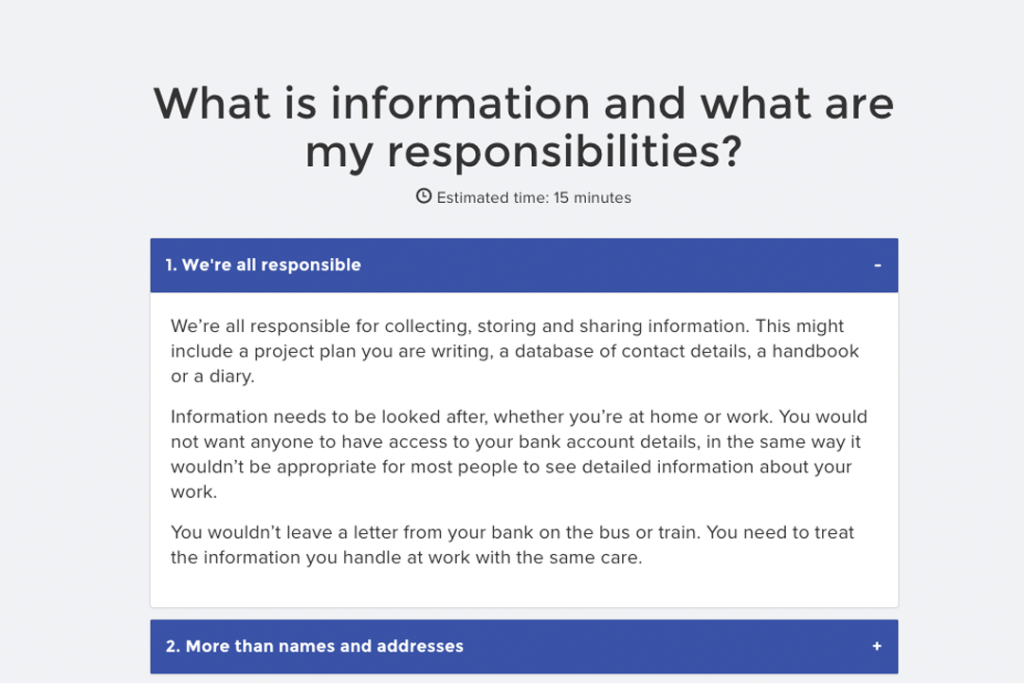 We've worked with a wide variety of teams in organisations large and small to build digital skills: 5,353 learners grew their digital skills on our Digital Action Plan online platform, while 1,190 communicators joined our training courses and workshops.
As a team we chose 14 great charities to support to the tune of £6,500, and did pro-bono work with another eight, including NSPCC, the JBVC foundation, Achieving for Children and BBC Media Action, Hastings Sierra Leone Friendship Link, Wandsworth Community Transport and Balgowan School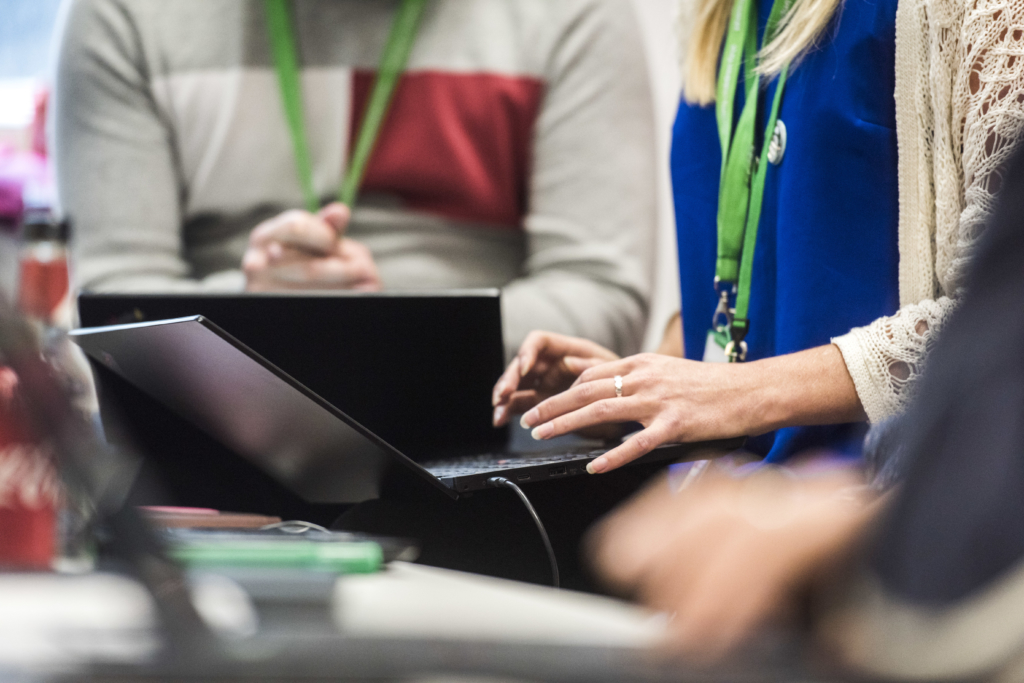 We've participated in 9 conferences and events including IDR Expo, Allianz Conference, WordCamp Milano, Charity Comms Digital Conference, Indiewebcamp Berlin, Govcamp Cymru, Homebrew Website Club and more.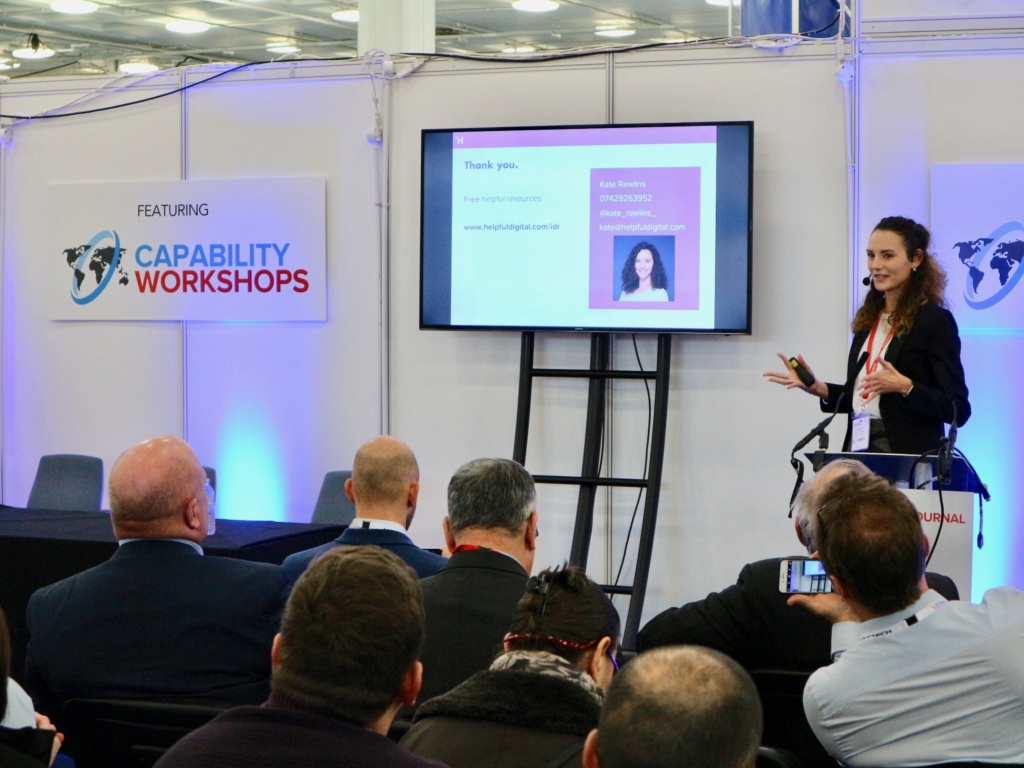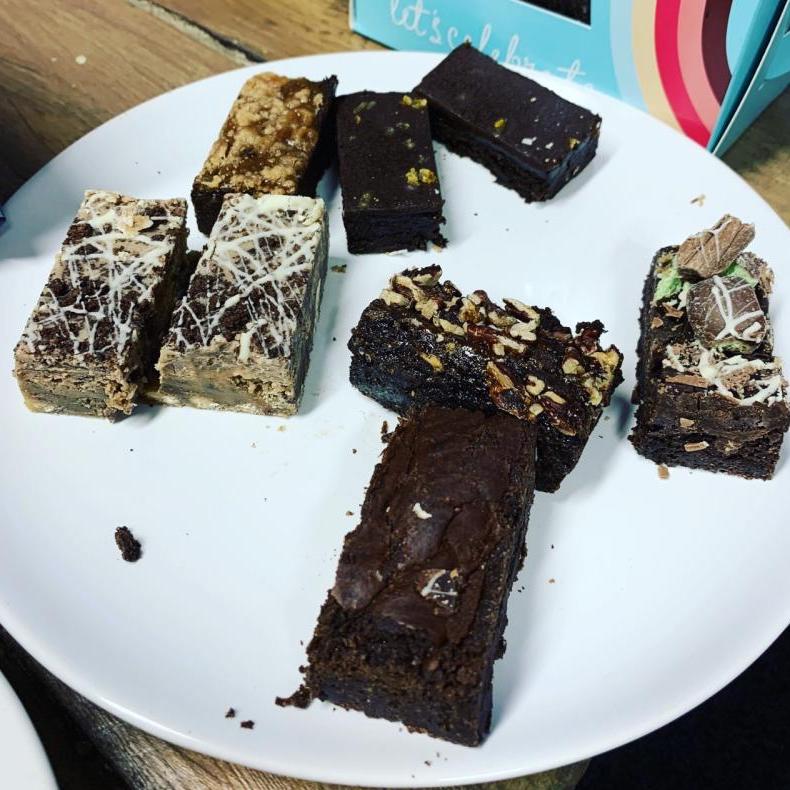 All of this hard work has been sustained by cakes and biscuits. In fact, 62 packets of biscuits over the whole of 2019 which we reckon equates to one per support ticket!
So all that remains is for us to wish you all a Merry Christmas and Happy New Year!
If you have any questions for us please get in touch. We're always happy to help.