We've been really pleased to see the huge reaction on Twitter to #SaferInternetDay 2019. In its 16th year, it's all about working together for a better internet with advice and tools for keeping us safe online.
Here we've rounded up some of the best advice and tools from the day in to a handy list.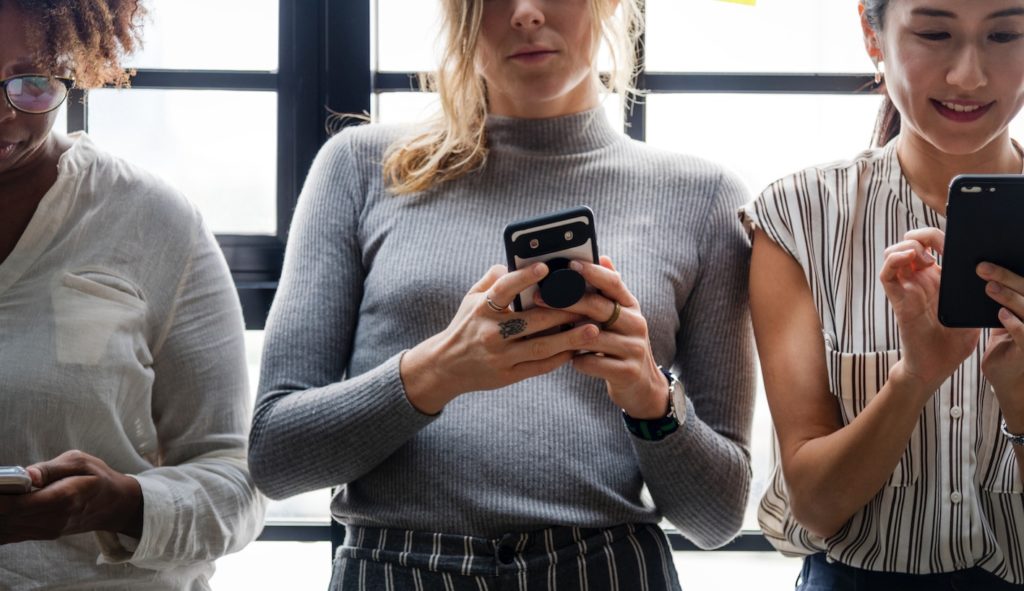 A bot is simply an account run by a piece of software. Bots can be used to make a hashtag trend, but also to harass other users. Bots may be talking to you so they can send you private messages with spam or phishing attempts. While not always malicious, bots can be hard to spot. This post from Medium contains 12 top tips on how to avoid fake social media accounts.
Botometer (formerly BotOrNot) checks the activity of a Twitter account and gives it a score based on how likely the account is to be a bot. The higher the score, the more likely the profile is a bot. The tool can also predict how many followers of a profile has are likely to be bots so you can make a more informed decision on whether the people you are talking to are real.
Cyber attacks are becoming commonplace but there are simple steps you can take to keep your personal information more safe. We recommend using two factor authentication (2FA) wherever possible, and ensuring your children are too. A simple example of 2FA is sending a one-time security code by text to a phone number associated with the account as an extra step of security before you can log in. Two Factor Auth (2FA) has a list of common websites with guidance on setting up 2FA.
The NSPCC has lots of great guidance on staying safe online. This article explains how to turn on parental controls on phones, computers, gaming consoles and more. Parental controls are there to help stop children and teens from viewing adult material or downloading inappropriate content (such as apps they are too young for). You can even set what time of day your child can go online and how long for.
When your social media accounts are locked-down people can't see your pictures or posts without your permission. This is extra important for children and teens. Gizmodo has advice on how to put your social accounts in to private mode, including Facebook, Twitter and Instagram.
Guidance from popular social media channels
Instagram's advice for parents
Twitter's safety and security advice
Snapchat's guidance for parents
More social media safety guides from UK Safer Internet Centre.