This month we have: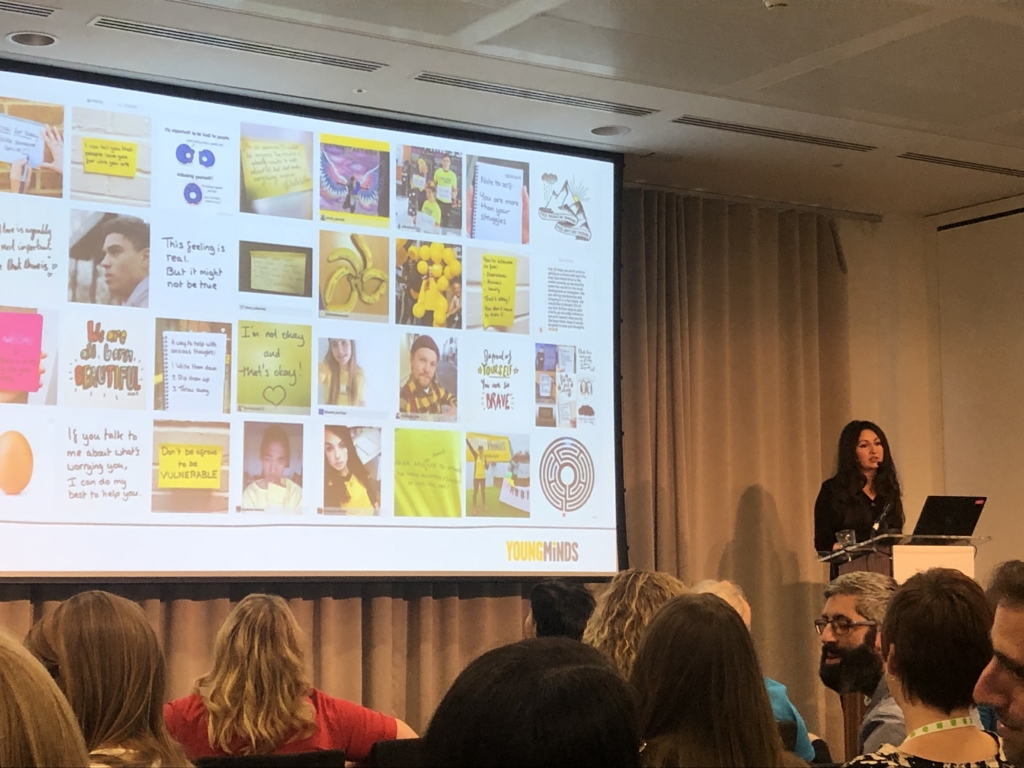 Once again here's our monthly round-up of the key links we've shared in our slack channels, this time with a focus on the general election, how the parties are using digital tools, and the issue of trust.
Facebook groups are really powerful, and can be very influential in local communities. In  Canterbury, the admin of their Facebook group, which has 35,000 members is seen as a key figure in coverage of the local election. All of the local candidates have agreed to do Facebook Live interviews in the group.   
There has been lots of scrutiny of political advertising on social media with Twitter banning it on their platform. ITV News has looked at how the parties target their audiences on Facebook.
The BBC are also encouraging people to send them information about political ads that appear in their Facebook feeds.  If you are curious about how you are being targeted and why political, or any other adverts, appear in your Facebook feed, use the 'Why am I seeing this?' option to find out more. Details of how to find it are at the end of this article.
It's hard to say exactly how much influence social media will have over how people choose to vote. But we can see how well parties are doing in terms of engagement with their messages. This article looks at Instagram performance.
One really important factor in the success of day to day communications and crisis communications is trust. Who you choose as spokesperson can make a real difference to how your message is perceived.   The new Ipsos MORI Veracity Index finds trust in politicians has fallen over the last year, sending them spiralling back to the bottom of the index.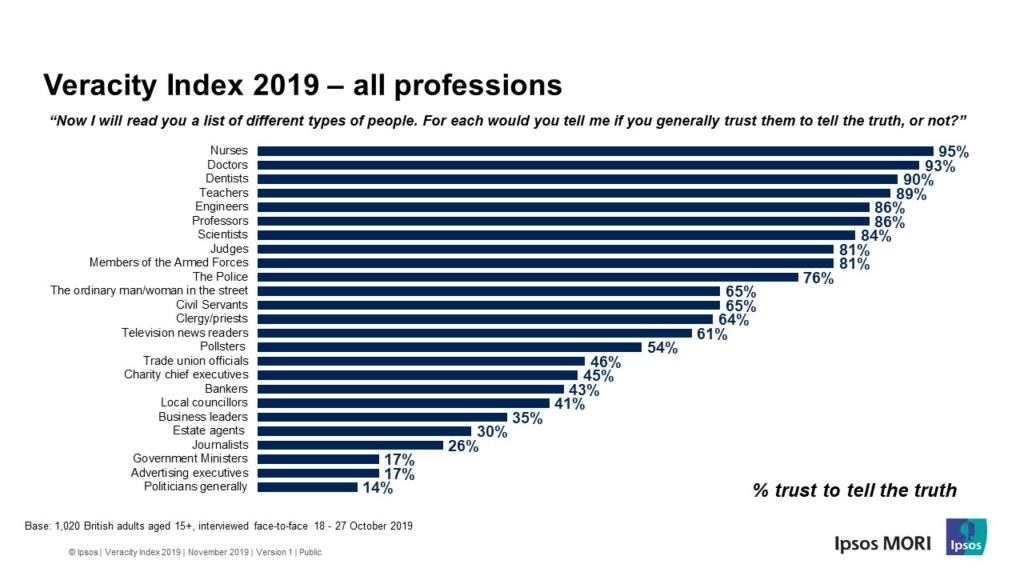 Research from the Guardian and Revealing Reality looks at how smartphone usage is changing the way we consume political news. 
Whether election related or not, if you aren't sure about something you have read, you can search for topics or people in Google's Fact Check Tools and it will list any recent fact checks about that person or thing in the media.