Recently we have:
It's going to be another busy week for all front line communicators as we head towards #Lockdown2 For anyone dealing with #misinformation, here are 5 tips on responding and issuing effective rebuttals by @juliejourcin #NHSComms #GovComms #PublicSectorComms #CrisisComms pic.twitter.com/aJkbHN0SYO

— Helpful Digital (@helpfuldigital) November 2, 2020
As always, we've been busy reading too, here are a selection of some of the articles we've enjoyed and wanted to share with you starting with some very important advice for the next lockdown – eat more chocolate. 
Crisis Communications
What is coming next? No one knows for sure but, if you want to be prepared, our Scenario planning guide for winter 2020 is suitable for lockdowns, staff sickness, loss of funding, tropical storms and sea monsters!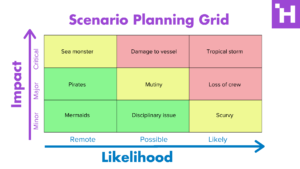 Tackling misinformation ahead of the US election has been a long ongoing process, and was continuing on election day with both Facebook and Twitter flagging posts from Donald Trump.  
Social Media and Digital News
A handy round up from The Next Web, based on We Are Social's latest survey of global trends in social media usage. 
Instagram celebrated its 10th Birthday.
LinkedIn has seen record levels of engagement over the last three months.
Twitter has changed its content moderation policy after suspending the New York Post's accounts over controversial articles about Joe Biden's son, Hunter Biden
Good news for the open data movement (and charity bid writers and data journalists) with the publication of open data about government grants. 
And in late breaking news Baby Shark is now the most watched video on YouTube!
Good Digital Communications 
A good example of a trusted voice in action during tragic events: the UK Ambassador to Austria, Leigh Turner, is probably the FCDO's most established blogger and tweeter. He was retweeting police messages in two languages during the attack, quote tweeting them himself to add emphasis, and then retweeting messages from others in his organisation.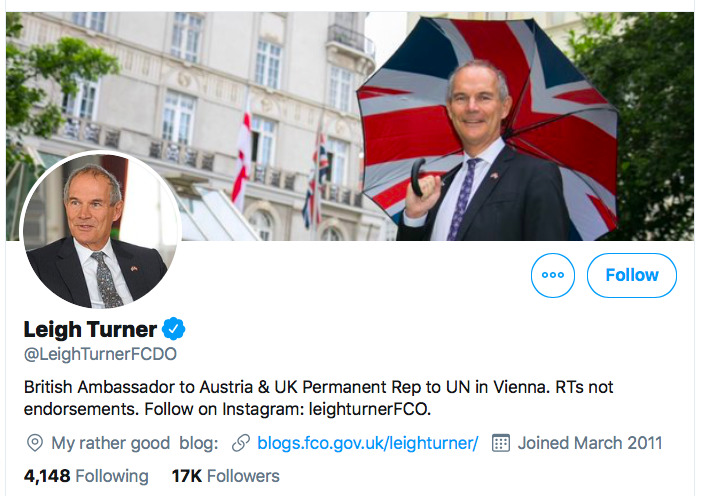 Alexandra Ocasio-Cortez does a fantastic job of engaging with young people. This article is an interesting look at fandom, Twitch and AOC. 
Nice work from Essex Council, using a trusted voice, the Director of Public Health, to explain a complex topic, with subtitles which is important to reach anyone watching without sounds and is great for accessibility.  
We've been listening to your feedback around the perception that local coronavirus levels aren't high enough to justify moving into 'High Level' restrictions.

Dr Mike Gogarty, Essex's Director of Public Health, explains why we want to act now to slow the spread. #StaySafeEssex pic.twitter.com/VkrHeEXjdA

— Essex County Council (@Essex_CC) October 13, 2020
Helpful news and updates
Our London office will be closed again during the UK lockdown but all of our team will be working hard from home. Over the past few months we've switched to pretty much 100% virtual delivery of our crisis simulation exercises, digital training sessions, and social media audit and content work.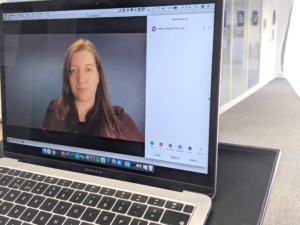 Get early access to our briefings, updates and product news when you sign up to our emails via this link. You'll receive a copy of our guide to Twitter's new reply functionality when you register. We'll only send emails when we have something useful to send you.