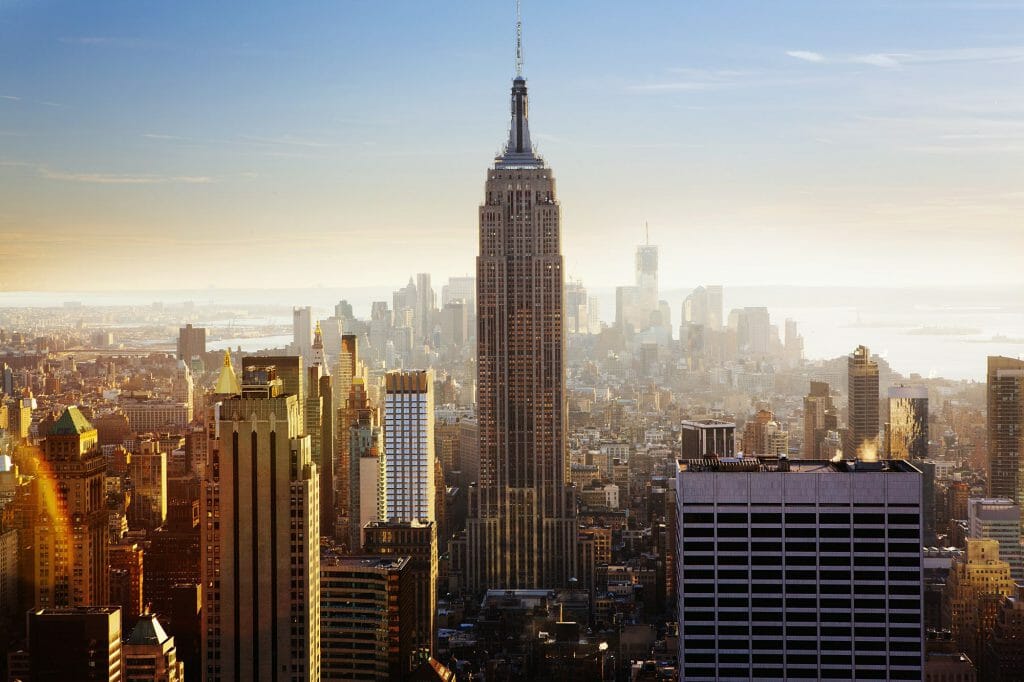 We've been doing business in the USA and Canada for several years, helping clients in sectors from pharmaceuticals to financial services, energy to agritech to stress-test their crisis and emergency preparedness through crisis drills incorporating a realistic and dynamic social media element.
This month we enter an incredibly exciting new phase, as we've opened our first North American office – in the heart of New York City. The office is led by Chris Malpass, who brings ten years' experience advising businesses and government agencies across the world on all aspects of their crisis preparedness. Chris was previously a Director at our London office and previously worked for Regester Larkin by Deloitte, a specialist crisis and issues consultancy, as well as Cohn+Wolfe and the BBC.
We have opened the office to service fast-growing demand from clients and agency partners operating across North America, and will provide services including crisis simulations and training workshops, as well as customer service and digital leadership training – both on a direct client basis and via white-labelling with trusted agency partners.
Our New York office will build on the work we do globally to offer services to our clients from sectors including energy, finance, aviation, retail and healthcare, as well as federal and state government departments.
Now we're in town, we're hoping to be able to support more of our US partners and clients directly as we build up our American team.
If you'd like to arrange a coffee with Chris or talk to us about running a session with your team, please drop us a line.