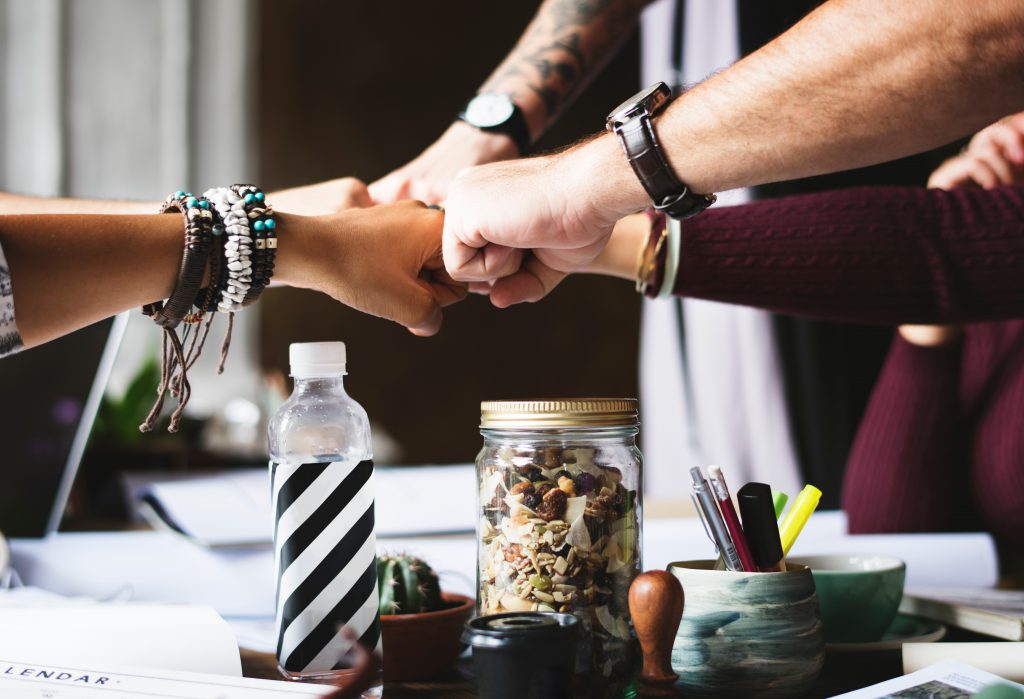 I've just finished helping to deliver social media simulation as part of a large incident response exercise.
We're pretty focussed on finding things that the press, public affairs and incident management team did well online, and where they need to get better.
Handing out constructive criticism and recommendations in the aftermath of a 12, 24 or 36 hour exercise can feel awkward. No-one wants to be the critic when everyone's sat back to catch their breath and wants to get to the bar or go home.
It's easy to lose sight of what the participants have actually experienced.
For one thing, they're not only dealing with social. Press teams are navigating a call logging system, newspapers and TV channels that might be unfamiliar. If they're operating in a different country to their day job, the social channels are probably different anyway.
What the Simulator team throw at them are thousands of tweets, rumours on Whatsapp, angry customers destroying every single Facebook post they've ever published, journalists and customers on the phone, TV and radio interviews in front of colleagues.
Teams are sometimes at the mercy of the strategic decisions made by their superiors (or their procrastination). Simulations always have elements outside of everyone's control: changing weather, security breaches, fake news or random tweets from a President.
And it doesn't matter how many times we deploy the 'we're testing the processes not you' slide. Ambitious people who are proud of their work want to do well. So they're playing for professional satisfaction too.
I feel that most of the hard work for us is in planning and designing the work that goes in to a good simulation: once it's underway our work is almost done.
But for the teams we're trying to develop, the work is significant and has only just begun.