The COVID-19 pandemic has challenged us all to work in new ways, adapt quickly to changing situations and rules, and think hard about priorities and principles.
As the live response phase of a crisis passes for some teams and we plan for recovery to business-as-usual, there's a window of opportunity to reflect on what happened, how our teams responded, and what we can take forward. An after action review is a useful part of this process.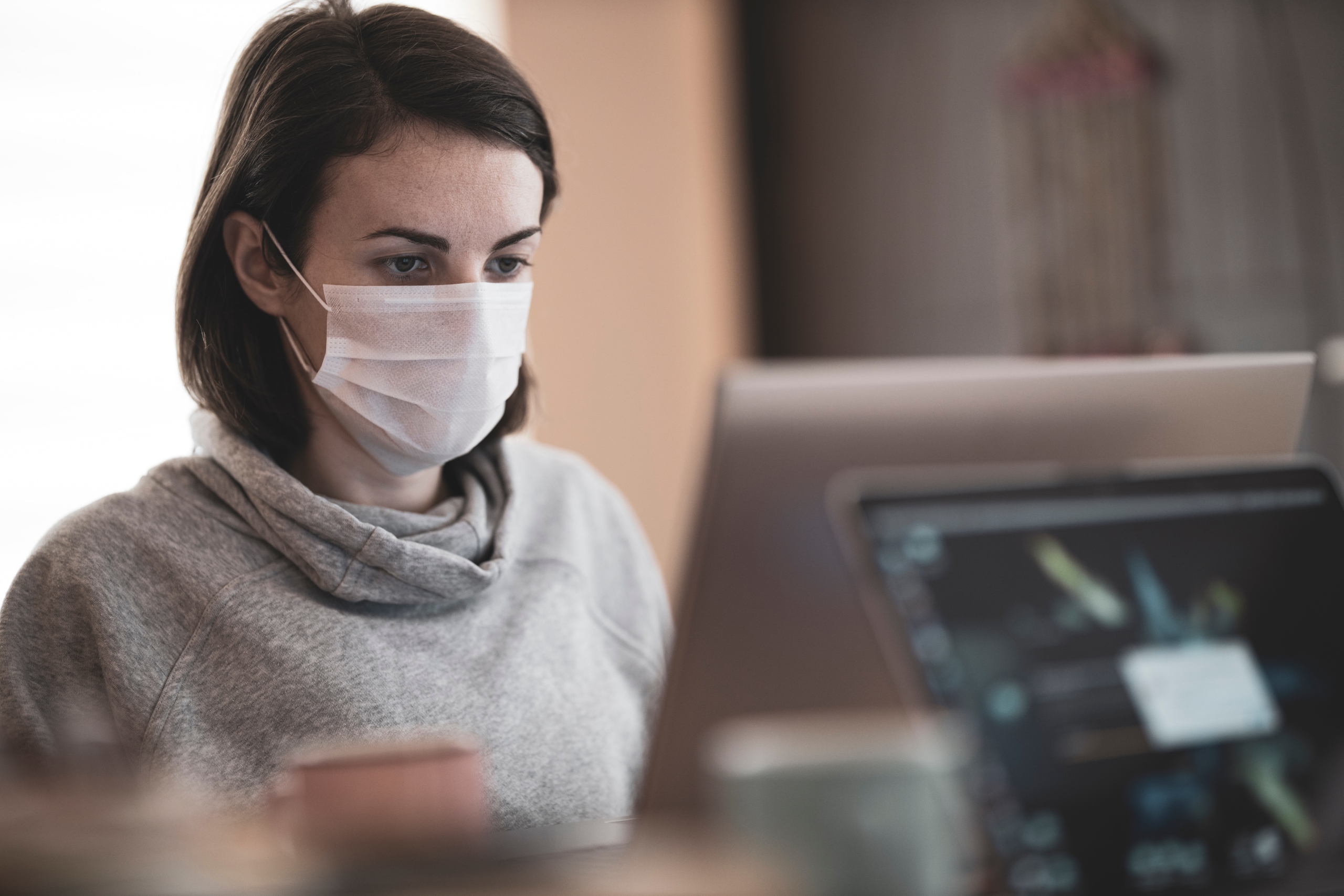 We've been helping clients answer challenging questions including:
How have we worked differently as a team during the COVID-19 crisis? What were the enablers and barriers, and how much of this should we keep as we return to normal?
How can we support team members on the communications and operations front line, who have been under tremendous stress and pressure for an extended period?
What do we need to change in our risk register, crisis plan and role checklists to respond even better to future challenges?
What shape of team, capabilities and partners will we need as an organization to deliver in the new landscape of changed expectations and behaviors? What should we do in-house, and where should we outsource?
As we face up to organizational changes, how can we help colleagues leaving the organization to gain the skills they'll need in their future careers?
We're helping teams to:
take stock of their

organization's response to the Coronavirus pandemic, with a key focus on communication

benchmark their performance against competitors and comparators in the sector
lead a structured, independently-facilitated after action review of their crisis plan, templates, roles and checklists to identify good practice and lessons learned

highlight how teams can turn those lessons into practical next steps

shape an action plan to ensure that they have the right skills and processes in place, for whatever comes next
Our approach to learning from COVID-19 is in three parts:
Audit and review
We audit your team's response and how your team adapted to the challenges of COVID-19. As part of this process, we survey staff, analyze your social media channels, and research the impact of the crisis on your audience.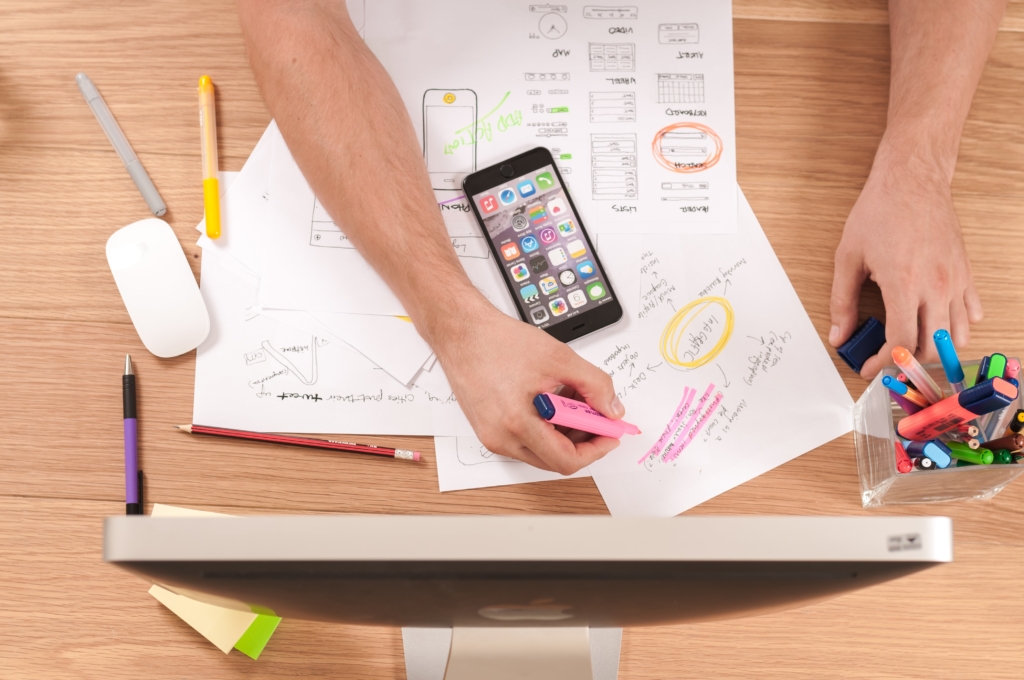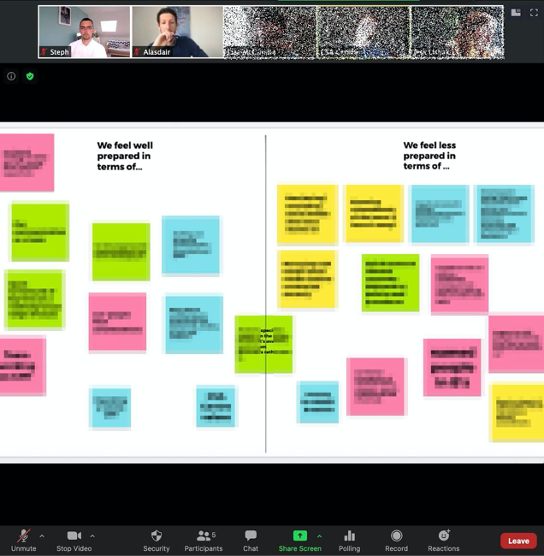 After action review
Our structured After Action Review (AAR) workshop – which we facilitate remotely using digital tools – helps your team play back key moments in the response to identify what worked well, what needs to be improved, and which innovations should remain in place.
We help to pinpoint how the crisis helped to overcome previous barriers and how it exposed existing gaps and vulnerabilities – and crucially, what to do next.
Recovery Action Plan
We work with you to devise a practical, sustainable action plan to help you to implement lessons learned in your process and crisis planning.
We'll help you:
identify and address skills or knowledge gaps in the team

focus your communication and social media strategies

reposition your team most effectively for communicating with your audiences