We've just wrapped up a virtual simulation with a client's senior management team, working through their process to handle a serious COVID incident affecting their operations and impacting a local community.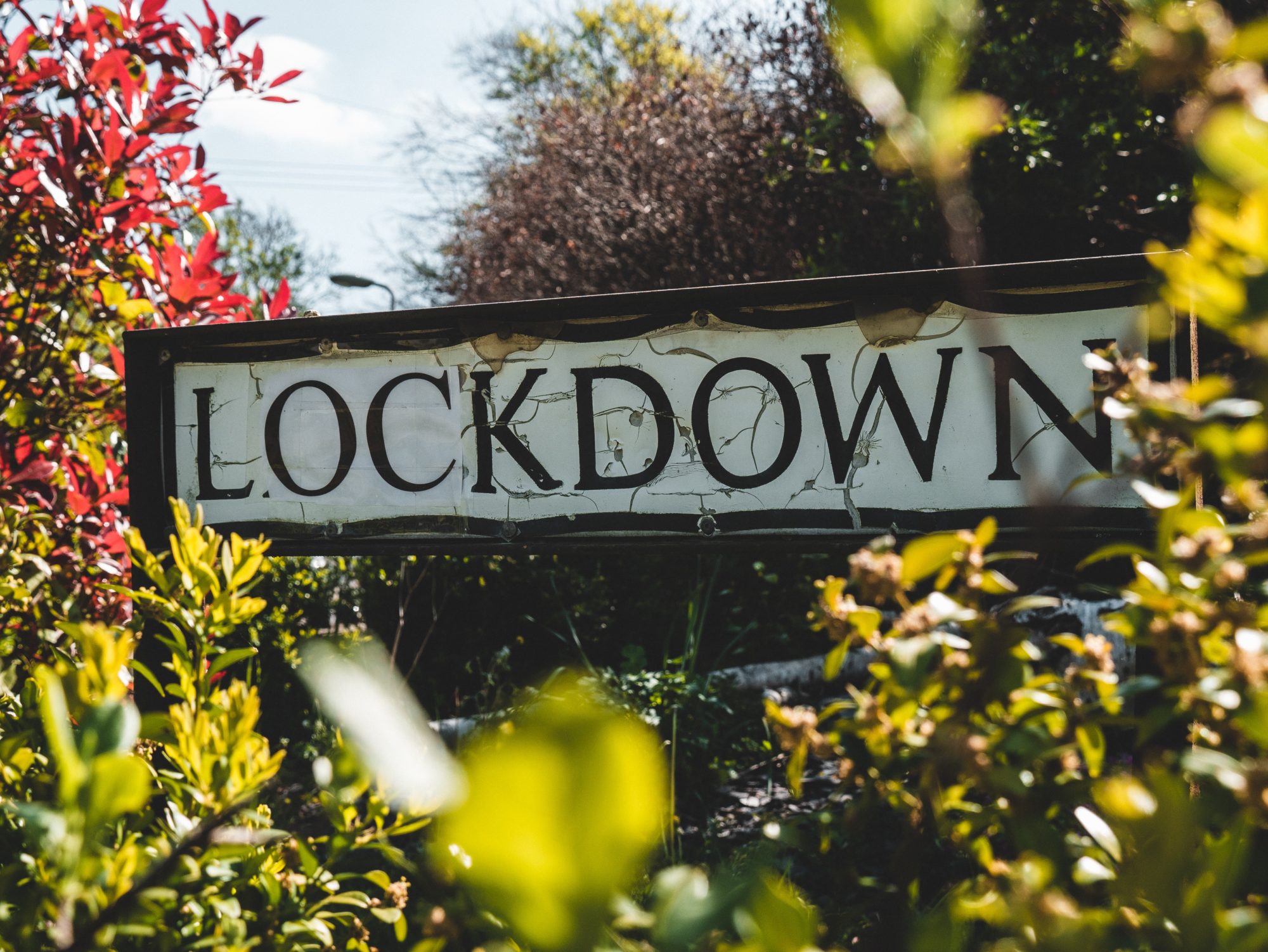 It was a strong team which worked well together in crisis mode, and the session highlighted for me some of the challenges particular to COVID and local lockdowns that you might want to think about for your own crisis preparedness:
1. People first and foremost
A COVID incident has all kinds of impacts: operational, reputational, financial, legal and so on. While the bombshell of a COVID case will naturally send a team off working through the operational implications for their part of the business, it's critical to remember that people need to come first in the early stages of this kind of incident (as with any incident).
This looks like:
providing proactive support for the individuals and families directly affected, taken ill or worse
visibly and consistently putting the safety of your people first in your internal and external communications
offering reassurance and ready answers to those who feel the secondary effects of an outbreak or a lockdown. Many of those can be worked through ahead of time: sick pay questions, contractor arrangements, social media guidance, clarity about timescales for self-isolation vs temporary office closures and so on
The reality is, the reputational and legal problems will be worse for an organisation that doesn't – and doesn't appear to be – prioritising safety, out of an abundance of caution.
2. Get really good at video calls
A number of our clients have been building out physical crisis "war-rooms" over the past few years, or shipping large-format wall charts to their teams around the world to use in a crisis. Structure and frameworks are great, but now – ahem, more than ever – it's important those live in digital form, so a team can mobilise to use them wherever they are.
While you physically can be on extended video calls with your team during a crisis response, it doesn't mean you should.
The last few months have got us all used to the basics of video meetings and the associated etiquette. But it's worth exercising the next level of practical virtual crisis management you'll need to have in place to manage a crisis where the key meetings and decisions are made that way.
What's the right cadence for meeting online? How will you make and document decisions, assign actions and check they have been followed though? Who really needs to be on those calls, and how does the natural hierarchy of a 'war room' translate to a gallery of faces in a video meeting without being disruptive or inhibiting members of the team with important updates to contribute?
3. Keep internal and external comms in sync
A COVID situation may concern your external stakeholders and community but your staff and internal stakeholders will clearly have the greatest concerns. A lot of crisis plans and teams emphasise the external side of communication, but this is a situation where internal comms is central to getting the response right.
In a social media world, the boundary between what you say to staff and what you put into the public domain is increasingly porous. That's particularly true of matters of safety and health, where the instinct to share or express worry, solidarity or concern is so powerful. So to keep in control of the situation, you need to keep internal and external communications tightly in sync, and not just rely on reminding your people of social media policies. Better to work on the assumption that internal communication will appear on a WhatsApp chat or a Facebook Group beyond your organisation within a few minutes of being posted. But if you prioritise external statements, staff will understandably feel aggrieved – the two have to be in sync.
Likewise, ensure you maintain consistency across your internal and external comms about the actions you've taken and any numbers of cases or employees asked to self-isolate, or it will quickly look like there's something to hide.
4. Bring in legal and government/stakeholder relations early
As you work through the implications of an outbreak of coronavirus, the knock-on effects become more and more complex.
Having legal advice accessible to the crisis team early will help you establish your position, responsibilities and operational 'wiggle room' – since government guidance changes rapidly, and some may have legal force and penalties.
Be proactive about the potential community impact, too. COVID has a ripple effect as it impacts families, suppliers, local businesses, schools. Ultimately, you want to be on the side of the angels not the bogeyman who brought COVID into the community, and having your stakeholder or government relations colleagues at the table will help to ensure you're keeping vocal political stakeholders and local leaders informed ahead of media about your actions as a responsible employer and corporate citizen.
Photo by Matt Seymour on Unsplash