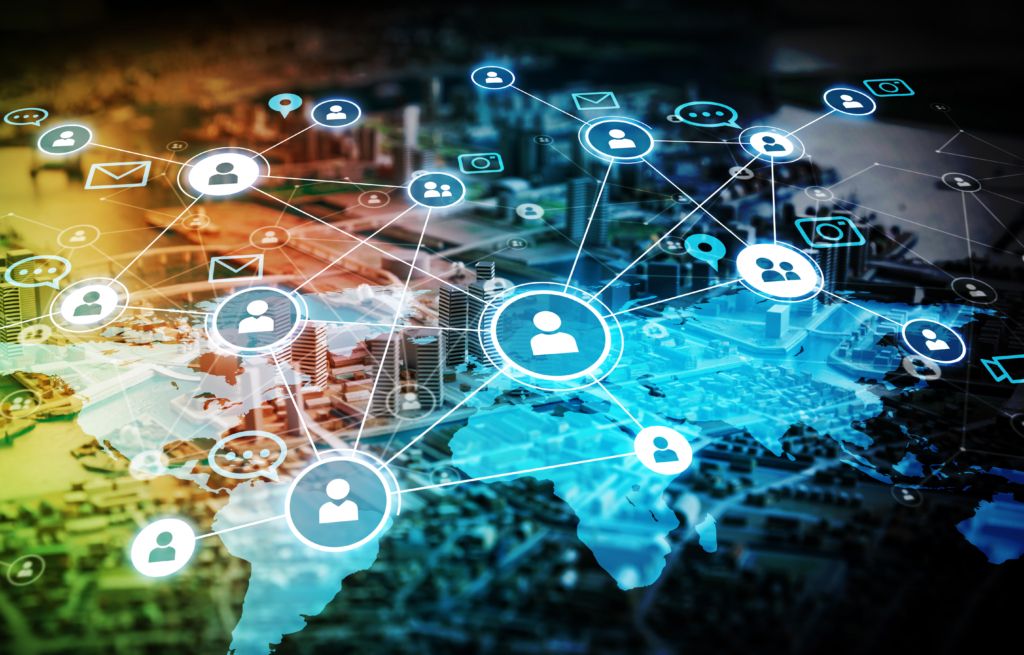 How do you build a community for 400 social media practitioners across 5 continents?
Our client is a major energy company with more than 400 PR, social and government affairs staff across the world. There was a huge appetite for social media, but previous training had been irregular and generic. In addition, there was no way for colleagues to regularly share their experiences and tips with each other.
We developed consistent and more confident use of social media, with a suite of online bitesize training modules. And rather than just deliver online learning, we set tasks for individuals to help consolidate new skills and encourage people to try out new tools and channels.
To really encourage a community of practice and open up the learning experience we delivered:
webinars in different timezones, to help teams take a deep-dive into topics like community management and paid-for.

in-person workshops to bring different regions together.

a 24/7 chat group that allowed participants to post questions and ideas, share their positive experiences and get feedback on things that weren't performing as well.
We also adapted content to help teams focus on the platforms and online behaviours appropriate to different parts of the world.
Key elements of our training:
A facilitated chat group for trading ideas and experiences, and a place to ask for help

Learning modules tailored to local markets

Training of both individuals and a community

Certificates awarded as part of their L&D program, for management appraisals
How could we help you?
Talk to us informally about how we approach this kind of work, ballpark budgets and timescales – or just to help you refine your brief: email [email protected]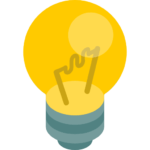 Summary
Our initial 18 month program has been extended to more than 3 years of ongoing support, refresher training and community engagement

We've helped more than 400 communicators, from the USA to Papua New Guinea

We regularly welcome more than 100 attendees to our webinars and deliver one of these each month