Helpful & the General Data Protection Regulation (GDPR)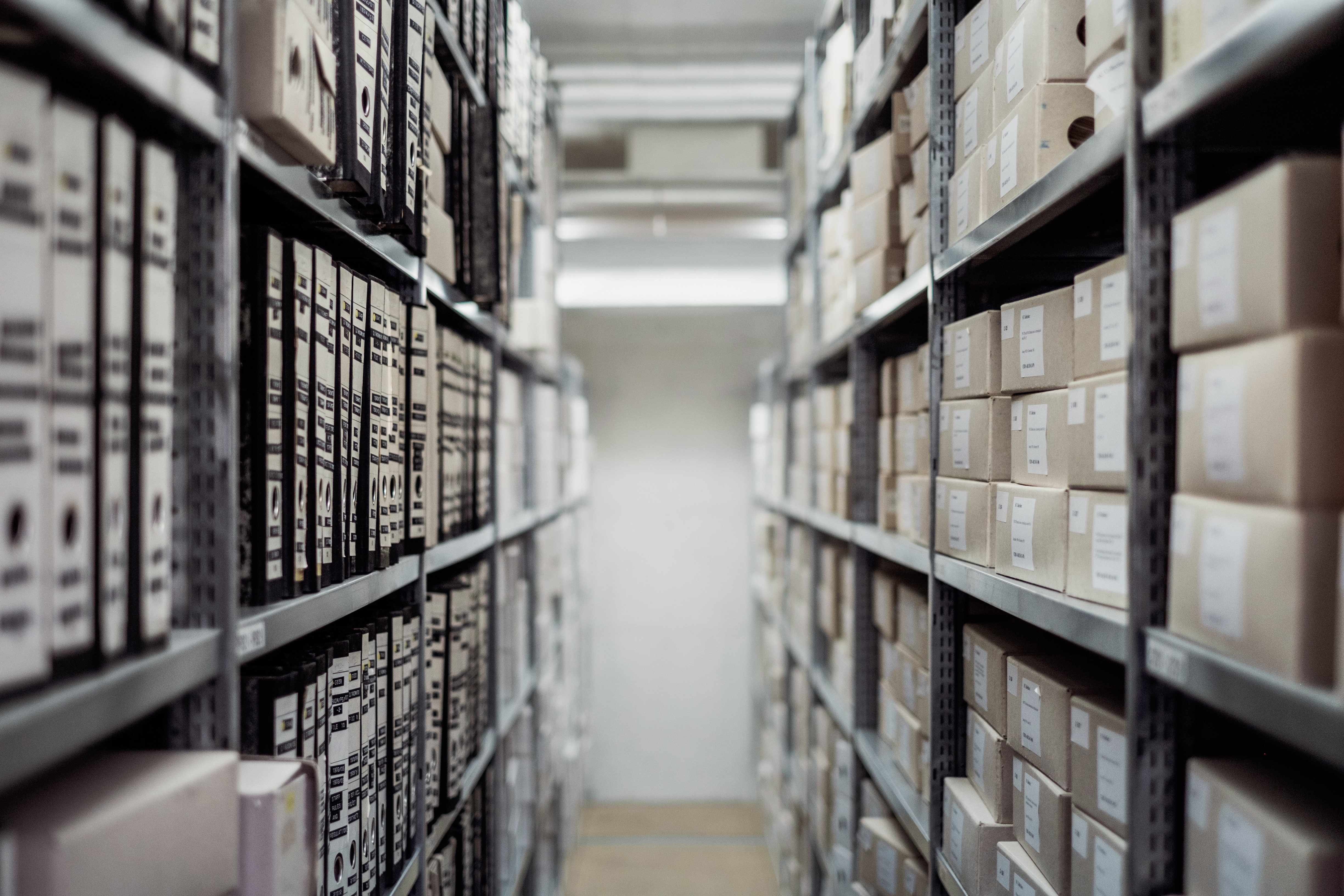 The General Data Protection Regulation (GDPR) brings data protection legislation into line with new ways that personal data is now used. For website owners, it's an opportunity to tidy up the way we manage user data with transparent privacy practices in mind. It's also a legal obligation from 25 May 2018 with steep penalties for non-compliance.
Personal data under the GDPR includes "any information relating to an identifiable person who can be directly or indirectly identified in particular by reference to an identifier". For instance, names, email addresses or identifiable IP addresses all constitute personal data.
What we've been doing to protect data and users' privacy
Been registered with the ICO as a data processor since 2012 (Reg: Z2445913)
Undergone assessment and achieve certification against Cyber Essentials Scheme criteria since August 2016 (refresher due in Summer 2018)
Implemented a managed IT service which covers:

End user device (laptop) configuration, policy enforcement, updates/patch management and monitoring
Mobile device management
Network and firewall configuration
Malware and AV scanning

Implemented company-wide password management to manage credentials for client sites and company tools
Implemented two-factor authentication on our business-critical cloud systems
Implemented company VPN for all staff accessing systems remotely, which auto-activated on untrusted networks
Implemented a configuration and deployment template for hardening and deploying client servers
Further steps we've been taking to comply with GDPR
Formalising our processes as policies: data protection, information security, breach notification, information asset/risk registers
Refreshing staff guidance
Auditing any data we hold offline which could include personal data
Reviewing client sites given the broadened scope of GDPR
Monitoring what key third party processors are doing: MailChimp, Google (Analytics), including the compliance with US/EU agreements such as the Privacy Shield standard
As part of our client site audits, we've been reviewing sites against our 25 checkpoint GDPR template and notifying clients of any recommended steps to take. These audits look at:
Hosting security and whether administrative users are still active
Analytics and third party services, including the accuracy of Privacy and Cookies information
Reviewing functionality:

Email newsletter and alert opt-ins, and clarity about signup language
Members areas
Publisher/user registrations
Application forms/submissions
Comments
Analytics/logging
Social media sharing
Plugins processing user data

Ensuring there are clear routes to support erasure, correction and portability (e.g. exports of user data and subject access requests)
Checking for and if appropriate, removing, data stored offline on our systems
What our clients need to do
ensure you are registered with the ICO as a data controller (if you determine what happens to the data), or else as a data processor if you process it in other ways
document the personal information you hold
document on what basis you are processing user data (what data, why processed, where it is kept, who has access to it, how long it is retained for) – usually as part of a data protection policy
ensure you have taken sensible steps within your organisation to keep information secure, and put a process in place to report breaches of security to the ICO – usually as part of an information security policy and breach notification policy
ensure the contracts you have with processors of your data include explicit roles and responsibilities for data controllers and processors?
consider how to ensure the information you hold is current, accurate and up to date
gather and record consent for contacts on email lists or site member registrations assembled previously. Consider emailing the contacts again explicitly to check
ensure you have in place a data retention policy e.g. a point at which data can be deleted when no longer required, based on how long you need to process the data
 Last updated: 24 April 2018