Read+Comment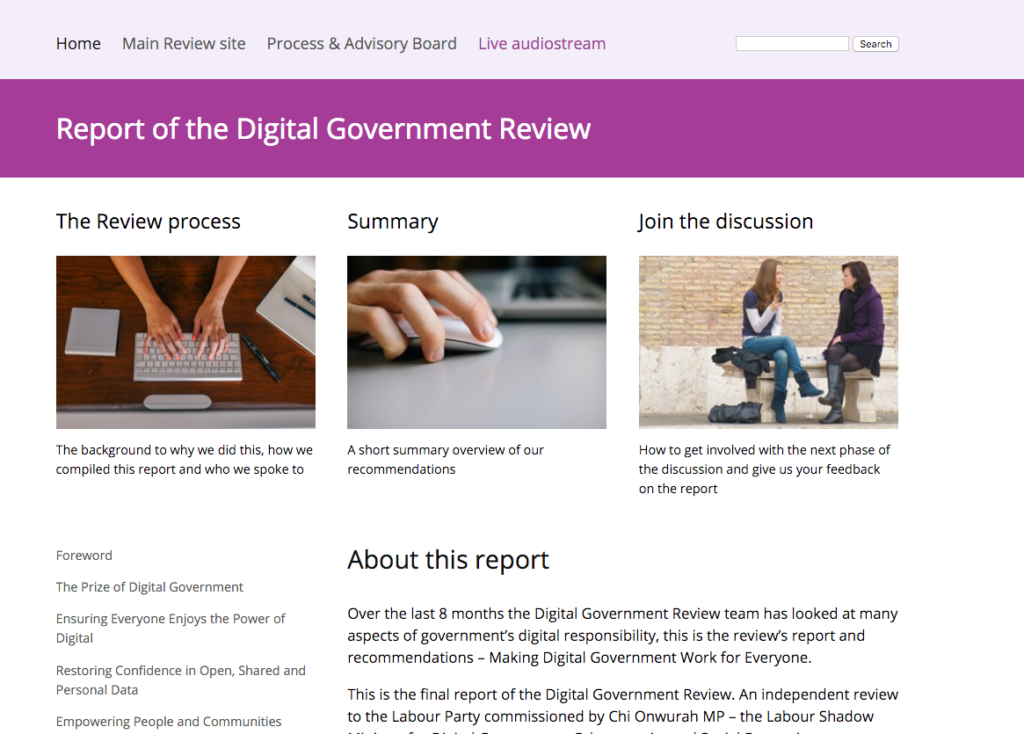 'Commentable' online documents are a great way to establish two-way dialogue with the people who care about your organisation to get feedback and input on strategies, standards, documents and policies.
Our Read+Comment service helps clients set up purpose-built, flexible sites around important documents which can incorporate other online tools such as a blog, Twitter feed, poll widgets or online surveys easily into a single, flexible platform.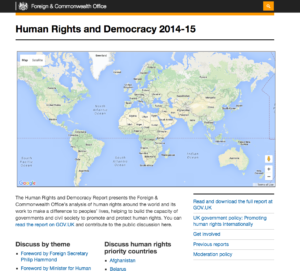 We offer a managed service combining hosting, our own specialist Commentariat theme (wit customization as required) and the necessary hosting and support service – along with any moderation or content publishing support you might need.
We've helped:
Find out more about the kind of documents we've helped teams to get feedback on and drop us a line or give us a call