Training for a healthier London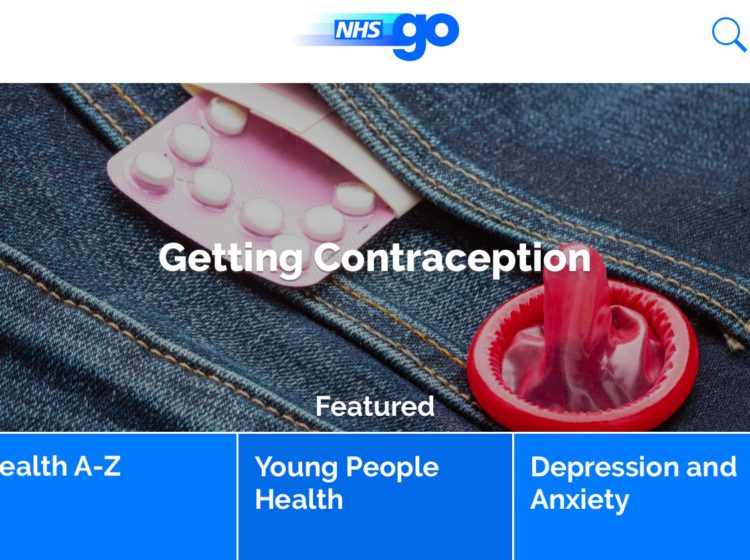 The team behind NHS Go asked us to help them identify different ways to promote their app online, with limited budget and time.
NHS Go is a free app that doesn't ask users for any personal details or record their browsing history. It's simple a tool for navigating health advice and information, aimed at 16-24 year olds living in London.
We believe that the public sector needs to get better at establishing relationships with credible online communities, so that's where we started. With our help, the NHS Go team researched a variety of existing spaces online that are relevant to 16-24 year old Londoners.
We designed and facilitated a one-day workshop to help structure and collate this research, provided the team with a framework for digital planning and recommendations for improving their owned online activity.