Getting prison staff on social media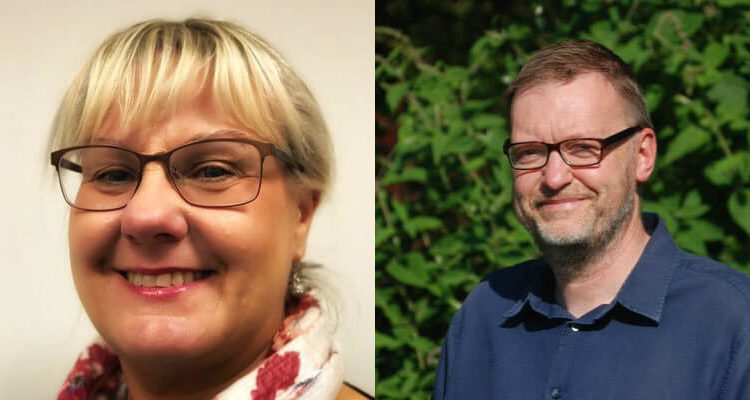 A group of Reform Prisons in the North East of the UK wanted to understand how they might use social media to tell people about their work to support prisoners, and engage the surrounding communities in the life of the prisons.
The prisons had no official footprint online, other than directory entries on gov.uk. However, we identified a number of local online communities talking about the prisons, and national commentators interesting in the progress of Reform Prisons.
Our original vision was to recruit a group of staff who could talk about their work first-hand, online, and engage with these communities. However, after some discussion this felt like too great a leap initially, and we settled on providing coaching for senior staff at the prisons to use social media in a person, professional capacity.
Two examples are Ian Blakeman and Lucia Saiger-Burns neither of whom had used twitter before. They're breaking new ground, as senior members of staff responsible for prisons, sharing information about their work, building networks and responding to questions.