Planning for online consultation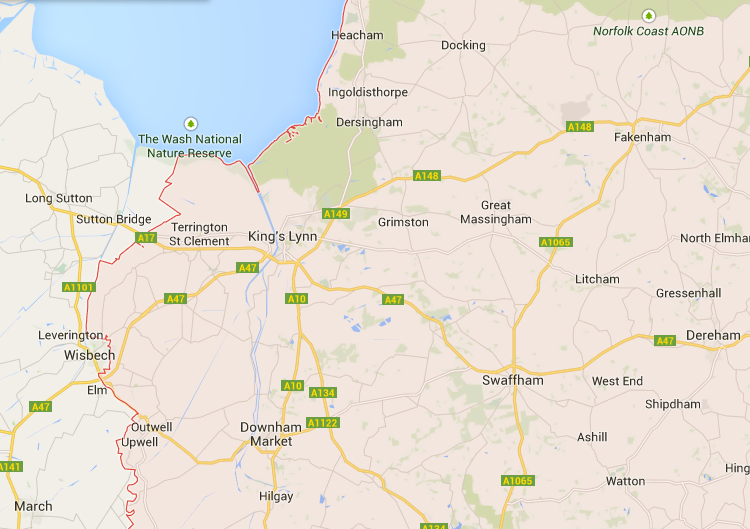 A major property developer asked us to help identify online influencers in a very specific area of the UK, and advise on how to reach them.
We used a combination of desktop research and low cost online tools to produce a shortlist of bloggers, Facebook administrators, local reporters and community managers. We also provided comprehensive advice on the best channels, content and tone to engage these people, and different ways to monitor online conversation specific to this area of the country.
We provided a breakdown of key people online, a channel strategy, a dashboard for monitoring conversation and advice on how to engage different audiences online.
This project was particularly fascinating because the area in question is predominantly rural. That didn't mean less online conversation, but did require more careful analysis of the data we found to ensure that the people we shortlisted were genuinely representative of the communities in which they live.
Our work was adopted in to the overall communications strategy, which meant the influencers we uncovered were given equal attention, alongside local press and stakeholder organisations.