Mapping social media audiences for a regulator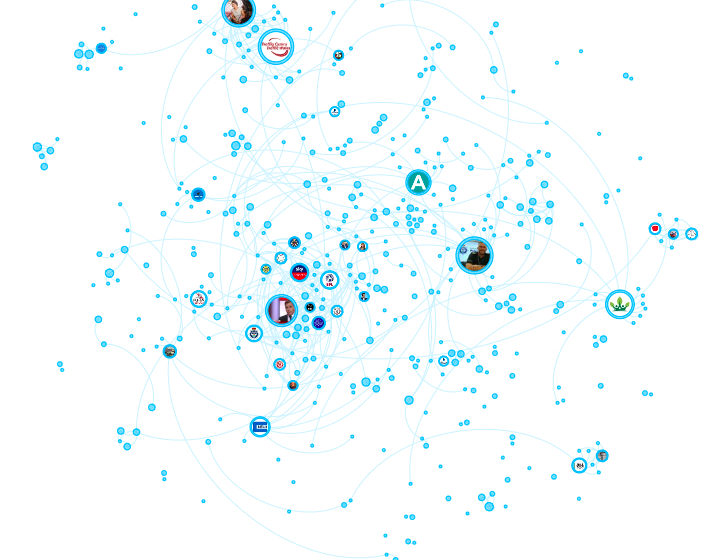 A high profile UK regulator wanted to understand more about their audience online: who followed them on twitter, who should they be engaging with on LinkedIn, and how they might work with these people.
We ran a thorough audit of their social media channels, uncovering lots of stories along the way about different types of audience and interests - many of which were previously unknown to the client.
Alongside the audit we also benchmarked their social media activity and mapped their interactions with key influencers in their industry.
The output was a set of recommendations for developing their social media activity, and a priority list of influencers to work with online.