Digital skills for internal communicators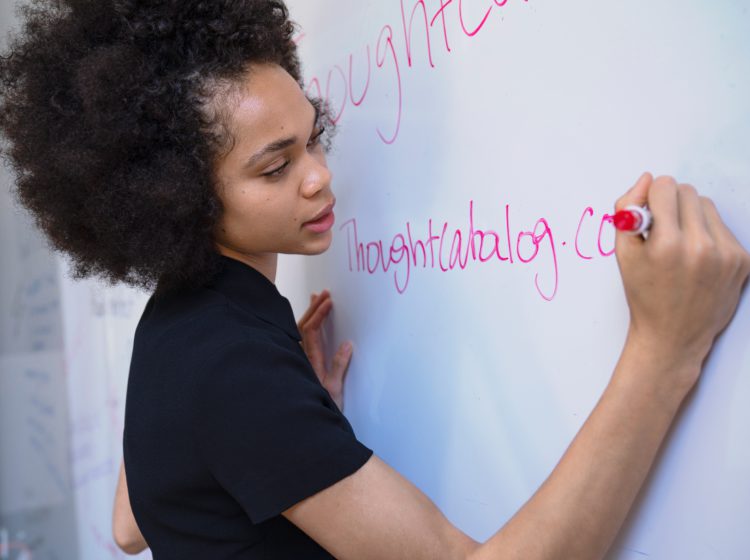 Internal communicators may not have Instagram or Twitter channels to communicate with staff, but there are still myriad ways they can use digital to make their communications engaging and efficient.
We ran an intensive, one-day course for 20 internal communicators and change managers from one of the UK's largest local authorities. Their organisation is going through a major change programme, as well as working across several legacy platforms and in multiple locations.
So, how do you communicate with concerned and frustrated staff online, and create content that is free or very low cost, which helps people understand what's going on?
We divided the day in to 2 parts. First, reviewing some examples of how organisations are using graphics, video and a really clear writing style to deliver better communications. In teams, we challenged people to use these different tools, to create communications that answered a hypothetical brief. We came back together as a group to read, watch and hear the content that everyone had created.
Secondly, we had a facilitated discussion about the risks and benefits of online engagement in staff forums and chat groups. We practiced things like moderating difficult conversations, knowing when to draw out more information from comments, and how to kick-start and sustain conversations.
Everyone left feeling inspired and better equipped to tackle even the most difficult online internal communications challenges.
Photo credit: Thoughtcatalog