Hands on crisis training for a devolved nation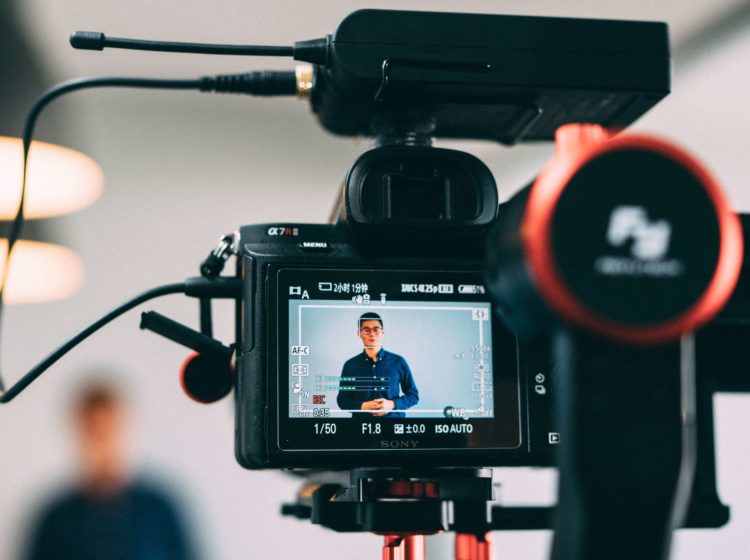 Most departments in the UK civil service have a presence online. However, there's a big difference between simply being present online, and engaging with your audience. This is especially noticeable in emergency or crisis response.
We worked with 40 civil servants from different departments within a devolved nation, to strengthen their crisis communication skills. Over three days, two of our senior consultants, Alasdair and Kate, ran full-day workshops explaining tools and techniques for effectively engaging with an online audience. Participants then put the theory into practice as they responded to an evolving crisis on our Crisis90 simulation platform.
In their crisis response, participants worked in small teams to:
• prepare a handling strategy
• create infographics to illustrate key messages
• monitor and respond to comments on a live twitter-like feed
• prepare a spokesperson for a TV interview
Hands-on training allowed for everyone in the room to be involved, and play a role in the overall success of their team's response.
Photo by Samule Sun on Unsplash