Simulating a crisis for campaigners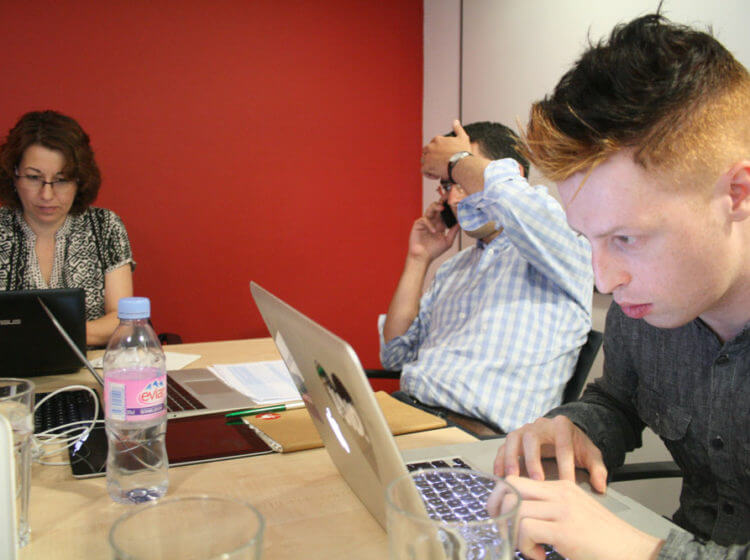 Change.org is one of the most exciting public participation sites in the world, with over 40 million users in 196 countries setting up or signing petitions on issues they're passionate about.
We helped the UK team practise their response to handling social media in a crisis using our Social Simulator platform.
We developed a scenario around abuse of their petition platform by a sex offender and created mock media stories, tweets, protest campaigns and stakeholder emails with which we bombarded the Change.org team over a three hour period. Our role-players started rumours, parried the responses and put in hostile phone calls as a range of characters in the story. We debriefed the team afterwards reviewing their approach in terms of strategy, process, tone and messaging.
It's a format and platform we've deployed across over 25 other exercises worldwide from Minnesota to Singapore for clients as diverse as City of London Police and the Department for Climate Change and in sectors from extractives to retail.