Connecting young people with Government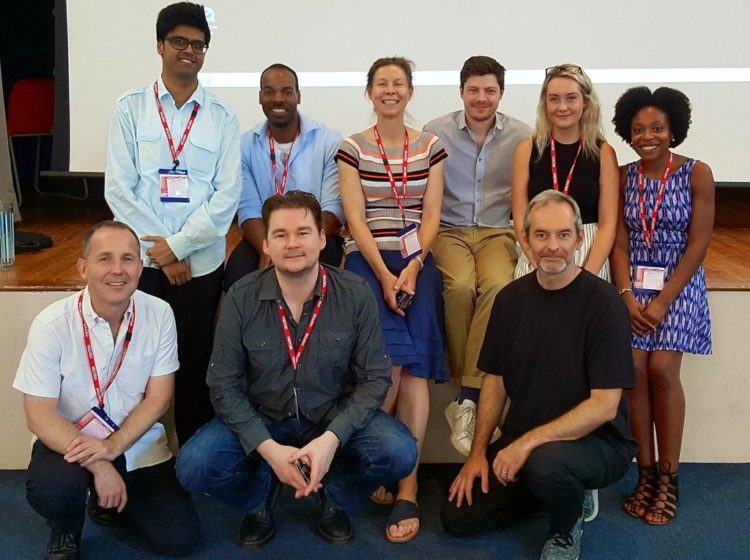 The UK Government Communication Service (GCS) wanted to bring their schools outreach programme to life with an interactive exercise.
The outreach programme is designed to showcase careers in government communications, and broaden the diversity of the service.
We provided a bespoke version of our Crisis90 interactive platform, that allows pupils to work in teams and make key decisions about how to respond to an escalating crisis, as if they are working in government. The platform includes video, audio and a simulator that recreates some of the functionality of twitter.
The platform can be run entirely independently by volunteers working for (GCS).
Outreach events have been successful in increasing pupils' understanding of government communications and their interest in Civil Service careers.