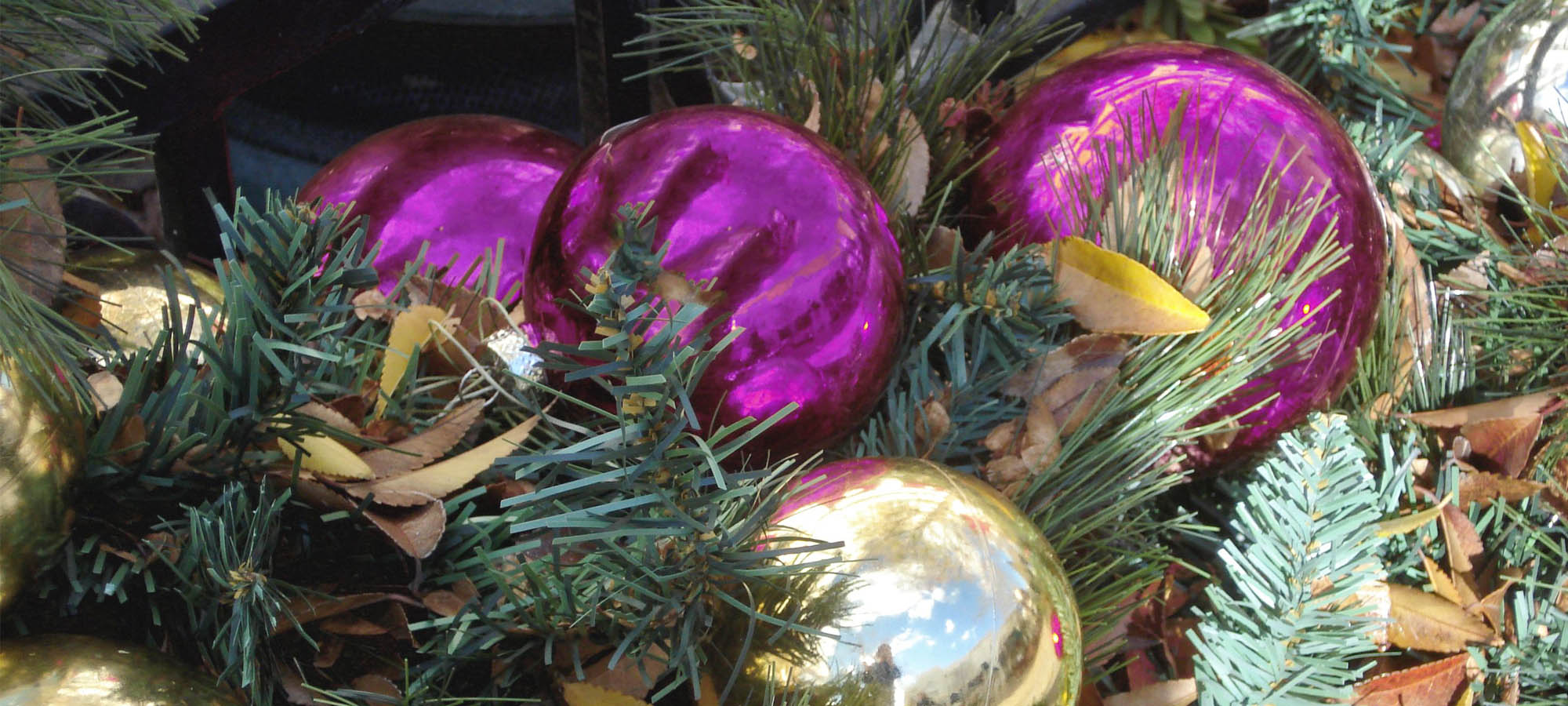 It's December, and that means… the return of Helpful's Advent Tips!
This year, we'll be opening one window each day on this page with a useful tool or technique for people who work with the web. From great sources of pictures and patterns, to tools for better writing and communication with your colleagues, you'll find them here.
From the team at Helpful HQ, we hope you have a very merry Christmas and a great 2017!