Why we work
Our common objective is capability. The work we deliver at Helpful Technology is all about helping our clients to 'do' their own digital, whether that's publishing content on a website, or learning how to have better conversations on social media.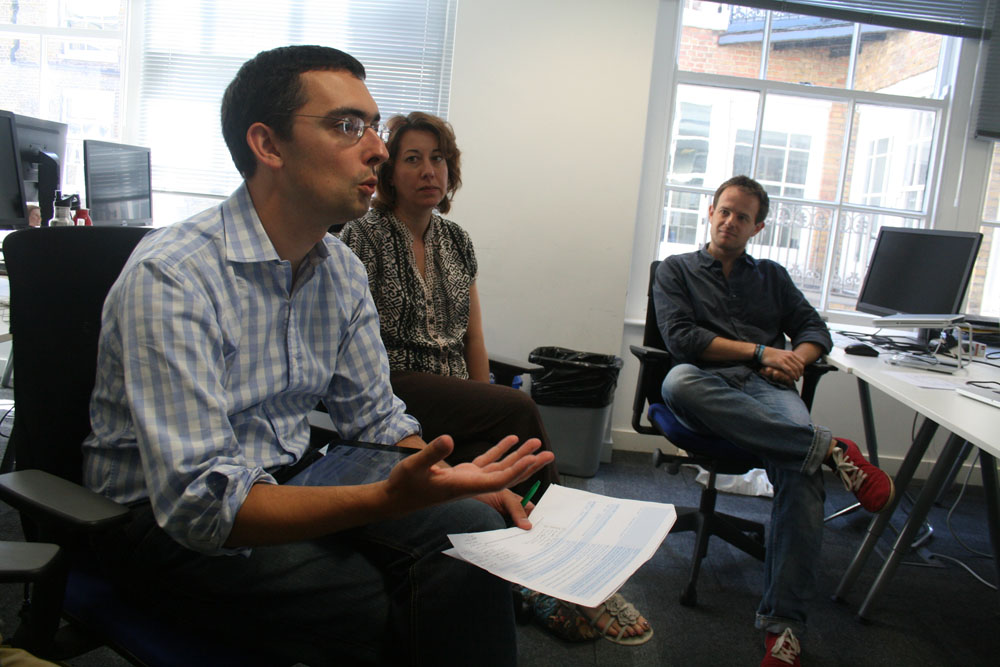 Before we take on work, and when we evaluate a completed project, we ask these questions:
Are we providing something that is right for our client and their audience (or are we being asked to deliver something simply because someone said so)?
Are we enabling our client to do something for themselves, or simply handing over a tool?
Are we approachable and flexible, or have we made assumptions?
Have we looked out for our client's future: tested new ideas, built tools in an open way and helped them to maintain these?
As individuals we all share our work openly, wherever it is appropriate. We won't give away confidential information or cite specific names or needs, but where we spot common challenges or solutions, we'll share them.
We blog, tweet and present so that we and others can keep on learning.